When you become a parent, you won't be the only one doing hard work. Your little girl's daddy will be helping out, too. According to Imgur, here are a few adorable pictures of a man taking care of his little girl:
1

Braiding Hair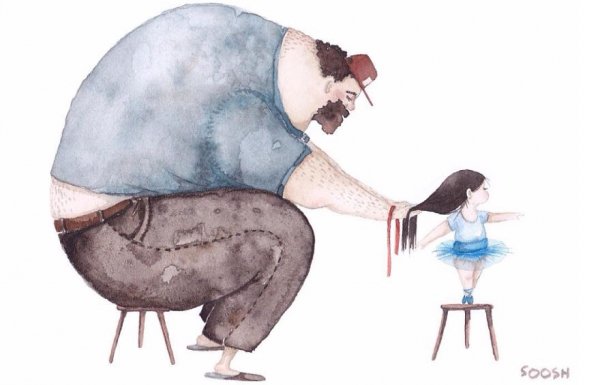 Boys know about fashion, too, you know.
2

Puppet Show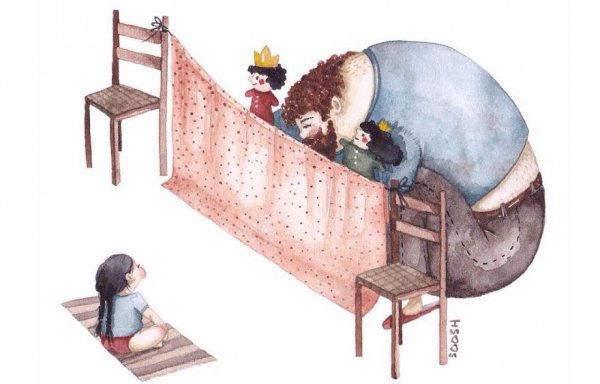 If this isn't true love, then what is?
3

Sleeping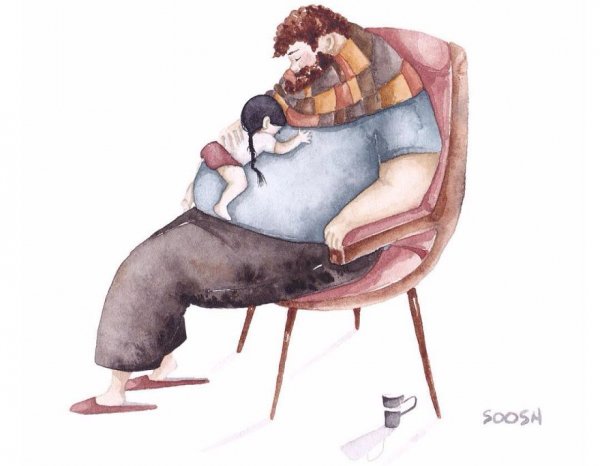 There's nothing more precious than a sleeping child.
6

Cleaning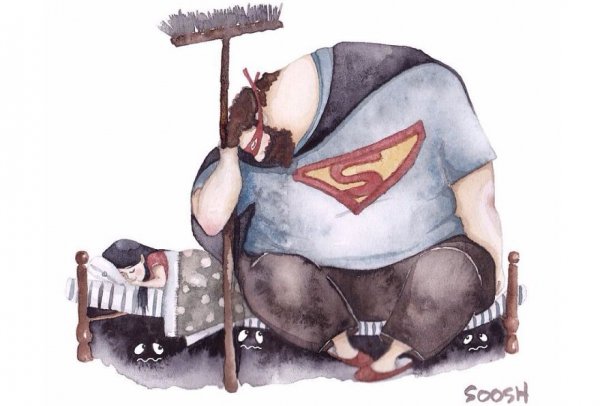 Kids can really tucker you out.
7

Shadow Puppets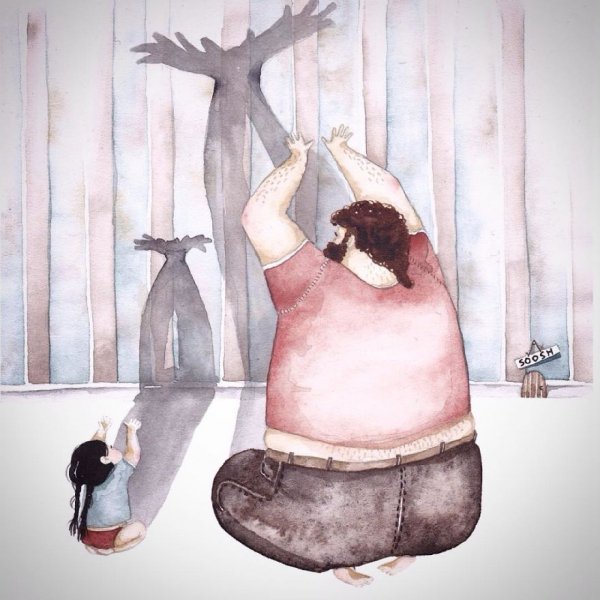 Like father, like daughter.
8

Playing with Toys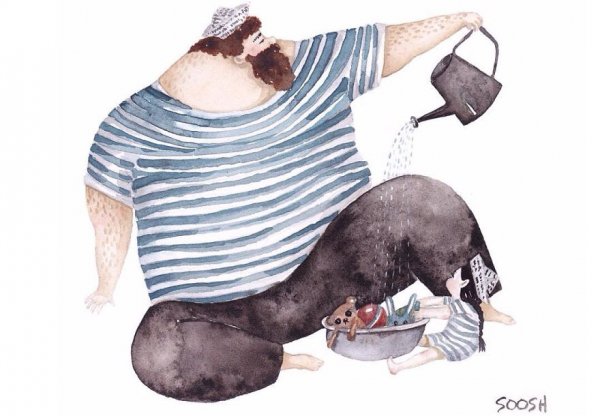 They even have matching outfits!
9

Hula Hoop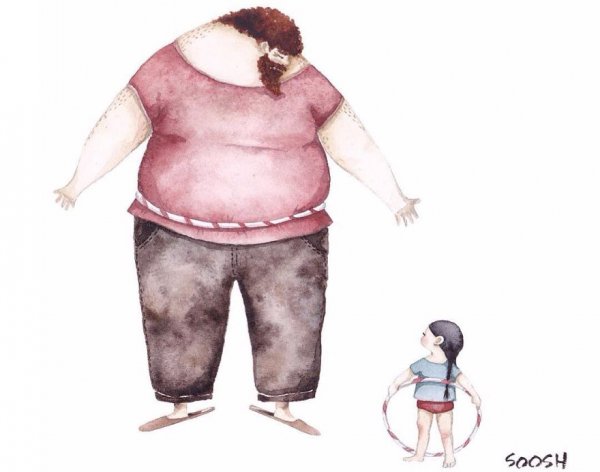 Some people aren't meant to hula hoop.
10

Bed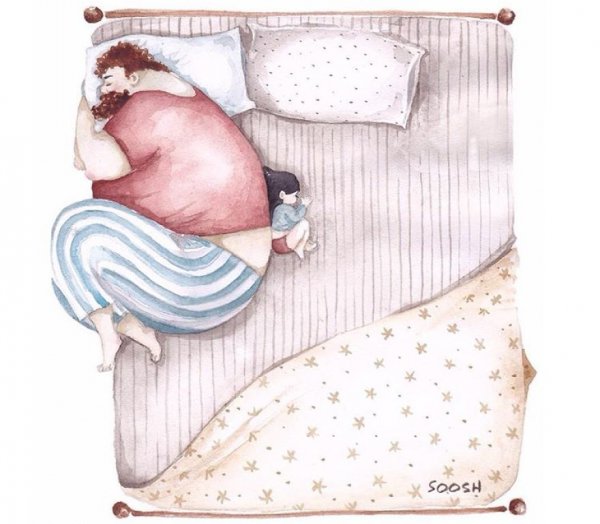 There's nothing sweeter than this.
Which one of these adorable pictures is your favorite?