If you want to stay in shape while you are pregnant you have to continue to exercise on a regular basis, listen to your body and keep moving. You can easily lay your feet up for the next 9-10 months of your pregnancy but studies show your labor will be more difficult as a result and it will take a heck of a lot to get back in your pre-baby shape. As a mom of three with a fourth child on the way, I have exercised with every pregnancy until the day I delivered and if your doctor gives you approval, so can you! As a result, I had speedier deliveries, was happier, healthier and my new arrival was healthier from my efforts. So follow my tips in how you can stay in shape if you have a baby on the way, and congrats in advance, beautiful mama!
---
1

Listen to Your Body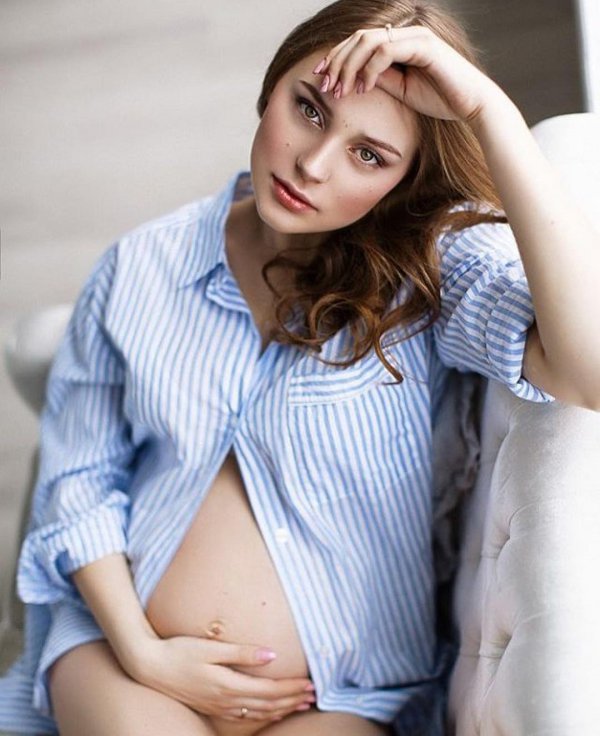 During your pregnancy you will have good days and bad. Some days you will feel like you can exercise for days and other days you do not want to exercise for a second. So listen to your body. On the days you are not feeling your best, simply take it down a notch and exercise at a lower intensity. And the days you feel great you can exercise a little harder. Just listen to your body and of course make sure your doctor is on board with your continued fitness pursuit!
---
2

Move Every Hour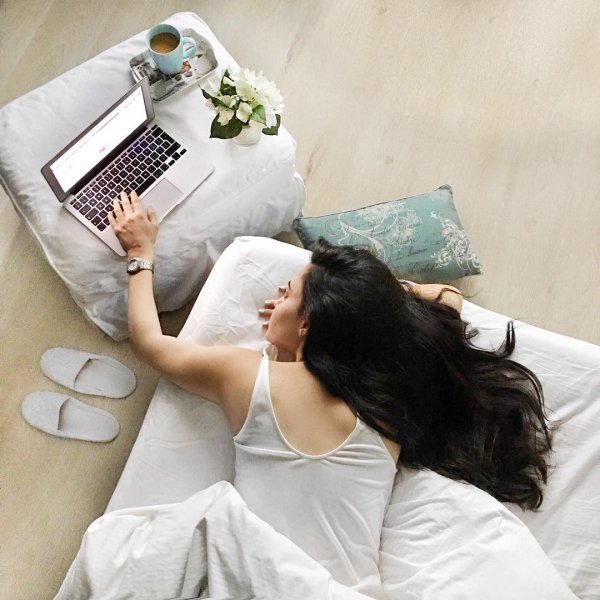 Every hour, get up from your desk, bed or couch and walk around. This will help your blood circulation, better your health and just think in 8 hours you will get 40 minutes of exercise walking, barely trying. So get up and put that beautiful pregnant body in motion!
3

Choose Healthy Meals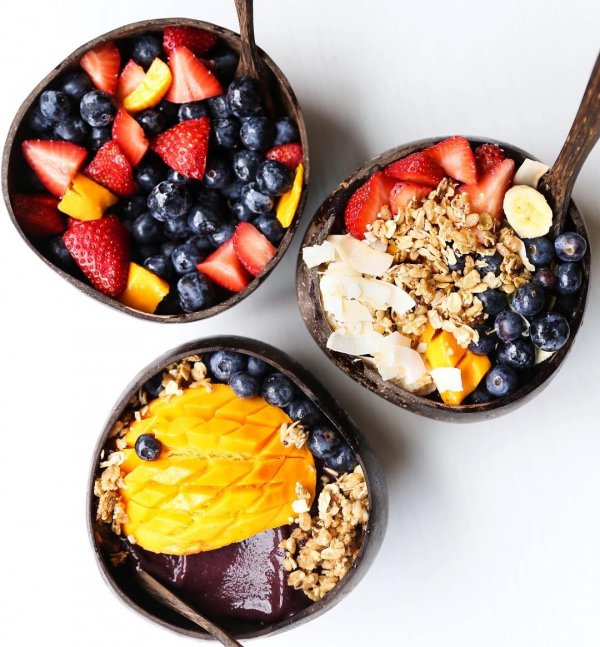 With your pregnancy often comes a host of cravings. I craved hamburgers in the beginning of my pregnancy due to low iron but then I paid for it by swelling and increased weight gain. But then I woke up when I started to feel out of sorts. And I went back to not what my body was craving but what it needs. I started eating a healthy breakfast and a large salad for lunch and in a matter of days I could feel and see the difference. So eat healthy meals for your growing baby!
---
4

Always Park Further Away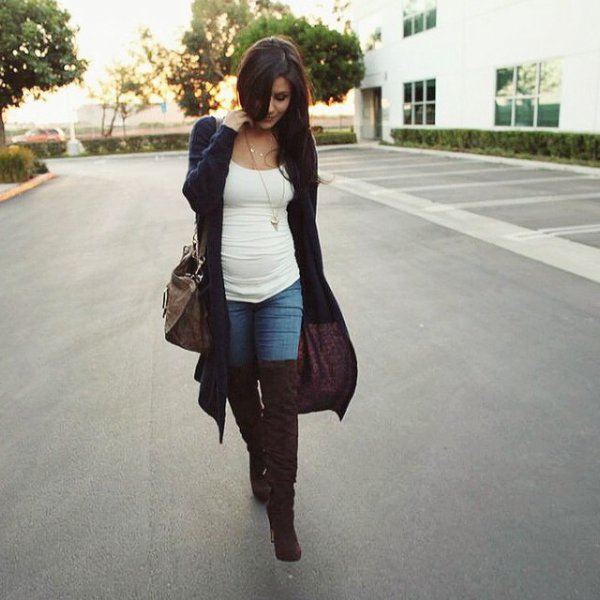 Stop using your pregnancy as a reason to park in the expectant mother spot right next to the store. Your body needs exercise right now so stop going soft and park farther away. If you wear a device that tracks your daily steps you will be surprised in how all the small doses of steps add up to make a big difference!
---
5

Set Your Daily Fitness Goals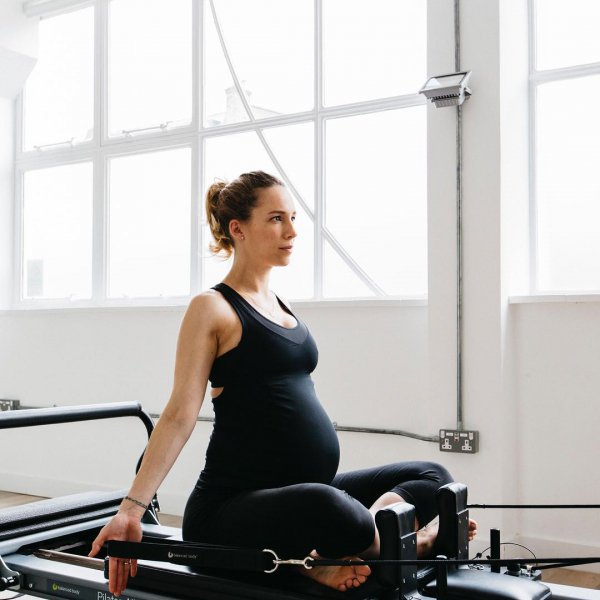 Set a daily fitness goal of doing cardio or weights just 30 minutes a day. This can help you to not only deliver a healthier baby but also bounce back into shape post baby. So set daily goals and stick to your plan on the path to a healthy delivery and a perfectly healthy baby!
---
6

Keep Track of Your Healthy Eating and Exercise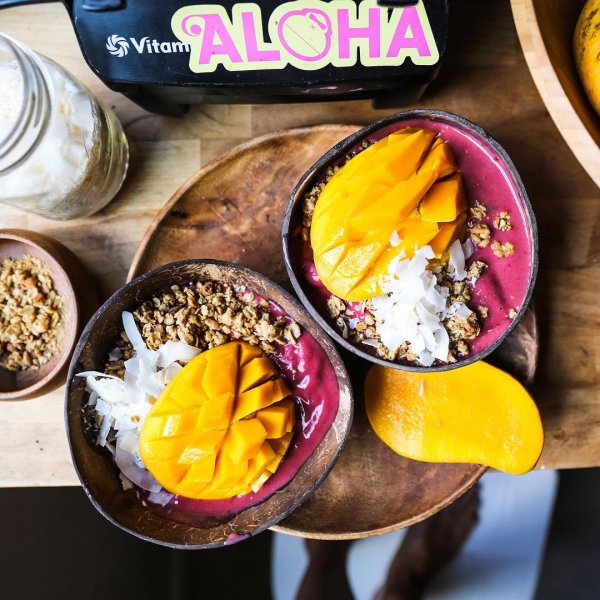 There are so many online applications that help you to track your daily food intake. So keep track of the food you consume to ensure you are on the path to health success. As an expectant mommy you can consume an extra 300 calories to compensate the growing baby inside you. But do not go overboard just because you are expecting!
---
7

Stretch It out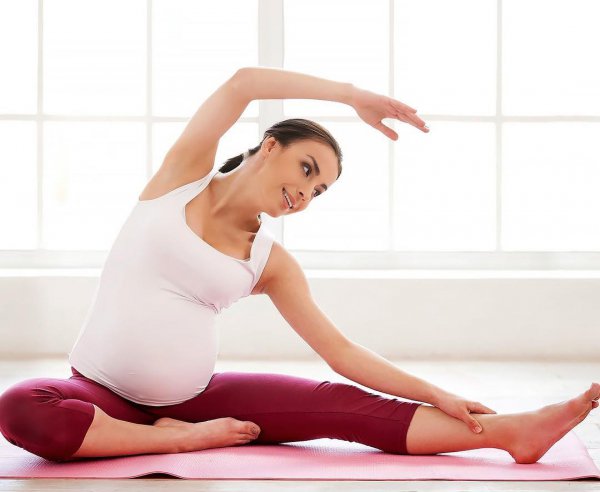 Yoga, pilates and just regular stretching can help you to stay limber through your pregnancy and feel light years better. So stretch it out, relax and if you are really feeling ambitious join a prenatal yoga class to sweat it out with other mommies like you!
Make every move count, stay on track and keep up with your fitness workouts while you are expecting. And congratulations to a new chapter beginning; your life will transform for the better in so many beautiful ways. And who knows you may even birth a fellow workout buddy for the future!
---
Comments
Popular
Related
Recent