8 Tips for Single Parents ...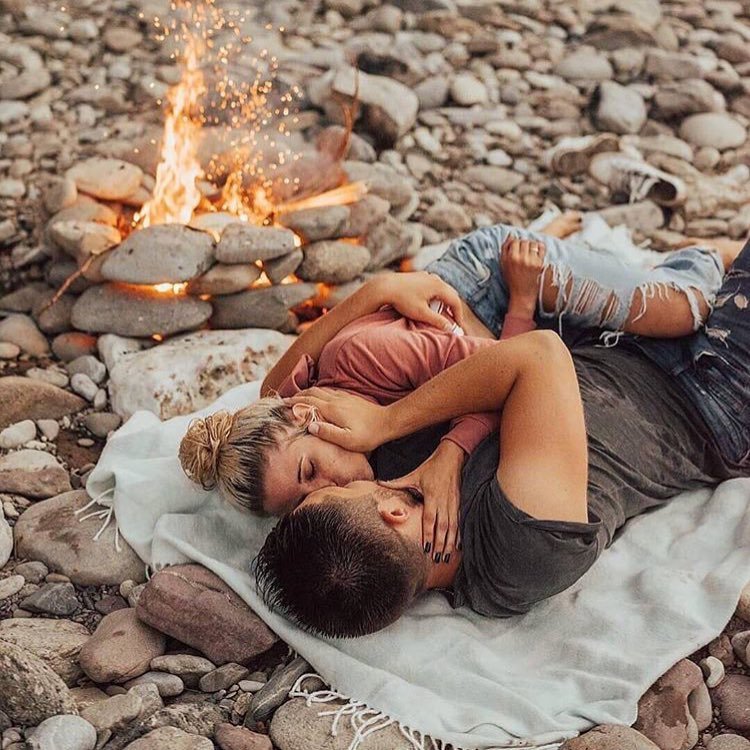 It's tough being a single parent, but it is possible to still raise healthy, happy children. I have many friends that have come from single parent households. They turned out perfectly normal and well-rounded. The following 8 tips for single parents are also great tips for parents who feel like they are raising kids on their own. Feel free to add any additional tips you might have for other single parents out there.
8.

Take Some Time for Yourself
Being a single parent in the past, I know how stressful it can be at times to have the weight of the world all on your shoulders. It's hard to do everything and maintain a sunny disposition all the time. Take some time to pamper yourself, even if it's just for a 15 minute bubble bath. This brief amount of time alone will do you a world of good and help you to have a much more positive attitude.
7.

Accept Help when It is Offered
I'm horrible at accepting help with most things. I've learned to be better about this over the years, but I probably would have benefited from it more if I'd taken the assistance during the more stressful times in my life. Just because you are a single parent doesn't mean you have to be Super Human and do everything on your own. Accepting help won't mean you are a weak person. Suck up your pride and take the help, even if you know you are perfectly capable of doing whatever it is all on your own. Give yourself a break!
6.

Don't Forget to Allow Time for Socializing
This goes for both you and your child. Mingling with friends will show your child how to interact with people properly. It's also a way for you to de-stress a bit. Get together at least once every couple of weeks and have a potluck or movie night or something fun for everyone. If you are able to squeeze these gatherings in more often, then by all means do so.
5.

Take Time to Chat with Your Kid
Keeping the lines of communication open is important and this can be a difficult task for a single parent. Make sure to take time to check in with your child to see how things are going. Get him to help you make dinner and chat while you cook. It's best if you can make the talk take place while doing something fun or stress-free, instead of waiting until an issue arises when the talk is mandatory and not as chit-chatty.
If you aren't healthy and able to care properly for your child, then you both end up being miserable. Eat right, maintain at least some form of physical activity, and rest if you feel like you are getting sick. Dosing up with lots of vitamin C and an early night in bed always does wonders for me when I start feeling run down.
3.

Make a Routine You Both Can Follow
Get your child to help you write up a schedule for the day. This will give you both structure in your daily routine that might otherwise be lacking. Sit down together at meal times. Even if you aren't big on eating breakfast, you can still sit with your child while he munches away. You might not think that this is considered to be quality time together, but it actually is.
2.

Don't Forget to Focus on the Positive Effects of Single Parenting
If you've recently become a single parent, then it might be difficult to think about how doing everything on your own can be a good thing. You'll be able to form a strong bond with your child. You'll be able to prove to yourself that you can be a positive role model for your child to follow.
1.

Don't Be in a Rush to Find a 'better Half'
The search for the perfect mate seems to cause most people to go in circles. This can also be a cause for much stress and frustration. These are two things you don't need when raising a child. The time will come when you finally meet the person who completes you and doesn't wreak havoc on your way of life. Remember you only have a certain number of years with your child to make a good impression. There will be plenty of time to look for a mate when the time is right.
No one said that raising kids was easy, but it can be great fun. Remember to enjoy the time you get with your child and make the most of it. Snuggle, read, and laugh together as often as possible. Do you have any tips for single parents who are looking for ways to spend some quality time with their kids?
Top Photo Credit: *Cencula*
{{#comments_count}} Show Commnents ({{comments_count}}) {{/comments_count}}