A List of All the Autumn Activities to do with Your Kids ...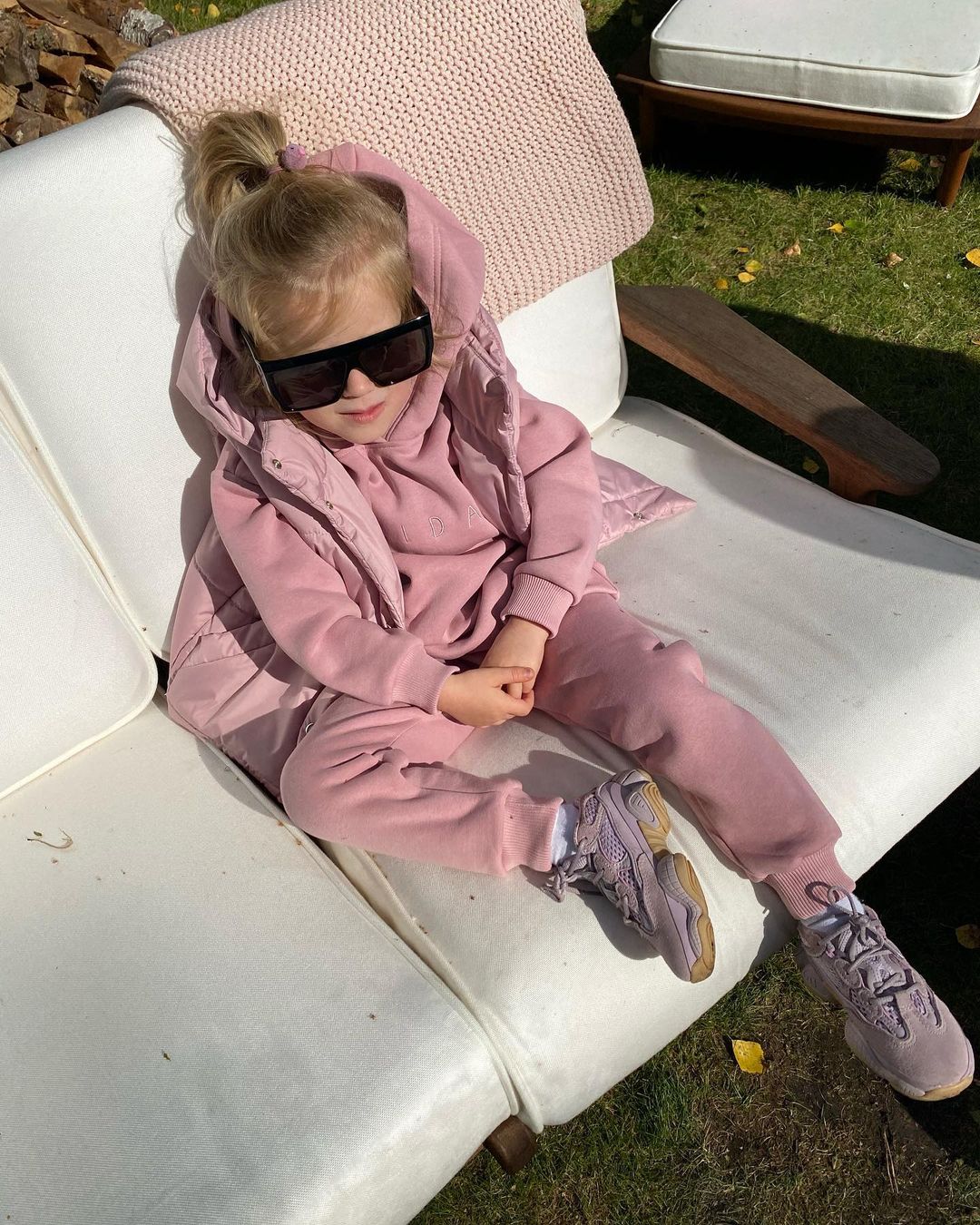 Fall is a great time to bond with your little ones (and even your big ones) because summer activities are winding down and the cooler weather drives you indoors more often. While anytime of the year is a great time to foster a positive relationship with your kids, fall gives you lots of fun options to make memories you'll never forget. Add these ideas to your calendar for the most fall fun you've ever had.
Simply lay a piece of paper over fallen leaves and rub over them with crayons in bright fall colors. Hang them around your house as décor.
2.

Go to the Pumpkin Patch
No matter their age, kids will love perusing the pumpkin patch and choosing the perfect pumpkin to carve. Fun!
3.

Bake a Batch of Pumpkin Cookies
Use canned pumpkin and raisins to whip up a batch of fall tasting cookies that you can share with all of your family and friends. Yum!
The fall season produces tons of nature. Walk through your neighborhood or a local park and hunt for acorns, brightly colored leaves and pinecones.
When the leaves begin to change, there will be breathtaking scenery everywhere you go. Take a drive with your kids and snap photos of your favorite places. You might even get a fabulous shot you can use on your Christmas cards.
Scour the thrift shop and gather some old jeans and a plaid shirt. Stuff them with hay and use fabric scraps to make a face. Perch your homemade scarecrow in your front yard as a fun way to decorate for the fall season.
7.

Make a Fingerprint Tree
This is a super fun activity for little kids. Draw a tree trunk with branches on a piece of paper. Help your child dip his fingers in yellow, red and orange paint and create leaves with his fingerprints.
Roasted marshmallows are the perfect fall treat. If you don't have a firepit in the backyard, make them over a gas stove or melt them a bit in the microwave. Kids love this activity!
There are some plants that are great for fall planting. Install some mum plants in flower beds or dig some holes and bury some bulbs in them. You might also consider planting herbs to grow on your windowsill.
10.

Jump in Piles of Leaves
This fall activity will make you nostalgic for your own childhood. Go out in the yard and rake all of the leaves into a big pile. Let your kids jump into the pile. Repeat until they are too tired to go on.
Teach your kids to make a delicious pumpkin pie and you'll have some fun while also making a tasty dessert to finish the day.
12.

Collect Food to Donate
Food shelters tend to run low when the weather cools off and the demand goes up. Go shopping for canned goods and then drop them off at a local food kitchen or shelter.
13.

Make a Batch of Caramel Apples
Start by inserting sticks into your apples. Then let your kids dip them in melted caramel and then show them how to roll the apples in candy, nuts or crushed cookies. Yum!
14.

Book Tickets for a Hayride
You can find hayrides at many pumpkin patches or botanical gardens. You might even be able to find one that's free!
15.

Carve Jack-o-Lanterns
Try something new by attempting some of the cool patterns you can print of the internet. Or go with your basic jack-o-lantern face. Either way, your kids will love this activity and you'll be ready for Halloween when you're done.
Save the seeds from when you carve pumpkins. Clean the goop off of them and lay them in a single layer on a baking sheet. Spritz the seeds with cooking spray and season them with salt. Roast at 450 degrees until crispy, about 30 minutes.
The birds will be heading south soon so feed them while you can. Smear peanut butter on a pinecone and roll it in birdseed. Hang the pinecones in your trees.
What's your favorite fall activity? Will you be trying any of these this year?
{{#comments_count}} Show Commnents ({{comments_count}}) {{/comments_count}}