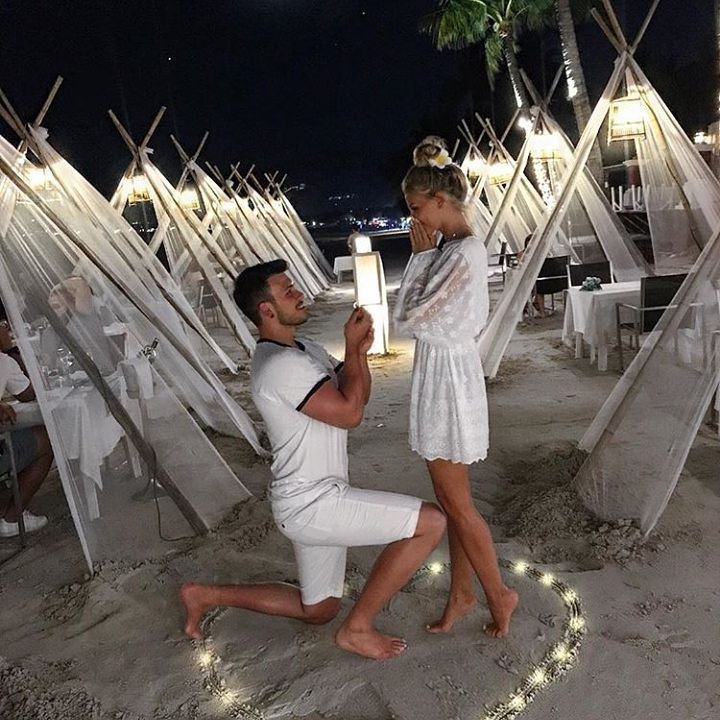 From pumpkin and apple picking to haunted hayrides, I have a great list of fall activities to do with your kids no matter their age. Fall is a great time to explore nature and the changing colors, for warm and gooey foods, and for taking road trips to new and undiscovered places. Have fun, get outside, and enjoy these fall activities with your kids this season…
1.

Fall Festivals

Whether you live in the city or a small town, this is one of the best fall activities to do with your kids and show your town support at the same time! Many fall festivals include pumpkin and face painting, yummy food, crafts, games, and more. It's a great way to spend the day as a family and meet new people.
2.

Hayrides & Haunted Houses

Whether your kids are five or fifteen, there are many farms that host pumpkin picking hayrides and have haunted houses as well. When my girls were younger we went to a "kid" friendly haunted house that didn't have any of the actors who jumped in your face during the daytime walk through. However, if you came back at night, you could go on the ride of your life on the haunted hayride where masked men and women would jump out of the woods to follow you for the entire ride!
3.

Apple Orchard Tour

Take your kids on a tour to learn how apples are grown, picked, and made into apple cider! Many apple orchards have public tours during the fall where you're able to pick your own apples, go on a tractor pulled wagon ride, and drink freshly made apple cider. Check your local orchards and farms for details on tours.
4.

Fall Crafts

After collecting pumpkins, apples, and leaves, get your kids set for an amazing day of Fall crafts. They can make their own trees, paint or carve pumpkins, and turn apples into stamps with these fun craft ideas from writer Bridget, parenting.allwomenstalk.com. I love taking my girls on a walk through the park during the fall to collect leaves and acorns. There are so many creative crafts you can do. The possibilities are endless!
5.

Create New Fall Recipes

Who needs ice cream when you can have warm pumpkin pie, apple cider donuts, and butternut squash soup? Fall is a great time to create new fall recipes with your kids; last year my daughters and I made pumpkin cookies for the first time. This year, I'm hoping to make pumpkin pancakes. Yum! Check out writer Lisa's post for great fall cookie recipes to make with your kids cooking.allwomenstalk.com.
6.

Fall Foliage

Take your family outside for a walk or on a road trip to enjoy the fall foliage this season. Kids of any age will appreciate the beautiful changing colors of nature. This is a great time to go camping, rent a boat to enjoy the reflection of the colors on the lake, and safely build a fire to roast marshmallows and tell ghost stories. Don't forget your camera!
7.

Halloween

One of the most popular holidays during this season is Halloween. Whether you're decorating the house or making your own Halloween costumes, it's a fun celebration that everyone can enjoy. Throw a costume party for kids and adults, go trick or treating, and make spooky treats for the kids who come knocking on your door!

What are some ideas you have for fall activities to do with your kids? I can't wait to go to the local pumpkin patch and check out all of the haunted hayrides!