10 Toddler Approved Fall Activities That You've Got to Try ...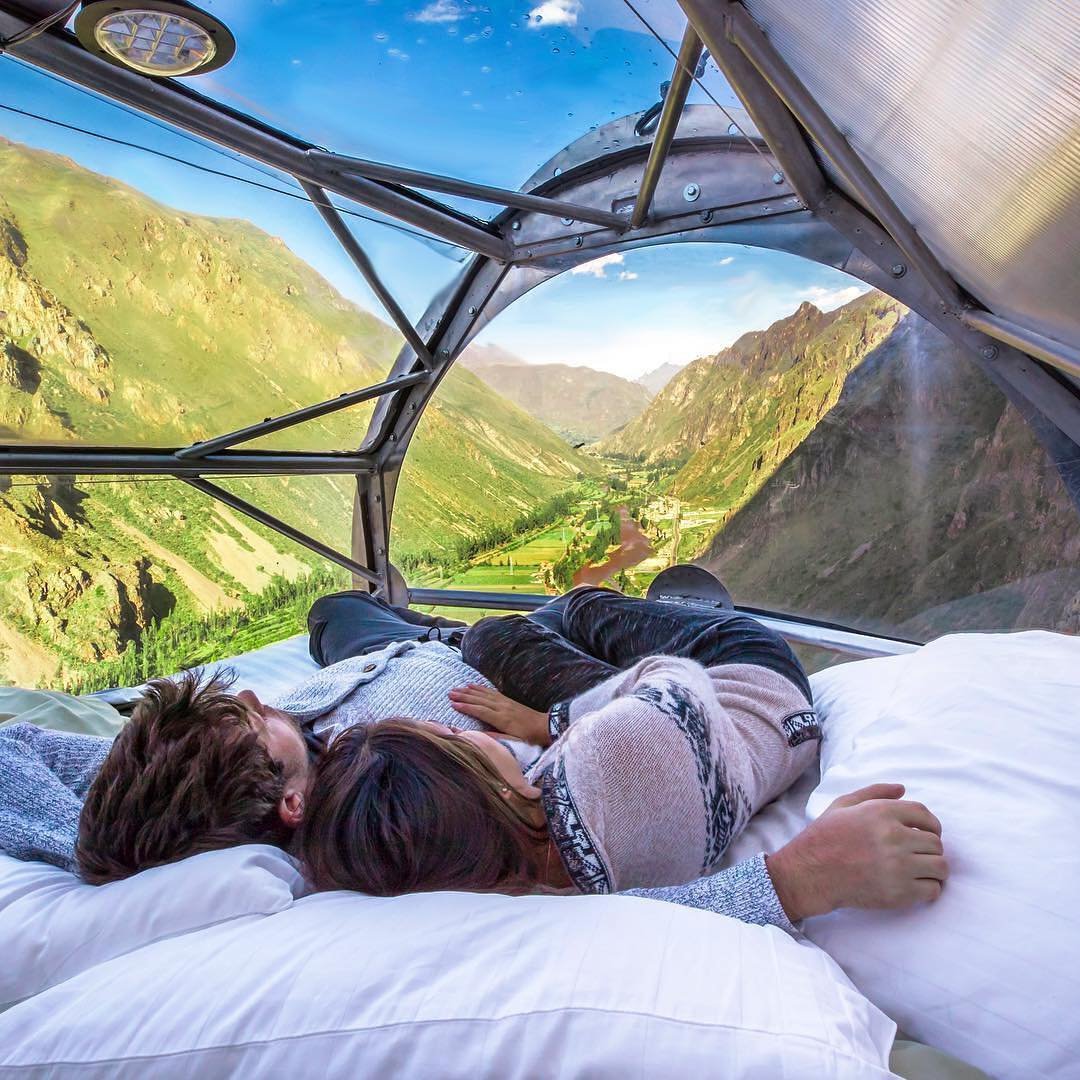 The leaves are changing, the weather is milder, the days are shorter, and you're on the hunt for toddler approved fall activities. Well as a mother of two toddler/preschool aged kiddos I have tried them all, and here are a few of my little monkeys' favorite toddler approved fall activities. Hey, you just might enjoy them as much as the tots!
This is great for everyone because you get to do some shopping while the tots get to enjoy the outdoors. Some markets even have kid-friendly events like cooking demos, contest and crafts, making the market a staple in toddler approved fall activities. My kids have actually gotten to know a few of the farmers at our market and look forward to seeing their friends every Saturday. Check for farmer's markets in your area online at localharvest.org
Local apple orchards and pumpkin patches are great for tots. On a day when the weather is nice, a family outing to pick some locally grown fall produce makes for a fun day, great photos and yummy treats! After picking, bring home the goods to bake some goods with your little ones. It's not officially fall until you've had a pumpkin-something with a cup of warm apple cider, right?!
3.

Local Farm/Petting Zoo
During this time of year, local farmers invite the public to come by the farm to enjoy hayrides, corn mazes, good food and most excitingly, to meet the animals! This is an activity that is PACKED full of fun. Your tot will have a blast feeding the goats, petting baby chicks and walking through rows of corn stalks as tall as they are. Oh, and don't forget the camera!
Set up a scavenger hunt adventure right in your own yard. Draw (or print out) pictures of a leaf, an acorn, a pine cone, and any other easy to find nature items for the little ones to gather. This activity is not only fun, it's also educational and gets you all active in the great outdoors. For an added bonus, if you gather enough pine cones you can make a nice wreath or garland!
Check your local Barnes & Noble stores and public libraries for scheduled story times. Some library branches even schedule events specifically for toddlers and infants. Our local branch does a Musical Jamboree on weekday mornings for ages 18 months - 4 years. Another fun and educational toddler approved activity to add to your list.
Nightfall comes much earlier with the on-set of autumn, so this is a great opportunity to have some outside fun before bedtime. After dinner is done, put on some layers, grab a blanket and enjoy the night's sky. Maybe even grab the kiddo's favorite books and have bedtime stories outside, Goodnight Moon by Margaret Wise Brown is a great one to read under the stars.
Pull out the construction paper, markers, stickers and stamps for some love note making. Let their creative juices flow with hand-drawn pictures and have them tell you what message to write to the recipient. Grandparents or aunts/uncles will be surprised to get some unexpected snail mail form their favorite little person!
Make a birdbath and bird feeder out of pie tins and place them in an area that can be seen from a window in your home, and then watch as the birds stop by for a nice snack and a refreshing bath. Take some photos for a nice memory.
Fall weather is great for lunch picnics, so make a few PB&J sandwiches, grab a blanket and head outside. Have your tot invite his/her favorite stuffed animals for some extra fun - the more the merrier!
Gather up some household items, get creative and make some cool instruments to play. Put washers or screws inside of two tin pie plates and staple the plates together for a tambourine. Rice inside of glass bottles make great maracas. And of course pots and pans are rocking drums. Put it all together for a toddler approved jam session! Rock on!
I hope these activities will keep your toddlers entertained this fall season. For even more activities in your area, check out macaronikids.com for monthly events as well as a list of kids-eat-free restaurants! Which activity are you most excited to try with your toddler this fall?
{{#comments_count}} Show Commnents ({{comments_count}}) {{/comments_count}}