7 Easy Ways to Boost Your Child's Education ...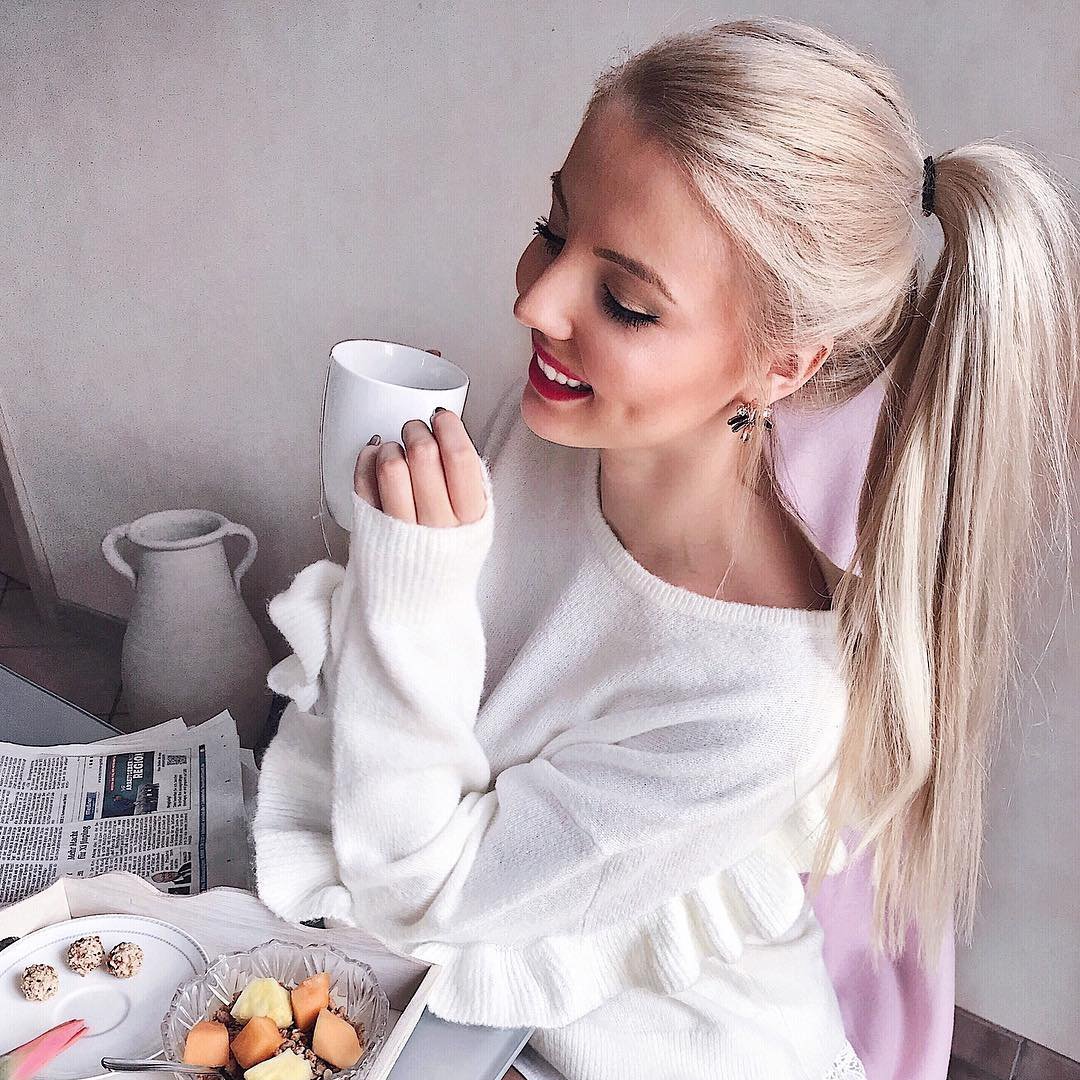 Even if you've got a bright child who enjoys school there are still ways you can enhance the learning experience and for those children who struggle with the education process you might be able to inject some enthusiasm. Here are some really easy ways of helping that take little effort but can bring big rewards.
In the same way that you ask hubby or partner how their day has been, ask your son/daughter how they've got on at school. It's the simplest way of showing interest. You can find out what subjects they like, those they don't enjoy or struggle with and also about teachers and friends etc.
Encourage extra-curricular activity. Even if it's only one club it makes school more fun. For the strugglers it means they have something they enjoy to look forward to after the school day. If possible, get involved yourself.
Make sure that the area where homework is done is comfortable and well fitted out. Being in the home study area shouldn't feel like banishment but it should also be free of distractions. Keep a watchful eye that they are completing homework on time or just to monitor that they are coping with the amount they have. There's no need to be a taskmaster, just a genuine interest without intrusion.
If your child is young enough, read together. For older children let them know you are there to help with homework. Even if you don't know the answer make sure you know how to guide them into finding it, suggestions on where to look, what research they might need to do. Equipping them to find their own solutions and to use initiative is more valuable than you pointing out the answer.
Know your child's class and activity schedule. This means you can be prepared each morning with gym kit, band uniform, soccer kit or whatever else they might need that day without any hassle or panic, especially if there's more than one child in the house.
Make sure your child gets enough sleep every school night and that you have ample time in the mornings to get ready and have a good breakfast. A healthy enjoyable lunch is also a must.
Have family trips with an education bias. Museums and art galleries etc can be fun places if you make them so. Tie trips into the subjects or periods they are studying. You can do endless things even if your budget is restricted. Walks in the park can become natural history lessons, road trips can be geography lessons and even trips to the supermarket can be lessons in math and finance.
School can be fun – instilling curiosity into your child can give them a natural hunger for learning and don't forget you never forget learning yourself. If anyone's got any tips please share.
Top Photo Credit: stzydek
{{#comments_count}} Show Commnents ({{comments_count}}) {{/comments_count}}