Books about visiting the dentist can be helpful when your child is nervous about an upcoming appointment. Reading these books with them can help them understand that they are not alone. Books about visiting the dentist can also help put them at ease and help them overcome their fears.
---
1

Berenstain Bears Visits the Dentist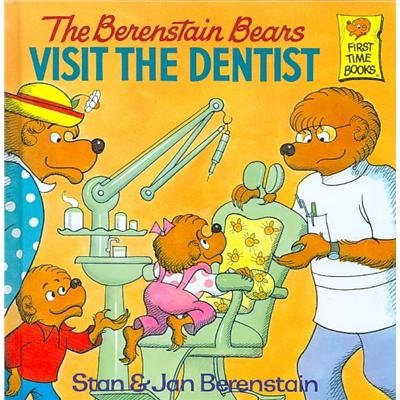 Even though there are tons of books about visiting the dentist to choose from, this one is my favorite. I think it's because all Berenstain Bears books teach wonderful lessons. They also help children learn morals and manners. In this Berenstain Bears story, Sister has a loose tooth and Brother scares her by telling her that the dentist will yank it out. When Brother's tooth starts hurting because of a cavity, he becomes afraid of the dentist too, and dreads going to the dentist. After a quick trip to the dentist, Brother and Sister both see that they don't have to be afraid to go to the dentist.
---
2

Doctor De Soto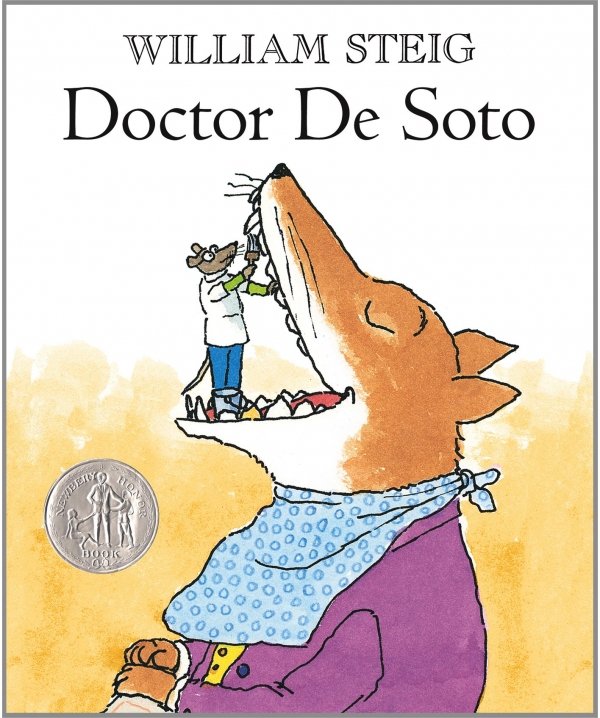 Doctor De Soto is a cute book about a mouse who is also a dentist. Doctor De Soto treats all types of animals. Some of them are small and some of them are big. Doctor De Soto doesn't turn any patient away, expect for those patients who might like to have a tasty mouse for a snack. One day, the doctor decides to treat a fox who is in need of dental care and has to come up with a plan to treat his patient without being eaten.
3

Going to the Dentist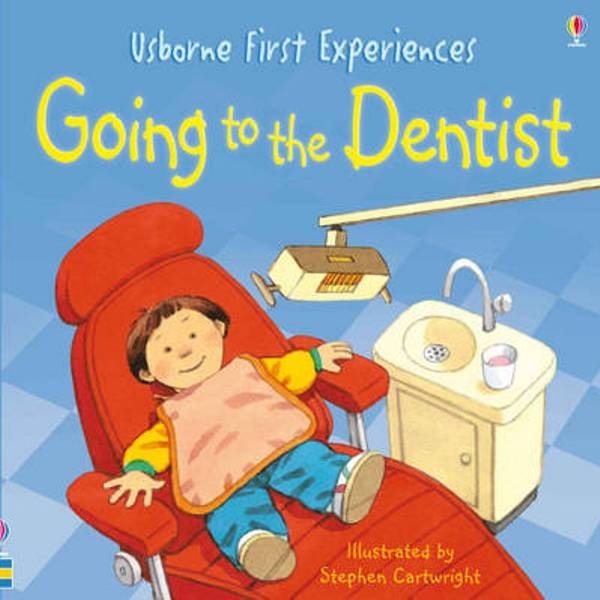 Going to the Dentist is one of the many books in the Usborne First Experiences book series, which tackles a variety of first experiences like going on a plane ride, getting a puppy, and going to a party. This book accurately describes what happens during a dental visit and can help your child know what to expect. The book also has colorful illustrations and stickers that can be used throughout the book.
---
4

Just Going to the Dentist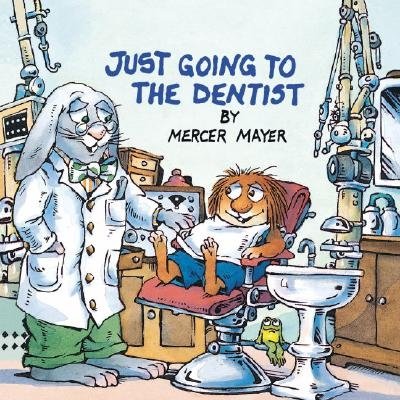 Just Going to the Dentist is a Golden book that is part of the Little Critter series. In this story, we get to see Little Critter's trip to the dentist. Sadly, the dentist discovers that Little Critter has a cavity, but he thinks he can fix it. We get to see how brave Little Critter is when the dentist says that he has to have a filling.
---
5

What to Expect when You Go to the Dentist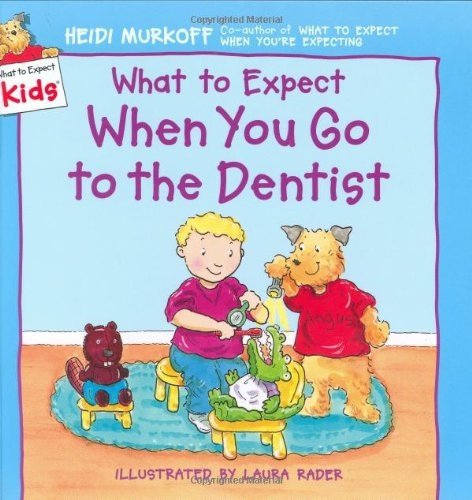 The first time you have to do something can be very scary because you don't know what to expect. This book definitely does a great job explaining what to expect when you go to the dentist for the first time. This story features an Answer dog named Angus who answers questions about going to the dentist. He explains what a dentist is, reasons to visit the dentist, and what the dentist office is like.
---
6

Show Me Your Smile: a Visit to the Dentist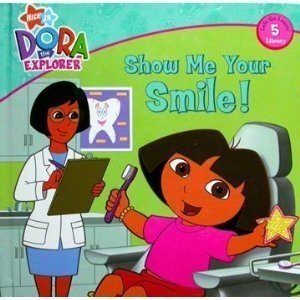 If your little one is a fan of Dora, this is a great book to read with them. When my daughter was younger, she loved everything Dora and this book was one that we read frequently. In this adventure, Dora gets to explore a dental office. During her trip, she gets x-rays of her teeth and then has them cleaned. Plus, for being such a wonderful patient, Dora gets a special treat.
---
7

ABC Dentist: Healthy Teeth from a to Z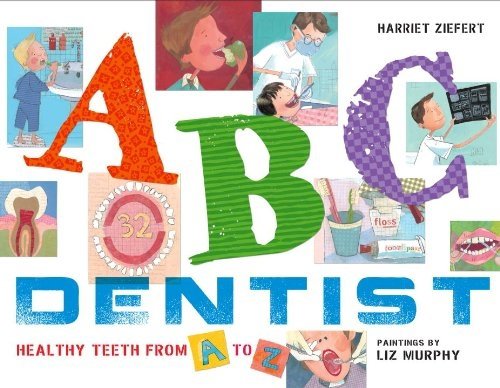 If your child has been asking questions about going to the dentist, you should consider reading this book with them. In ABC Dentist, kids will learn what a typical trip to the dentist is like. It also shows them the importance of taking care of their teeth. Reading this book with your children is a great way to help them deal with a fear of the unknown.
Going to the dentist can be scary, even for us adults. Has your child experienced a fear of going to the dentist? How did you handle it?
---
Comments
Popular
Related
Recent