7 Least Annoying Kid Shows That Will Actually Teach Your Child Something ...
By Fawn
I don't know about you, but I am always on the lookout for the least annoying kid shows to put on for my son in the morning. I know what channels to avoid at what times because most of the time, the songs and the voices are just too grating on my nerves. But, there are some shows that I actually like, that don't make me want to pull my hair out. These are the least annoying kid shows that you won't really mind watching!
---
1

Team Umizoomi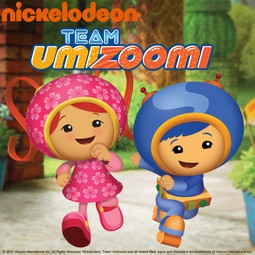 On iTunes: itunes.apple.com
I LOVE Team Umizoomi! It is one of the least annoying kid shows on TV, AND Milli, Bot and Geo teach your kids math, patterns, shapes and colors in fun ways! Milli's pattern dress is adorable, Geo's super shapes are a great way to teach kids all about shapes and I just like Bot because of his TV tummy.
---
2

Little Einsteins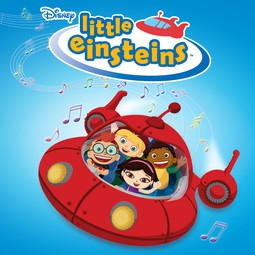 On iTunes: itunes.apple.com
I love that Little Einsteins puts an emphasis on art and music, especially since I went to an arts high school. Kids learn about classic composers and artists in a way that doesn't seem like they are really learning. However, art and music aren't the only things that they teach your kids. Little Einsteins also covers the basics, such as math, patterns, colors and shapes!
---
3

Peter Rabbit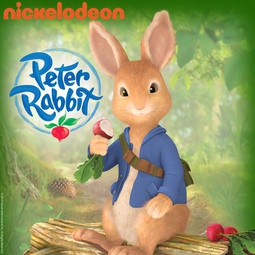 On iTunes: itunes.apple.com
The adventures of Peter, Benjamin and Lily never get old. This show is less about teaching your kids colors and shapes and more about teaching them not to give up when faced with a problem, to always be prepared and the importance of friendship!
---
4

Octonauts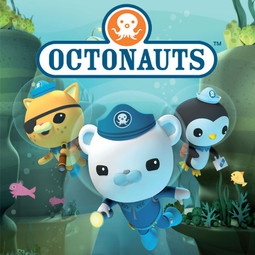 On iTunes: itunes.apple.com
This is a show that is once again not your usual color, shapes and math based show, but teaches kids more about not judging a book by its cover and life under the sea. I personally love all of the characters and that some of them have accents (how adorable is a polar bear with an accent?).
---
5

Bubble Guppies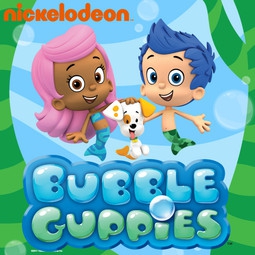 On iTunes: itunes.apple.com
The Bubble Guppies (Molly, Gil, Oona, Nonny, Deema, Goby, Mr. Grouper and Bubble Puppy) are G Man's absolute favorite. He dances along with the theme song and although the "time for lunch" song gets a little old, it's a very educational show. It's also very cute (although the puppy with the fish tail is a little strange). If your little one loves bright colors and adorable songs about everything from dinosaurs to cowboys, this is the show for you to watch with them.
---
6

Doc McStuffins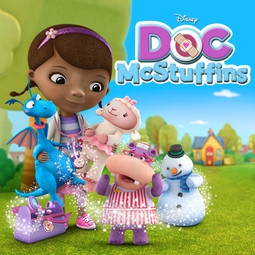 On iTunes: itunes.apple.com
This is a show about a doctor for toys, but to your little one, it's a show that teaches them about using their imagination and applying their knowledge to solve problems creatively. I personally love that Doc applies human traits to the toys that she's fixing, like when her brother and his race car both need to rest and recharge after staying up late playing. She also teaches kids not to be scared of the doctor because they're just trying to help.
7

The Mickey Mouse Clubhouse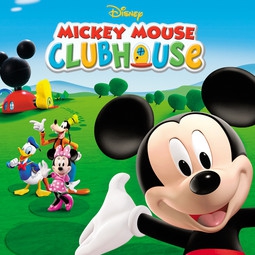 On iTunes: itunes.apple.com
Mishka, mushka, Mickey Mouse! I love this adorable show that really preps kids for preschool. Not only do they teach your kids all about colors, numbers and shapes, but they also teach your kids to solve problems and how to use tools to complete tasks! That, and the "hot dog" song is just too adorable!
Well ladies, these are the kid shows that don't drive me crazy while my son learns something from them. What kid shows do you think are educational without being super annoying? What shows do your kids love to watch? Let me know down below!
---
Comments
Popular
Related
Recent