Kids can learn a lot when they are being creative and making something. The finished product will fill them with pride and working on a project together gives you the perfect chance to bond with your kids or kids who are important to you. Fingerprint crafts are a great idea because they are easy to do and won't make a huge mess. Check it out!
Table of contents:
1

Fingerprint Fireflys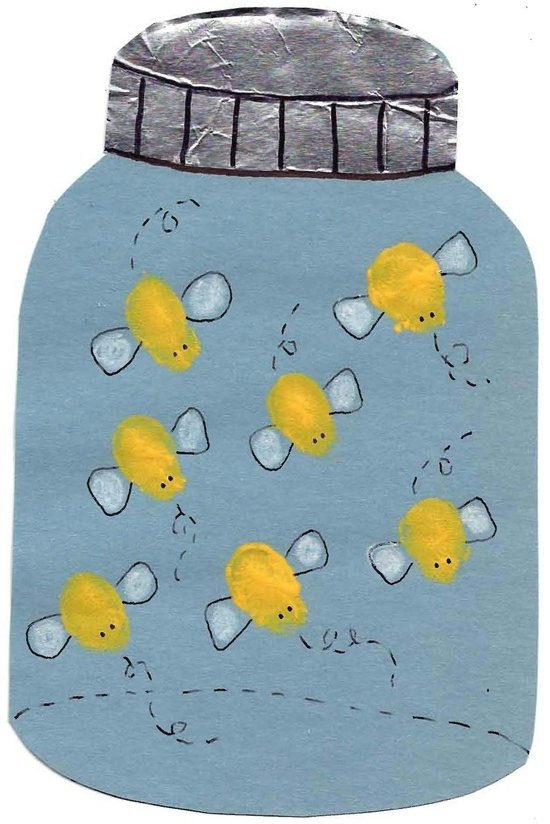 Source: Classroom Freebies: Firefly Packet
2

Family Fingerprint Relief Heart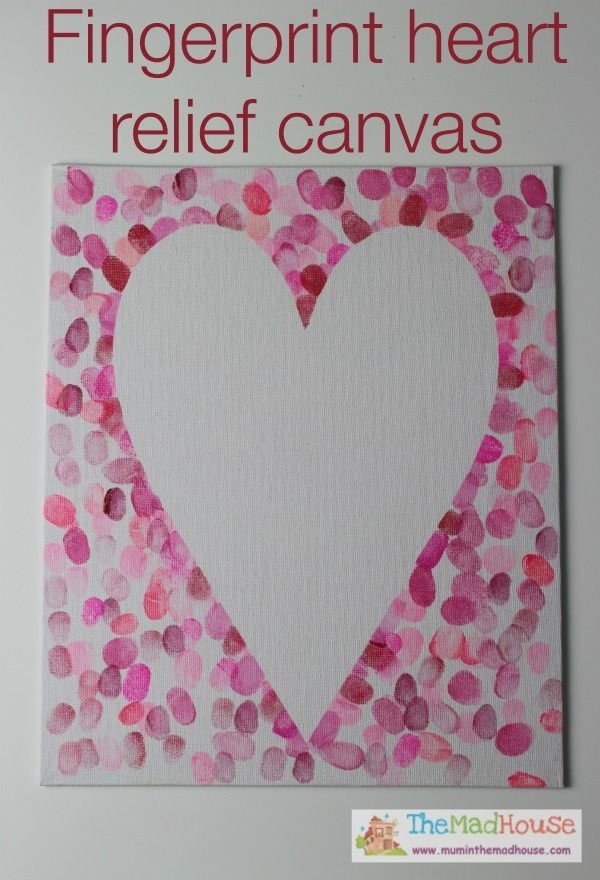 Source: How to make a family
3

Fingerprint Keychain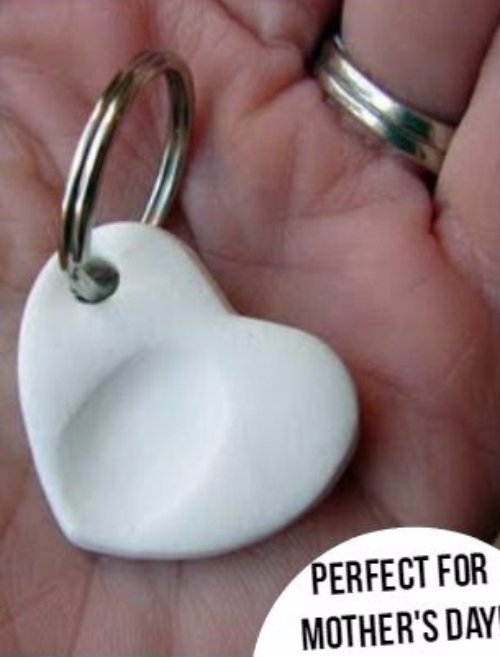 Source: i haven't completely forgotten about
4

Adorable Birds on a Wire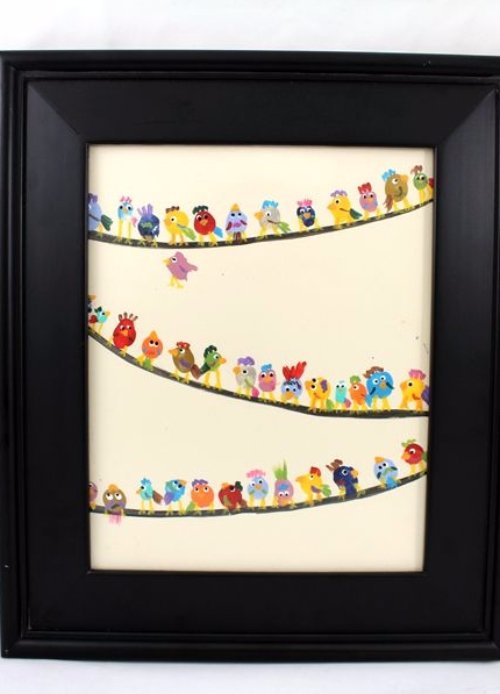 Source: Craft-e-Corner Blog * Celebrate Your
5

Beautiful Trees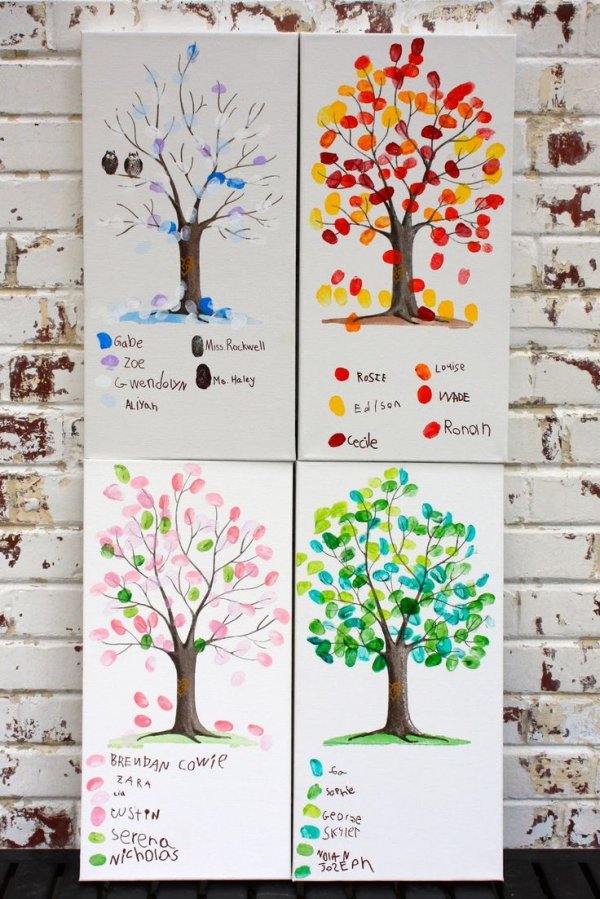 Source: alton boys: Thumbs Up
6

Fingerprint Bugs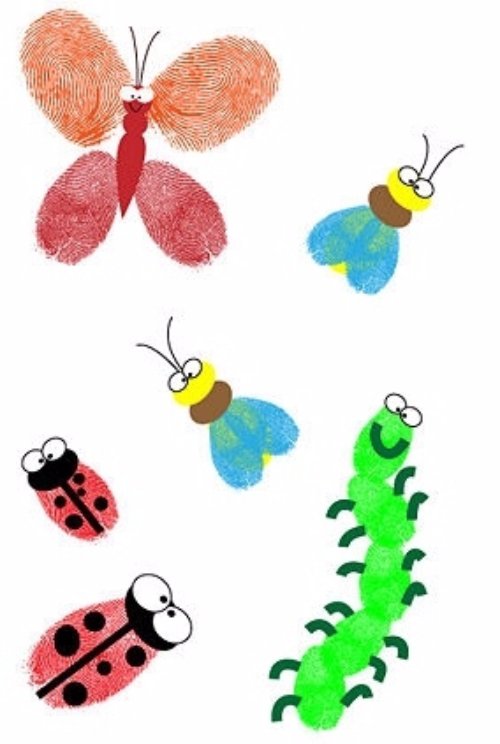 Source: How to Draw Fingerprint Bugs
7

Fingerprint Dandelion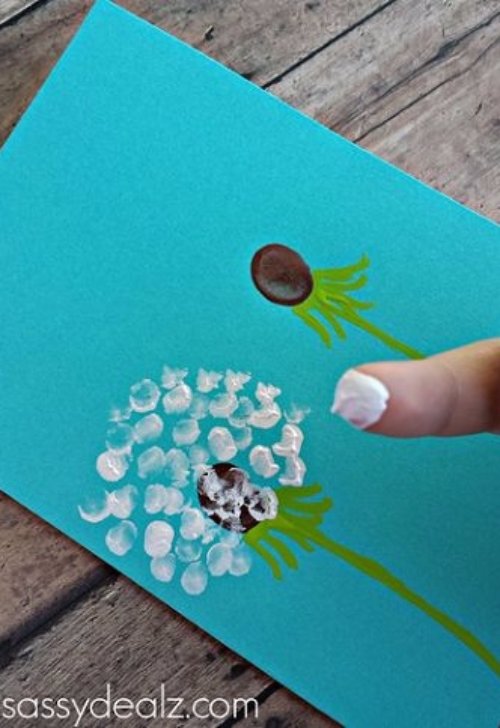 Source: Fingerprint Dandelion Craft For Kids
8

Fingerprint Minions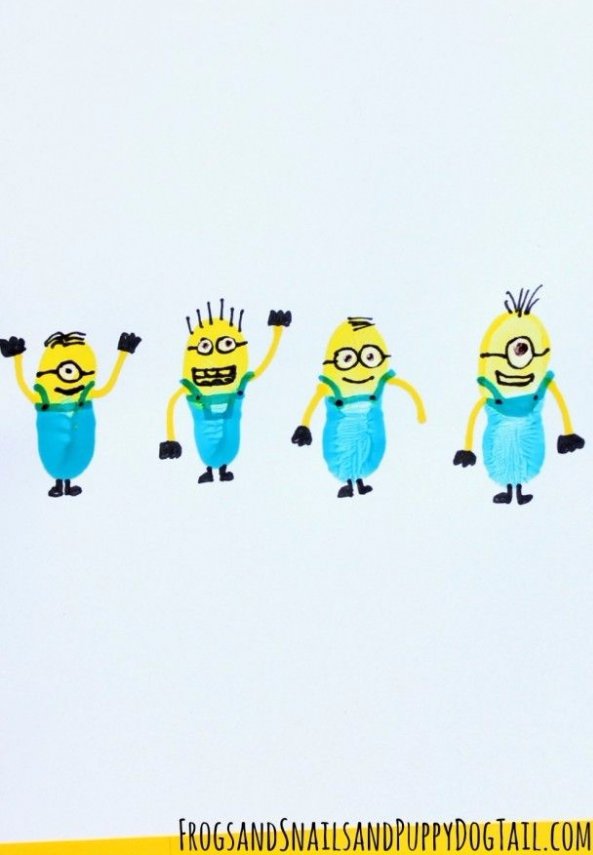 Source: The Chirping Moms: Over 20
9

Watermelon Craft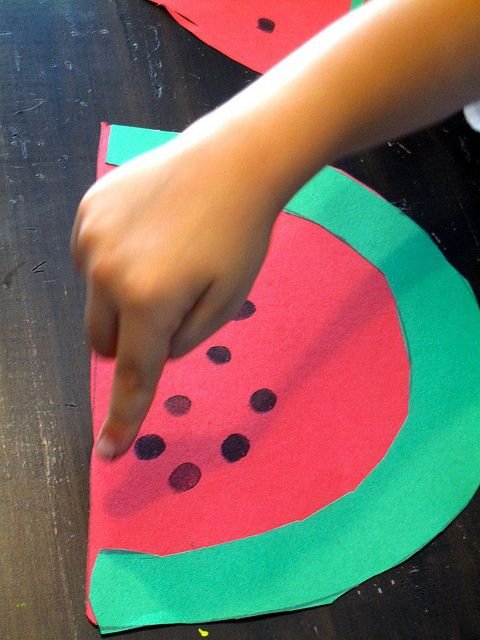 Source: Watermelon Craft
10

Fingerprint Carrot and Bunny Craft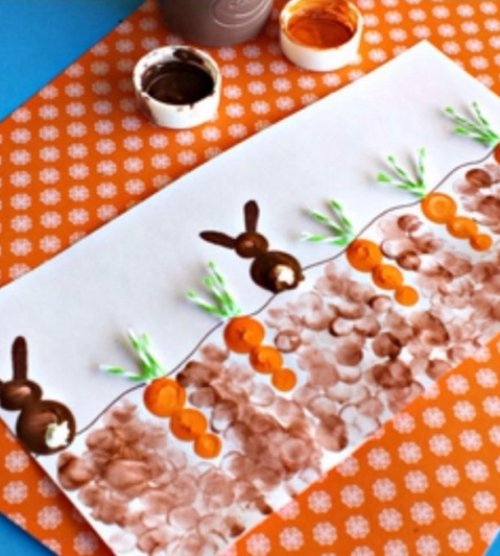 Source: Fingerprint Carrot and Bunny Craft
11

Mama and Chicks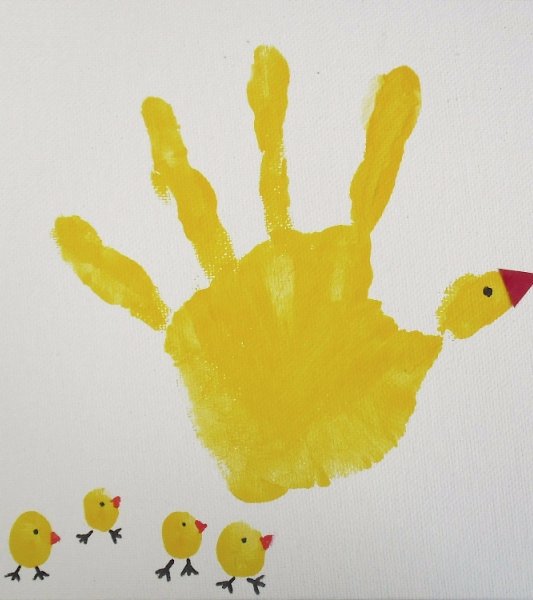 Source: Leuke knutsel voor pasen KinderfeestjeBLOG
12

Pretty Flowers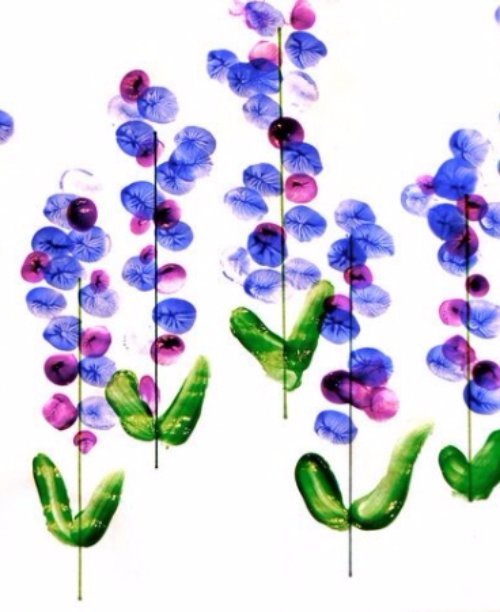 Source: Nature Month: Fingerprint bluebonnets
13

Make Your Own Goldfish in a Bag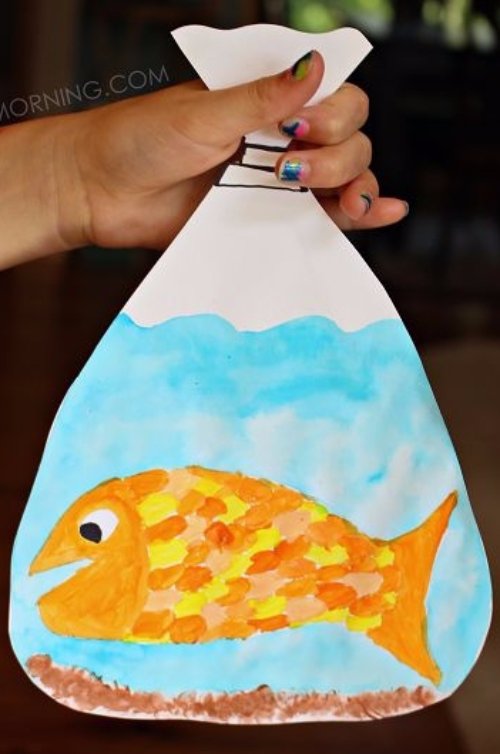 Source: Goldfish in a Bag Painting
14

Fingerprint Heart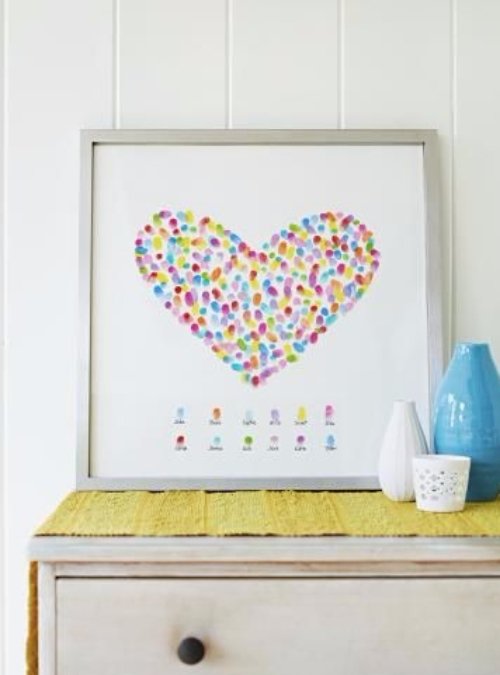 Source: Crafts That Celebrate Family
15

Fingerprint Cross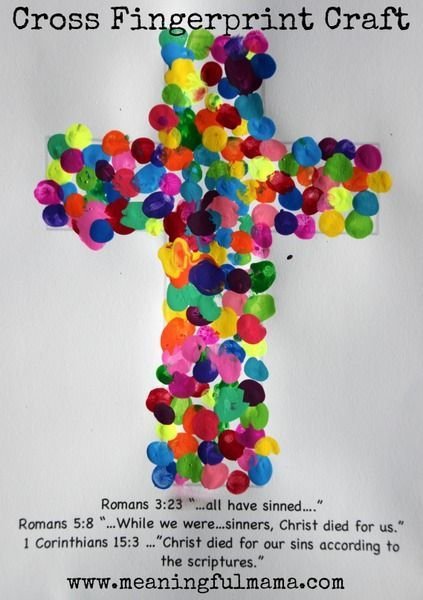 Source: Cross Fingerprint Craft - Meaningfulmama.com
16

Fingerprint Flower Gardens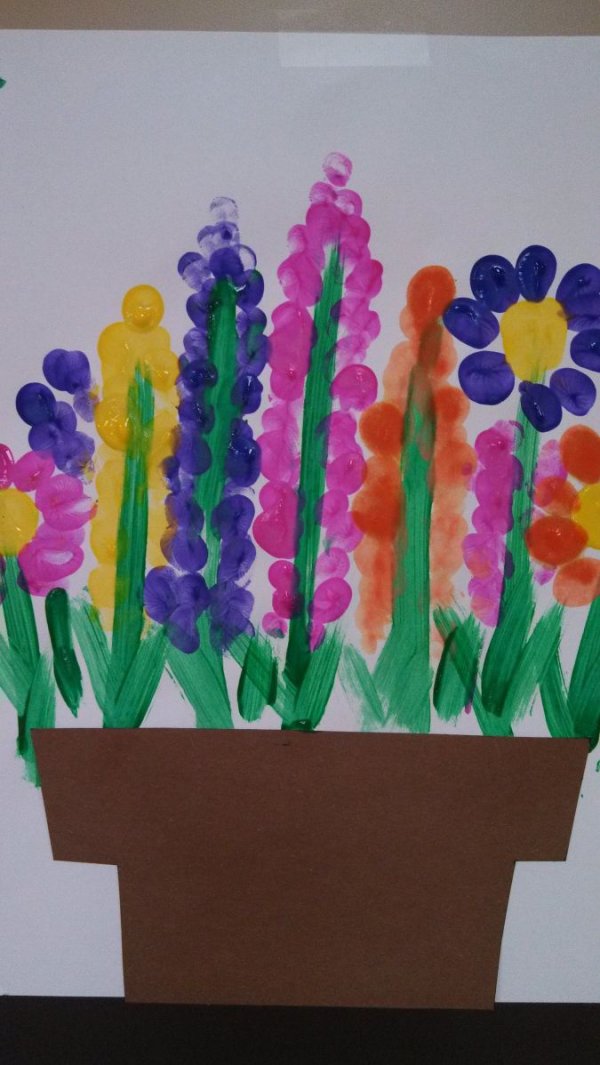 Source: Fingerprint Flower Gardens - Mom
17

Fingerprint Fish Aquarium Craft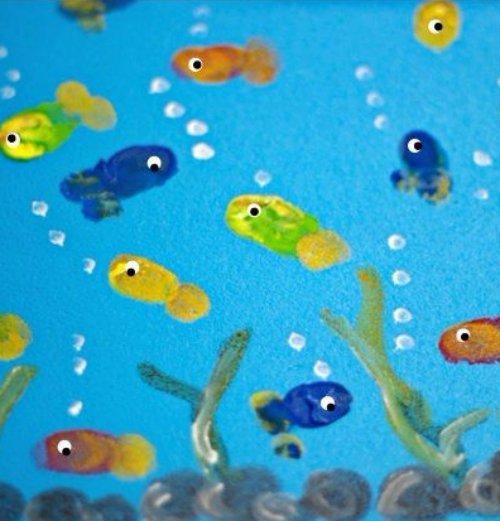 Source: Fingerprint Fish Aquarium Craft
18

Fingerprint Flowers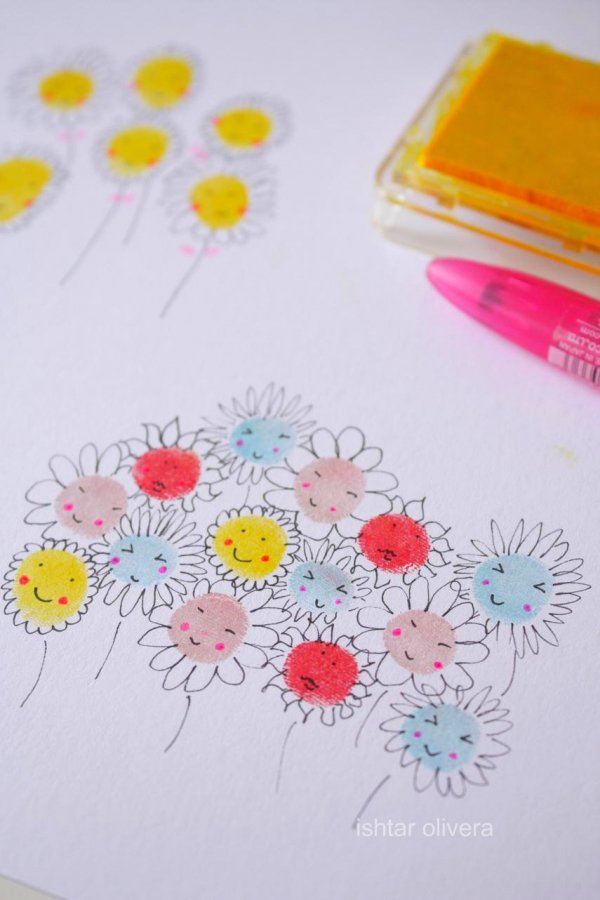 Source: themommyhoodproject.com
19

Pineapple Thumbprint Art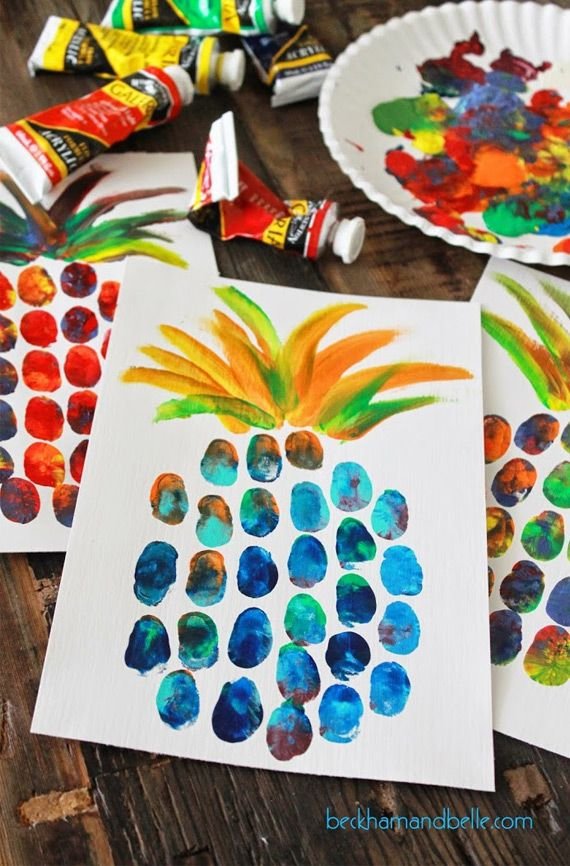 Source: Pineapple thumbprint art in Ideas
20

Pussy Willow Craft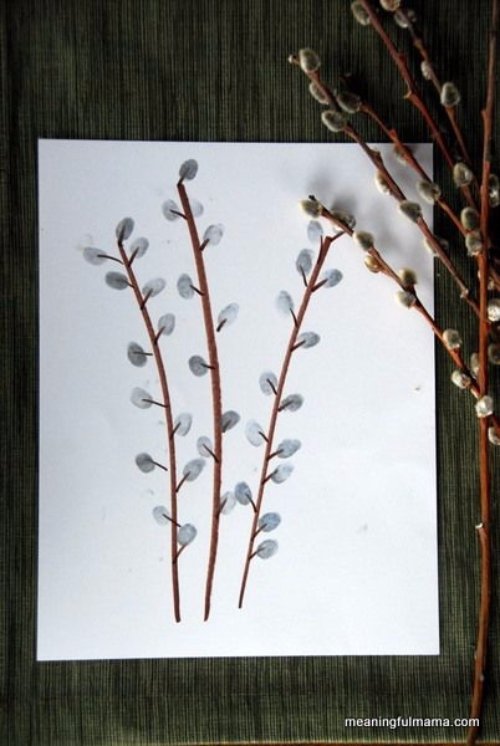 Source: Finger Print Pussy Willows
21

Transportation Vehicles Fingerprint Art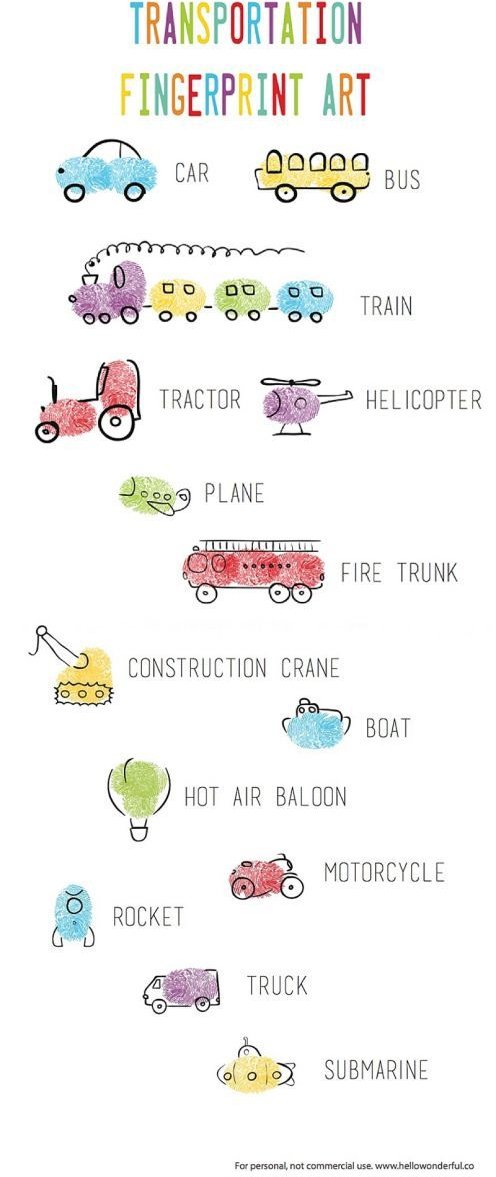 Source: Custom Personalized Actual Fingerprint Heart
22

Name Being Lifted by Balloons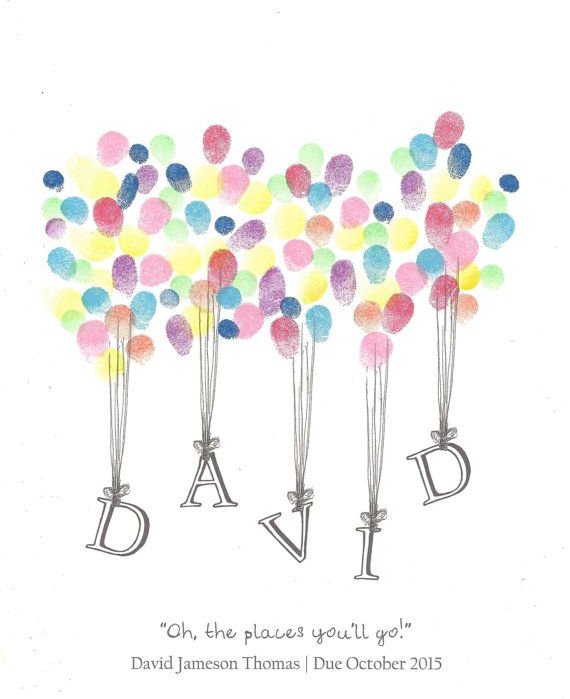 Source: Name being Lifted by Balloons
Which one do you plan to make with the kids you love? What other ideas can you suggest?
Please rate this article