New Year Crafts? Can it really be that time of year again? Well, to make the best of a holiday that seems to come twice a year let's get out our scissors and glue for some New Year's Eve crafts! Many of these ideas are great for families to put together to teach your young ones about the holiday. Plus, if you're hosting a party, you'll definitely want to check out these New Year's Eve crafts.
---
1

Noisemaker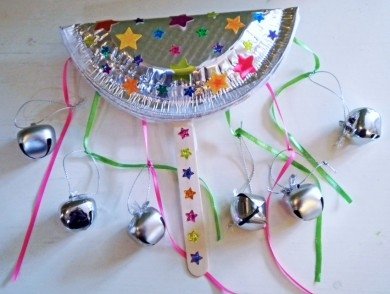 This is a must need for celebrating and ringing in the holiday, which is why it's number one on my list of New Year's Eve crafts. I love this idea of using a folded paper plate and putting beads, popcorn kernels, or coins inside as well as attaching jingle bells to the bottom. Your kids can personalize their plate and use it again for the next New Year's Even party! parentclub.ganzworld.com
---
2

Party Eye Glasses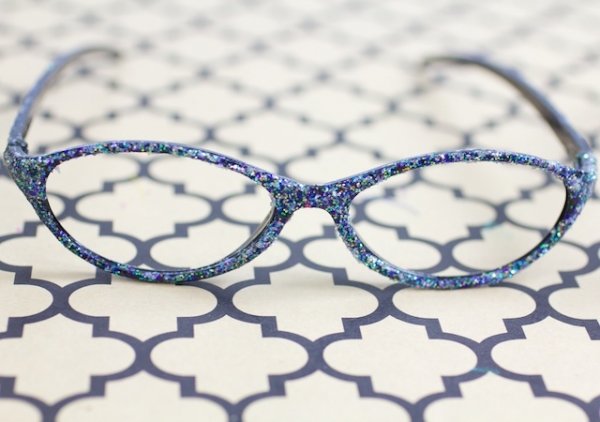 You have to have the right look for your New Year's Eve celebration, so instead of looking silly with those big glasses that say what year it's going to be, choose from one of these fun ideas over at Ruffles and Stuff. My favorite look is the glitter glasses with the feathers, such a fun DIY for kids too. rufflesandstuff.com
Trendinig Stories
More Stories ...
3

Party Hat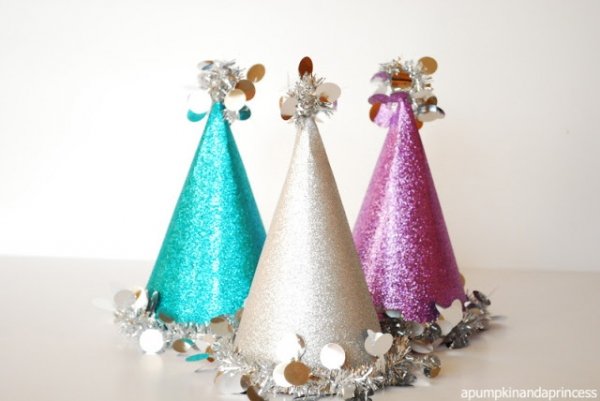 What's a party without the proper hat to go along with your funky party glasses?! Oh the fun your kids will have with this glitter hat craft from Studio DIY. Your little girls will love the pink glitter and will probably enjoy wearing it all year long! If you have boys, purchase blue or green glitter instead if that's what they would like for their hats. studiodiy.com
---
4

Confetti Popper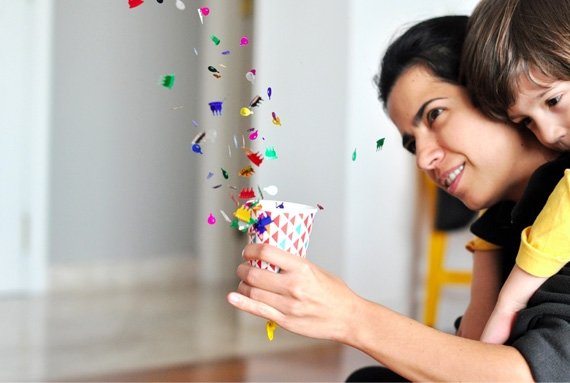 This is such a simple idea and one that I actually might put together with my own girls this New Year's Eve! So what makes the confetti pop? It's clear plastic push pop containers! They can be found on Amazon, or probably many craft stores like Michaels or A.C. Moore. Use washi tape to decorate, fill with confetti, cut out a little circle using stock paper to cover the top, and you have your very own confetti popper! ohlovelyday.com
---
5

New Year's Eve Ball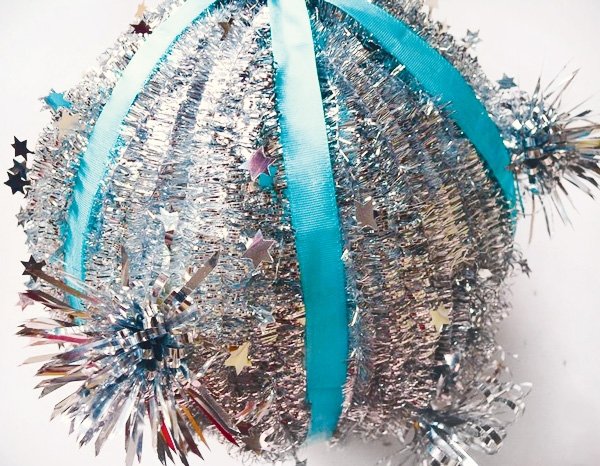 As your kids watch the ball drop on the television, they can use their very own sparkling ball to hang during the count down. There are so many great ideas on Pinterest for this DIY, but I love this one from HWTM the most because it seemed like the easiest craft to create with little ones. Plus, it uses a few different materials to make a really cool looking ball. blog.hwtm.com
---
6

Photo Booth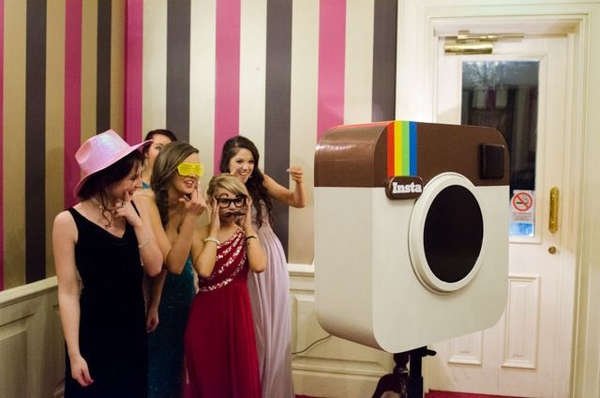 What's a party now a days without a DIY photo booth? Your kids will not only love putting this one together, but they will love taking photos in front of it afterwards! I love the look of the gold sequins on this photo booth, perfect for New Year's Eve. You may want to get larger sequins so this idea doesn't get boring for your little ones, otherwise with 600 smaller circles to post on the backdrop you may lose them after putting up the first row! ohhappyday.com
---
7

Photo Booth Props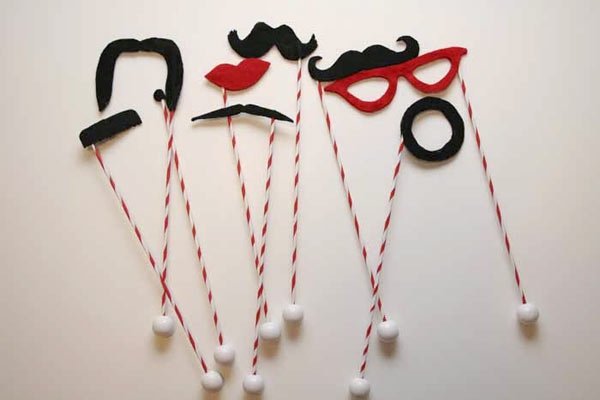 Now that you have your photo booth ready, the next step is to make fun props. You'll need some really cool masks, a mustache or two, and a sign to remember what year the party is celebrating. Check out these great templates over on HGTV to get started. blog.hgtv.com
What are some New Year's Eve Crafts you have planned for this year?
---
Popular
Related
Recent