7 Cheap Alternatives to Summer Camp ...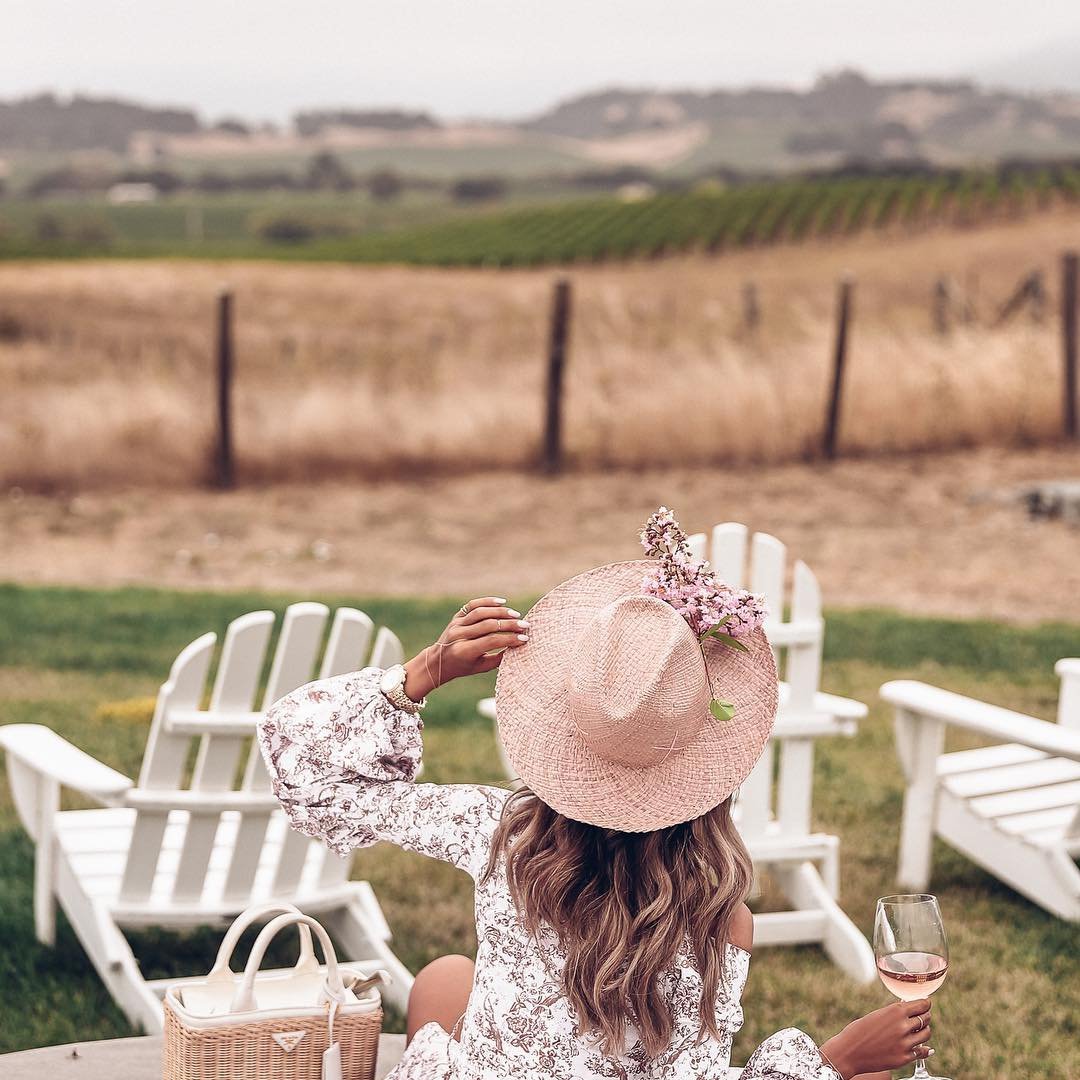 Summer-long activities for kids cost a lot, so this summer you might think about looking into cheaper alternatives to summer camp. Kids of all ages, from elementary tykes to tweens to teens, often love going to summer camp, whether it's a general camp or a niche spot devoted to science, band, or fitness, but those places are expensive. However, with some creative thinking and a little research, you can keep your kids occupied, engaged, and entertained all summer long. To get you started, here are some fun but much more affordable alternatives to summer camp!
1.

Hands up for Band Camp
I'm slightly biased, but band camp is one of my favorite alternatives to summer camp by far. Many schools and music programs are different, so for your kids, band camp might actually involve going away for a few weeks, like a proper summer camp. The good news is that costs tend to be lower, due to booster participation and fundraisers. Then again, the band camp for your local school might take place on school grounds, so the musicians can practice their routines on the home field. Generally, band camp is reserved for students in the marching band, but some schools operate them for concert bands, orchestra and symphony, pep band, and jazz band. Just look into it, and if your kid doesn't play yet, see if they'd like to start!
2.

Get Thee to the Library
If I could have moved into the library for the entire summer, I would have. This has several benefits, and there are several ways your kids can take advantage of it. For one thing, whiling away steamy summer days in the cool stacks is a great way to open the door to creativity and adventure through books. For another thing, many libraries operate summer reading programs, reading contests, and other entertaining activities. A lot of them are geared toward children who are 13 and under, but there are also volunteering opportunities for older kids.
3.

Organize a Neighborhood Group
If you're close with your neighbors or with the mothers and fathers of your kids' friends, you can easily make your own summer group. It might not be a daily thing, but even if everyone gets together a few times a week, the kids will have fun and stay social. You can organize it so that a different home hosts each get-together, and come up with activities for the kids.
4.

Camping in the Backyard
If the kids just like the idea of sleeping somewhere other than their own beds, you can always plan a backyard camp out or staycation at home. Pitch some tents, put a fire in the fire pit, and have some good old-fashioned fun! If your kids are a bit older, you could let them camp out with friends by themselves. Give them permission to stay out for a few days; it's a great way to encourage independence.
5.

Experiment with Day Camps
There are tons of day camps, so many that you can stay away from the ones that cost a lot of money. Many of them are low cost or outright free. Check out local places, such as the library, the YMCA, and area community centers. Vacation Bible School is another option. I'm more spiritual than religious, but growing up, I went to VBS every summer at the church where my grandfather was the preacher. If this is up your alley, it's a great way to keep the kids occupied. Similar programs for various hobbies and interests are likewise available, so just do some checking.
6.

Try a Relative Vacation
Although Heather and I aren't yet parents, I know there were times during my childhood when my parents were more than happy to ship me off to my grandparents – and both sets were local! If you can't afford a vacation or simply want to give your child something to do that fosters some level of independence, let them visit some relatives for a week (or more) over the summer! Bonus points if there's an aunt and uncle with a farm or grandparents who live near the beach – just make sure your kids get along with the relatives they'll be visiting.
7.

Plan Fun Summer Field Trips
Odds are there are lots of great activities in and around your town. If summer camp simply isn't an option because of lack of funds or interest, keep the kids at home and plan field trips all summer. Let them invite some of their friends and visit museums, aquariums, amusement parks, Renaissance festivals, farms, concerts – you get the idea! Some of these places cost a bit more but lots of them are affordable or free, especially for kids.
The closest I ever got to summer camp was band camp every summer, but that was home based – and tons of fun, not in spite of but because of the hard work and the stellar rewards! There are so many options, from day camps to home-based activities, you can definitely find something the kids will love – just make sure you include them in your discussions! Do your kids go to summer camp, or do you prefer to keep them closer to home?
{{#comments_count}} Show Commnents ({{comments_count}}) {{/comments_count}}