Being a first time mom has its fears already, but there are many ways to prepare for being a young mom. Being a mom before 21 adds a whole new set of fears. It's a blessing but it's also a scary thing. No one can fully prepare you for what's about to happen or fully inform you how much it's going to change your life, but I can give you some tips and hints on what to expect. I wish I had someone to walk along side of me. I was in a relationship with a guy who lived 200 miles away attending college and I had just finished cosmetology school. All of my friends were single, going to college, launching a career, and having no other responsibilities other than their own. So, use these ways to to prepare for being a young mom and you should do just fine.
---
1

Take a Deep Breath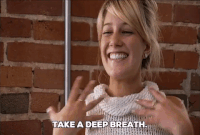 It is all going to be ok! If you can take this piece of new mom advice, you're going to be just fine.
2

YoUr Decisions No Longer Affect Just You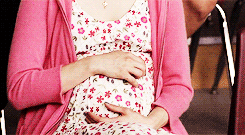 Come to the realization that the life you lived is going to completely revolve around someone else.
---
3

Smile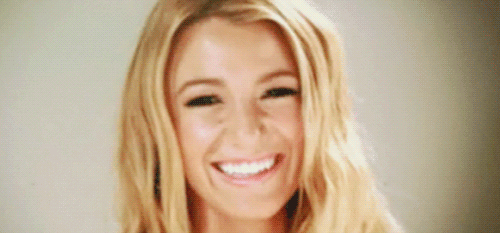 You are part of the most beautiful process in the whole world - growing a special little person inside of you. Not every one has the privilege of saying, 'I Did That!'
---
4

Know You Are Not Alone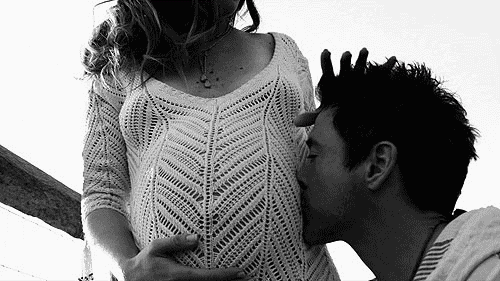 You will have family or friends or new support from outside sources for those times you feel loneliest and totally overwhelmed.
---
5

It's Not a Burden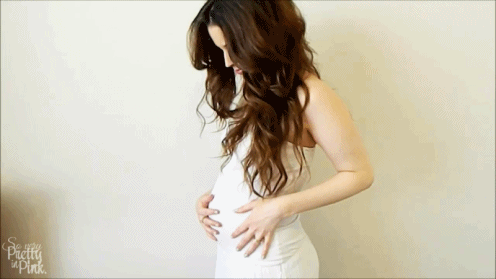 I use to think having a child so young was a burden. I missed out on so much, so I thought. Then I realized that when I'm 40, my child will be my friend. I will still be young and can be a cool grandma and have many more years to enjoy my child's life.
---
6

When Picking NAmes, Don't Pick Anything That is Weird or Abnormal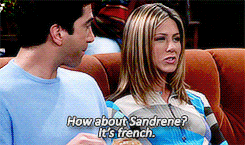 Think about your child. They're going to be called that for the rest of their lives. Kids can be rude so think through your child's name before you settle on it.
---
7

Don't Be Afraid of Germs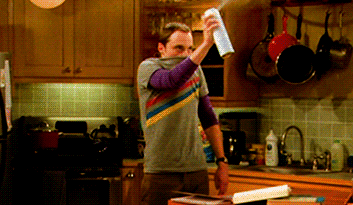 Some germs are OK! They help build a strong immune system and protect your children from all the germs that other children spread.
---
8

Listen to Your Mom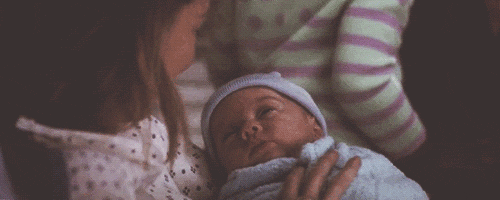 Growing up you think your parents don't know anything. But then you become one. All your mom wanted to do was prepare you for what you're about to experience. And when they say, 'You are going to get one just like you,' they weren't lying!
---
9

If Daddy is Involved, Be Thankful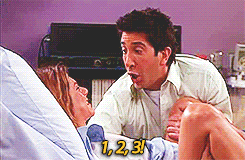 So many girls get abandoned by the paternal dad. It's scary and men don't know how to confront fear head on. If your baby's dad is around, let him take part in raising your little one. It's good for everyone involved.
---
10

Enjoy That Sweet Precious Baby when They Enter the World!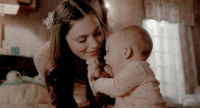 Life moves so fast and then you'll blink and they will be in 1st grade and have their own little life. Enjoy every moment!
Life is so short. Every single moment counts. You blink and they're older. You really do need to enjoy every minute. Don't sweat the small stuff. Love them and embrace everything about them! They are the greatest gift of life!
Always remember, "Being a young mom means we met a little early, but it also means I get to love you a little longer."
---
Popular
Related
Recent