As the store aisles are filled with sweet tarts, heart shaped chocolates and other sugar laden sweets, why not give your children a healthy Valentine's day not surrounded with sweets? If you pave the path for a healthy future for your children, they will lead by your example. This does not mean you cannot have something sweet for your children, but why not put a healthy spin on your traditional high sugar sweet? Here are some ways to give your children a happy and healthy Valentine's Day that they will be sure to love:
---
1

Hidden Heart Notes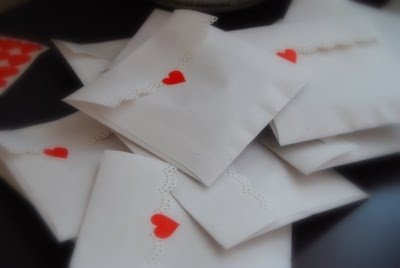 Have a Valentine's Day treasure hunt and hide heart notes around the house. Each note should have a clue to the next and the final heart note should have a poem pouring out your holiday heart and love for your little one. This is a great way to have a healthy Valentine's Day!
---
2

Heart Shaped Sandwich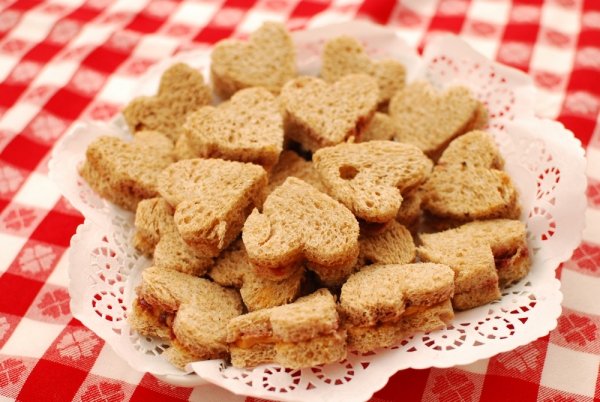 As the kids head off to school for Valentine's Day, show your love and healthy devotion by making cookie cutter peanut butter & jelly sandwich cutouts and a note wishing them a great day! To add some more Valentine red and fiber, pack some strawberries!
---
3

Healthy Heart Workout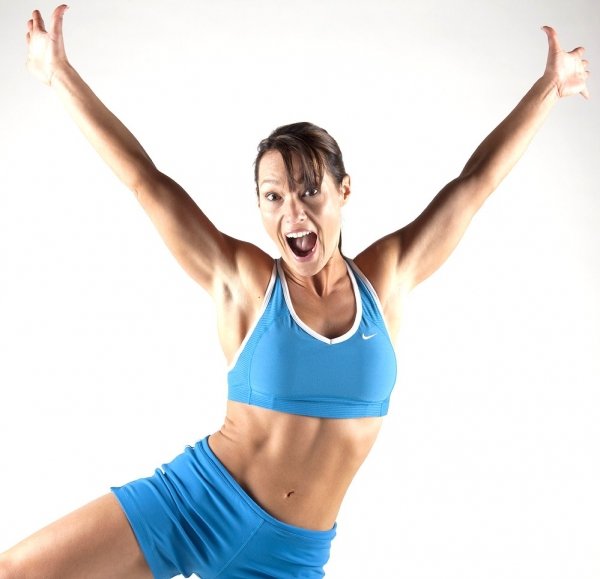 Why not say "I love you" with a heart healthy workout? You can do some jumping jacks, heart squats and hugs while enjoying some fitness time together. Even just a 10 minute workout will be a great thing to do together while setting a great example for your children. This is a great way to share Valentine's Day the healthy way!
---
4

Strawberry Smoothie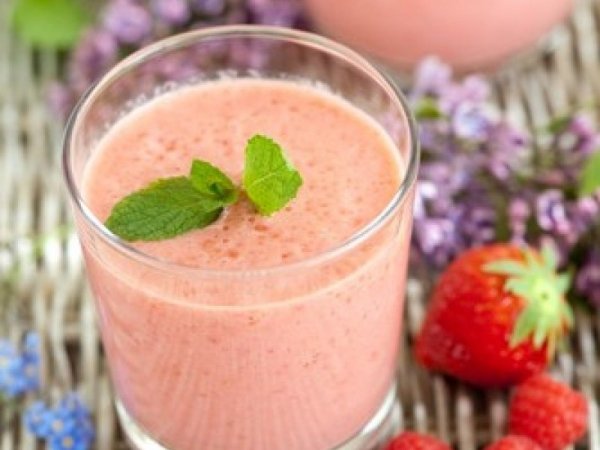 Surprise your children with a Valentine pink strawberry smoothie! Blend a half a cup of Greek yogurt, 1 cup of strawberries and a ¼ cup of kale to enjoy a fresh and healthy pink smoothie packed with fiber that serves 2! Enjoy this smoothie for greater health and to rev your day the right way!
---
5

Breakfast Dinner with Love Confessions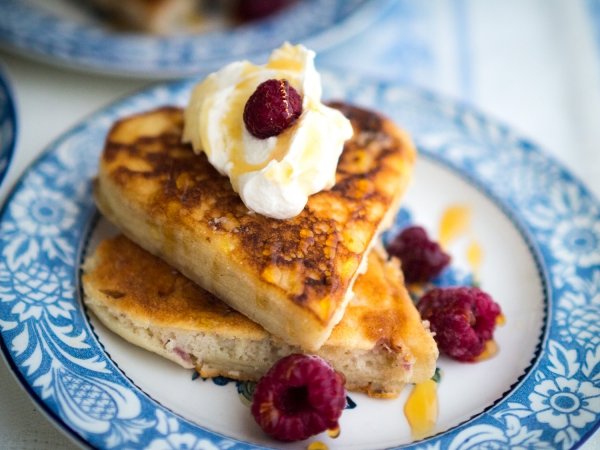 My kids simply love breakfast dinner because it is simple, tastes great and they can help in preparation. If your kids are like mine, enjoy preparing a breakfast dinner and make some heart shaped flax pancakes (to add to health, substitute white flour for whole wheat and a teaspoon of flax), strawberries and eggs. Serve and enjoy while going around the table and confessing what you love about each family member. Happy Valentine's Day, because love is in the air and at the table!
---
6

Paper CutOut Decorations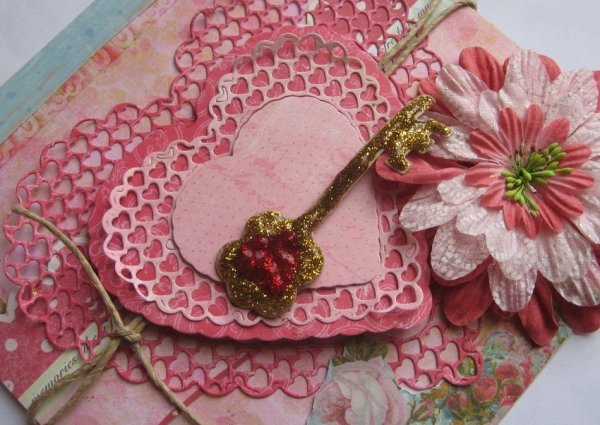 Who knew simple heart shaped decorations would be such a hit? This year make heart cutouts and decorate the house for Valentine's Day to set the holiday mood. Write something sweet about each family member on a heart so you can display your artwork and your love for each other. This is a fun and no candy focused way to enjoy the holiday!
7

Just Dance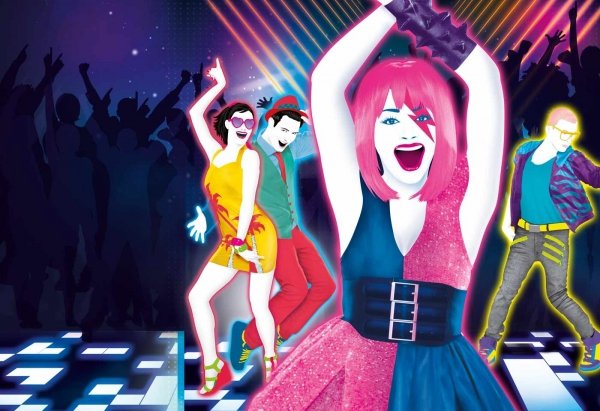 Last on my list but certainly not the least is playing "Just Dance" together as a family. You can do this with a PlayStation, Xbox or Wii Fit, and I guarantee you that you will get a workout in while having fun. This is a great way to enjoy Valentine's Day as a family!
Hope you have enjoyed my healthy ideas to share with your children on Valentine's Day. What will you do this year with your little ones to celebrate your love for them, life and the holiday in a healthy way?
---
Comments
Popular
Related
Recent