Are you looking for some unique stocking stuffer ideas for teenage girls? Then you've come to the right place! Sometimes it can be hard to find a Christmas gift that is both unique and practical. And when you're shopping for a teenage girl, things can be even more difficult. After all, every girl is different. This list is comprised of items from Urban Outfitters that I think are unique, useful, and appropriate for the average teenage girl. So here are seven unique stocking stuffer ideas for teenage girls.
---
1

The Selfie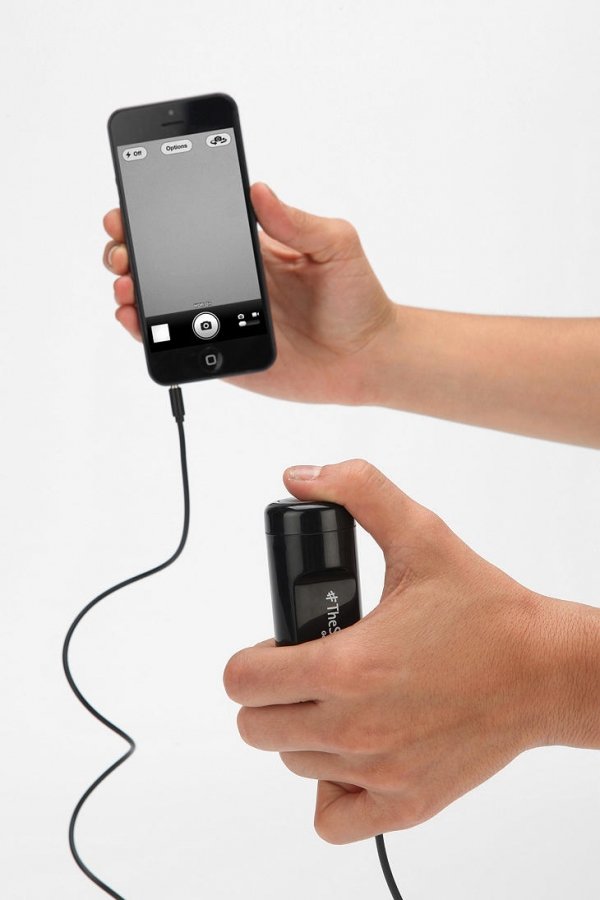 The first item on this list of stocking stuffer ideas for teenage girls is The Selfie. Does the girl you're shopping for seem permanently attached to her phone? Is she constantly updating her social media? Then this item would be a perfect gift for her stocking. The Selfie allows you to take self-portraits and shots with friends easily with a 4.5' cable, similar to that of a professional photographer. You can go hashtag crazy with this device!
2

Shower Cap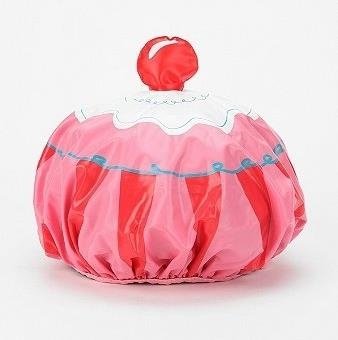 How adorable is this item? Urban Outfitters has a bunch of different styles of shower caps. There is a cupcake one (pictured above), a toucan, shark, mouse, ice cream cone, frog, raspberry, and duck. Not only is this item cute, but it's also practical. Each shower cap contains an elastic band to make sure your hair stays in place, and dry, while you shower. I think these shower caps are ideal for teenage girls as well as women of all ages.
---
3

Heart It Double-Layer Necklace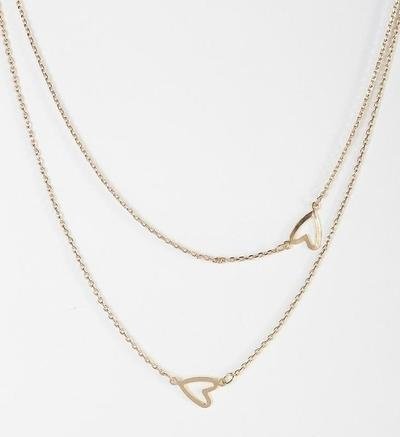 Out of this list, the Heart It Double-Layer Necklace is probably the most sentimental, and traditional piece. But don't get me wrong, I think this item is still unique. This necklace is comprised of two chain strands, with one heart pendant on each. What I love about this necklace is that the heart charms are arranged diagonally from one another, which I think adds a lot of interest to the piece. Just keep in mind that this item is rather girly, and not all teenage girls are into that.
---
4

Animal Ear Beanie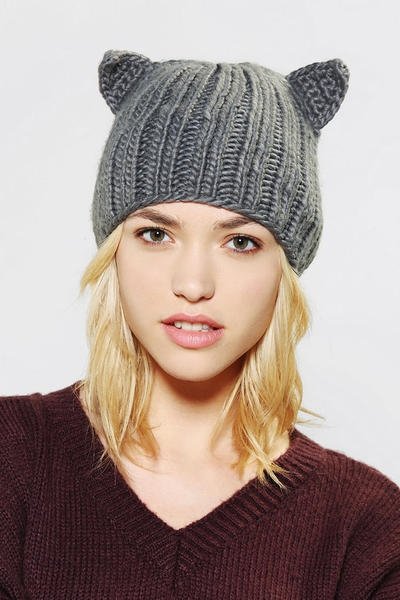 This is another cute and fun item. Why wear a plain old hat when you could wear a beanie with animal ears? This item is great for the teenage girl who loves animals. The Animal Ear Beanie comes in a panda or dog style. It also comes in a gray (pictured above) or white beanie with generic cat ears. Keep warm and stylish with this beanie.
---
5

TONYMOLY Bunny Lip Gloss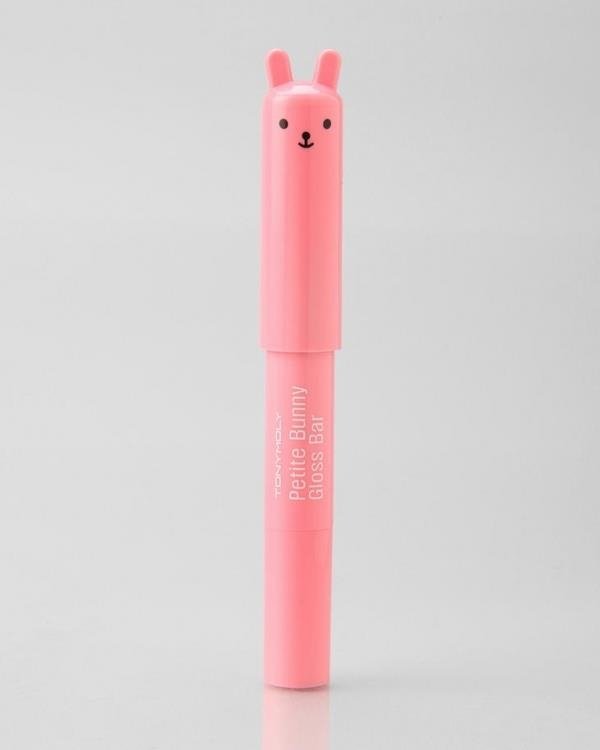 I think it's safe to say that the TONYMOLY Bunny Lip Gloss is unique. This lip gloss is packaged in a bunny shaped tube. It's different, adorable, and practical. Don't you agree? I think this lip gloss is perfect to add to a teenage girl's stocking, especially if she likes beauty products and animal inspired things. I don't think you can go wrong with this item.
---
6

Glow-in-the-Dark Nail Polish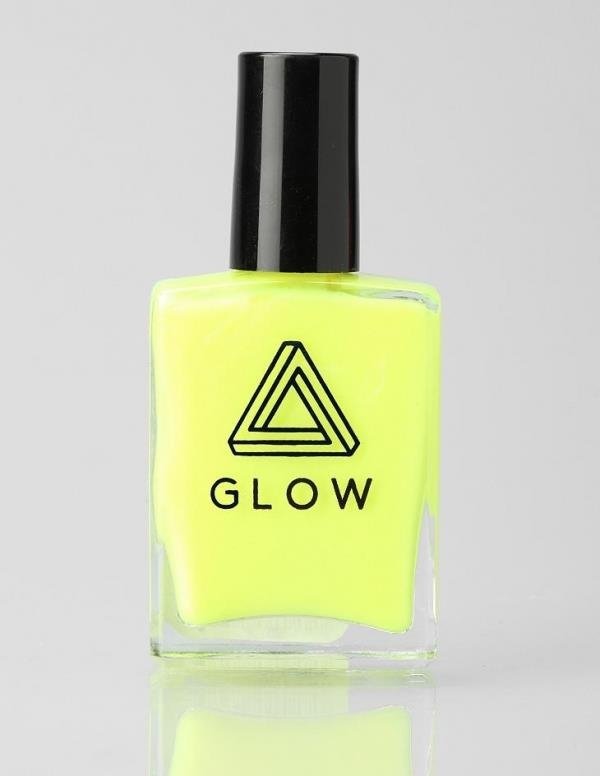 I think giving nail polish as a gift for a teenage girl (or a woman of any age) is a great idea. However, it can sometimes be predictable. This Glow-In-The-Dark Nail Polish can spice things up. It's available in a variety of colours. There is yellow (pictured above), hot pink, electric blue, light pink, and orange. What's cool about this item is that it will keep the inside of the stocking nice and bright!
---
7

Texting Lined Gloves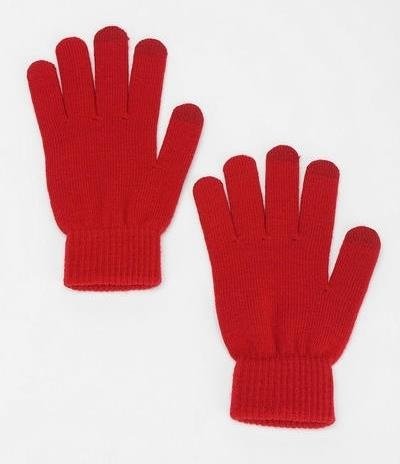 Last, but certainly not least, is a pair of Texting Lined Gloves. The purpose of this piece is to allow you to text without having to take off your gloves and get cold fingers. This is a very practical, useful, and perfect item for someone who is constantly texting. These gloves are available in red (pictured above), camouflage green, gray, black, and leopard print.
These are just a few stocking stuffer ideas for teenage girls. Remember that every girl is different, and that these items are ideas and act as mere guidelines. It's all up to you and what you think would fit the individual girl the best! What is your favourite item from this list? Do you have any other unique stocking stuffer ideas for teenage girls?
---
Popular
Related
Recent