Sometimes it is difficult to think of unique baby shower gift ideas. I am hoping that these can help you out with that. If you don't want to give the same gifts that everyone else gives, you can try one of these for a creative twist. There are unique baby shower gift ideas for all budgets, too.
---
1

A Gift Certificate for a Photography Session
A gift certificate for a photography session is one of the unique baby shower gift ideas you could choose. It is something that you rarely see given as a gift at a baby shower, but it is something very useful and something almost every parent would enjoy. One of the first things that new parents do after they come home from the hospital is make an appointment for their baby's newborn photography session. It is practically as much of a priority to accomplish as the first doctor's appointment, at least to a new mom and dad.
---
2

A Savings Bond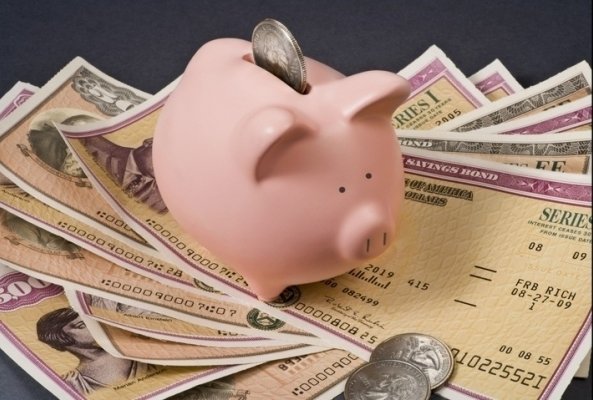 A savings bond is a gift that the new baby will have to enjoy when they get older. It is a memorable gift, too. It is also a start to a savings plan for the baby if the parents haven't done that yet. It just may inspire them to invest in savings for the baby. My parents have bought savings bonds for my children many times over the years and it is a gift that they will certainly appreciate when they are older.
---
3

Gift Card for the Couple's Favorite Restaurant & a Coupon for Free Babysitting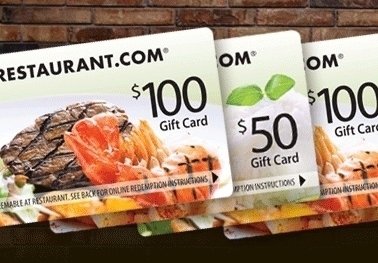 This is a gift that the parents will love you forever for getting them. Parents need to get out and get a break alone together after all of the excitement of bringing a new baby into the world. They need a chance to reconnect. A gift card is the perfect opportunity to do that. Add in a coupon for free babysitting and you get a gift too - time with the precious little one.
---
4

Your Favorite Story Book as a Child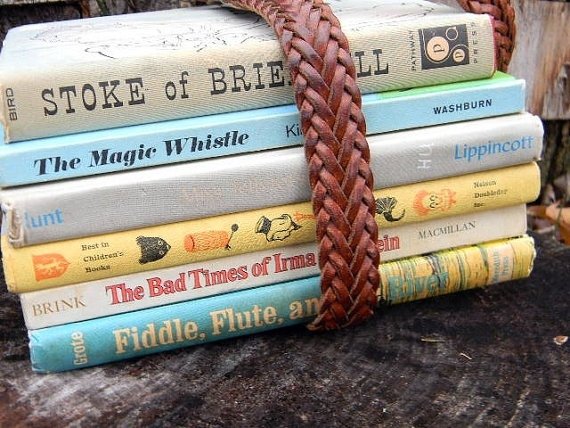 This is always a sweet and nostalgic gift to give. It is a way you can share something that was special to you with a new baby. It is passing on your favorite memories in a way. If the baby is going to be a family member to you or someone you are going to be close to, you can include a little note in the book about how much you loved the story. You can even say you look forward to reading it together someday.
---
5

Something Monogrammed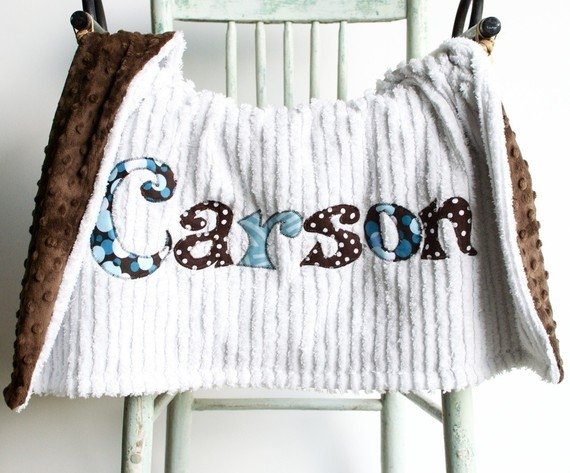 A monogrammed gift is always nice. It is a change from the ordinary. You could have a nice blanket or a baby towel set monogrammed for the baby. Of course you have to know what the name is going to be to go this route. But if you do, it can be a very sweet gift that you can expect the mom-to-be to fall in love with.
---
6

A Craft Showing Their New Family Tree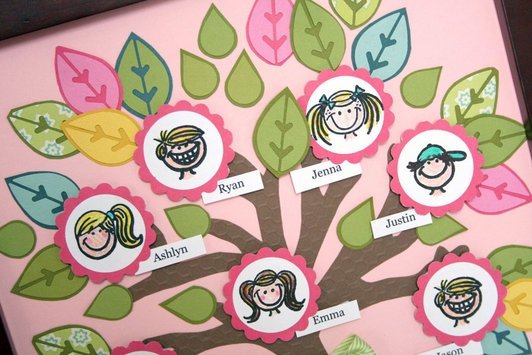 A craft showing the new family tree is a nice thing to give as a gift. Again, you have to know the baby's name to do this. But if you do, there are lots of options. You can go for a traditional framed picture that has the family tree on it. You can also go for something like a wall sign or other options.
7

A Picture Frame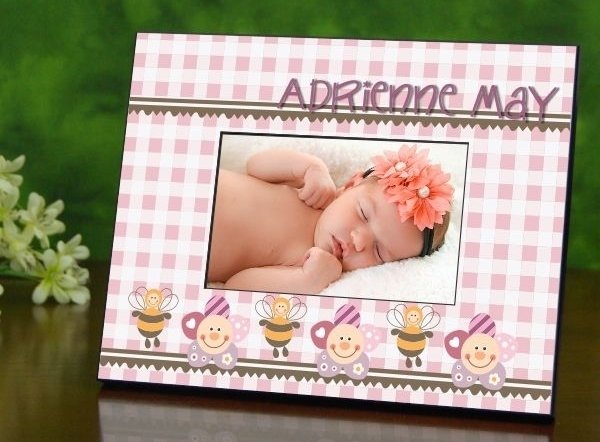 Picture frames are not items that are given very often at baby showers but they do make a wonderful gift. It is a unique and touching gift, too. It is also something very useful with all of the new baby pictures that are sure to be taken. Picture frames can be bought on all different levels of budgets, too. You can choose to go fun and whimsical or more modern and serious.
These are 7 unique baby shower gift ideas. What are some unique ideas you have given at baby showers before? Inspire us by sharing!
---
Popular
Related
Recent