Tips for maternity photos are important to make sure that your pictures turn out beautifully. You want these photos to capture this time in your life in a beautiful way. It only makes sense to want tips for maternity photos that give you the best results. I hope that this list helps you to have the pictures you are dreaming of.
---
1

Choose Your Timing Carefully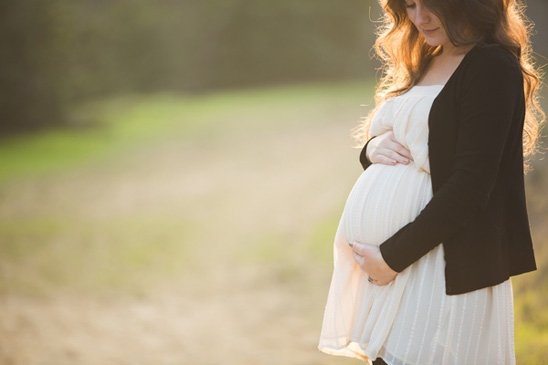 Timing is everything when it comes to maternity photos. One of the best tips for maternity photos you can follow is to choose your timing carefully. There is a certain point in a pregnancy that is best to have your pictures done. You want to wait until you are big enough that your pregnancy is very obvious, but not so long that your misery is evident. Aim to have your maternity photos taken in your seventh or eighth month.
---
2

Choose Coordinating Colors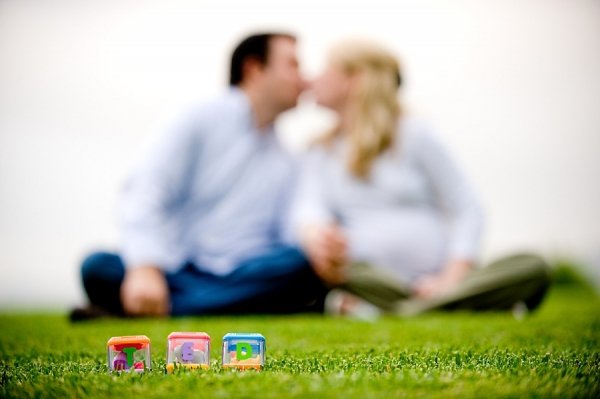 If your partner will be in your maternity photos with you, it is best to make sure that your clothing does not clash. If you want your pictures to turn out well, aim to choose clothing that coordinates. You do not have to wear the same color but you certainly don't want something that clashes. You also don't want to bring a lot of big bold patterns into your photos. Solids are usually the safest bet.
---
3

Keep It Simple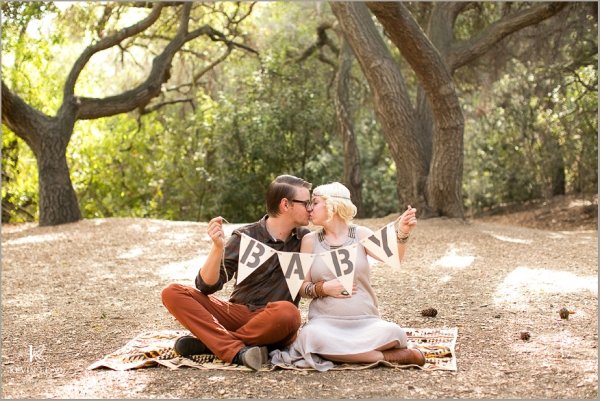 One of the best tips to get the best maternity photos is to keep it simple. You want your pregnancy to be the main focus of your photos, not what you are wearing or anything else. Keep your accessories simple. A lot of times, the color white works really well for maternity photos. Black could be a good choice, as well.
---
4

Think about What You Want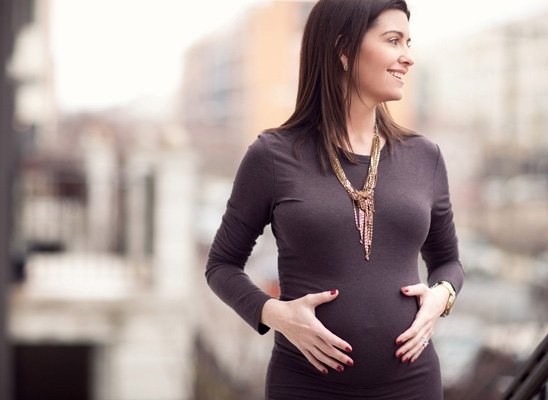 It is best to think about what you want your pictures to capture before you go in for your session. Do a little research into maternity photos. Notice poses that you like. It would be very helpful for your photographer if you took a list of the poses you like or pictures of examples. Most photographers welcome your input. It makes their job a lot easier.
---
5

Request the Setting You Want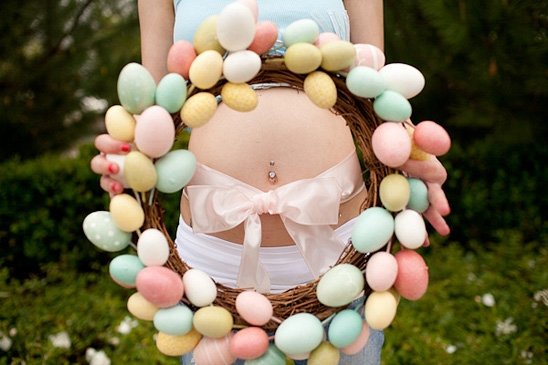 Do you want your photos to be outdoors? Would you like a lot of natural lighting? Those are things to think about, too. Don't be afraid to tell your photographer what look you are going for. It helps them out and helps you to get the pictures that you want.
---
6

Do Your Homework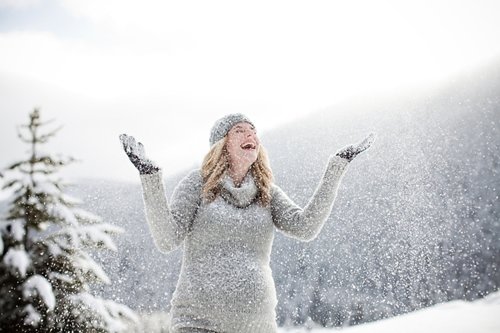 Before you book your session, check out the photographer's work. You only have a limited amount of time to have maternity photos taken. You do not want to waste your time and money on a photographer that you are not pleased with. You also do not want to spend the rest of your life feeling sad every time you look at your maternity photos. Be sure and check into your photographer's work before you commit.
7

Relax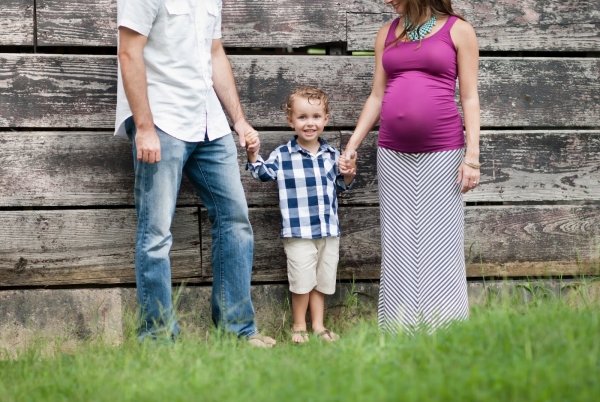 One of the very most important things for you to do is relax when you go for your session. Just enjoy yourself. Enjoy your partner. Let the photographer worry about capturing the perfect moments between the two of you. You are much more likely to get that perfect moment when you don't stress over it during the session.
I hope these tips help you to get the maternity photos that you are hoping for. If you have had maternity photos done, what tips can you offer? I would love to hear from you.
---
Comments
Popular
Related
Recent