If you know a child who needs a bit of cheering up, or just a fun surprise, check out this list of things to mail to kids and head on down to your post office! Many people do not know that you don't need a box as long as the object is less than 13 ounces, meets height and length criteria and has the proper postage for its weight. If they meet the requirements, you can mail items in the blue drop off boxes or in the post office lobby without wrapping (in most cases). Occasionally the item may be returned or the recipient will be advised that "items must be wrapped," but the majority of the time the items are delivered without incident. These things to mail to kids should not require any wrapping and are all 13 ounces or less!
---
1

Art Supplies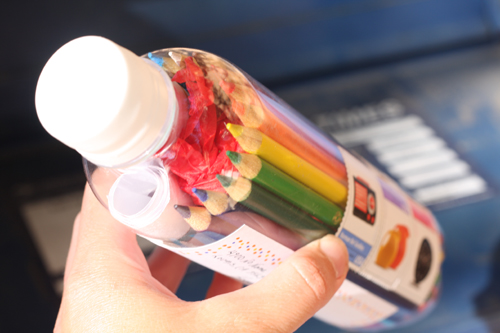 One of the best things to mail to kids is a water bottle filled with all sorts of art supplies! You can base your type of supplies on the children's ages or interests. Colored pencils or crayons with coloring book pages rolled up on the inside are great for all ages. Beads of all sizes and styles are great for older kids, as well as different colored craft sticks and building plans for the budding architect!
---
2

Flip Flops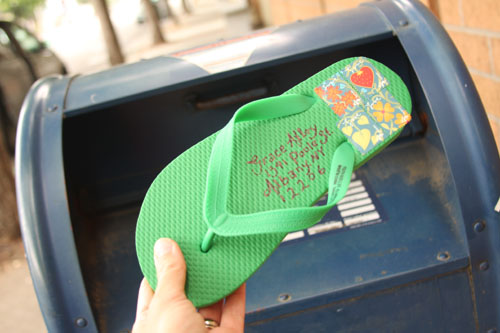 Can you imagine the surprise and delight on a child's face when they receive flip flops in the mail?! Depending on the weight you may have to send them separate from each other, but if they are small and light, wrap a piece of duct tape or packing tape around them to keep them together. I'd be pretty excited to open my mail box and find a pair of flip flops and I'm far from a child!
Trendinig Stories
More Stories ...
3

A Ball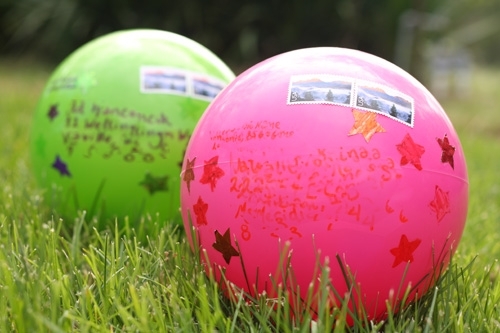 Did you know you can send a ball in the mail? As long as it has the recipient's address, a return address and the proper postage, you can ship it as is without any packaging whatsoever! What a huge surprise for the child who helps their parents carry in the mail and opens the mailbox to see a shiny new ball for them to play with! This is one of the items that occasionally gets returned, but it is usually delivered just fine!
---
4

Candy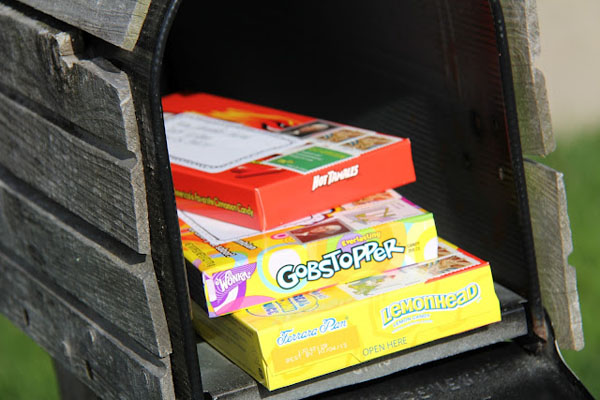 Everyone loves receiving a surprise treat! Candy makes a good cheap treat for anyone getting over being sick, as well as any congratulatory gesture or just because you're thinking of them! You can find their favorite box of candy at most grocery stores, then just attach a label with the needed shipping information and postage and you're ready to go!
---
5

Shovel and Pail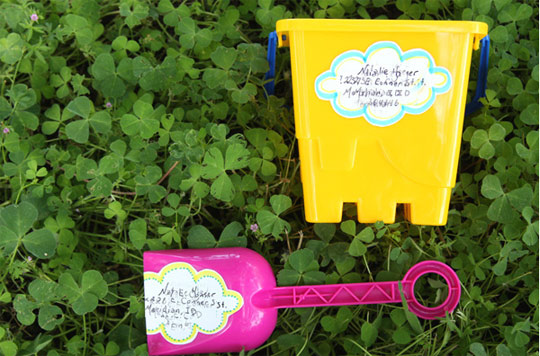 Now that it's summer time, this is an especially good idea! You can ship each of them individually with no package. If you are having a beach party, these make the perfect invitations! I would never have thought to send these through the mail! My niece and nephews just moved to the beach so I'm thinking some of these are probably in their near future!
---
6

Animails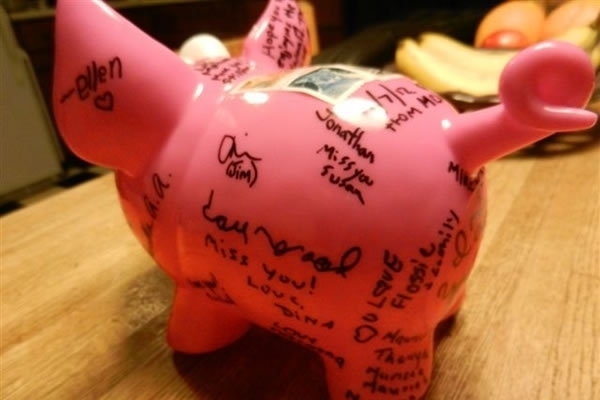 You can buy these Animails specifically to send through the mail. You can sign them with a lovely little note and send them on their way! This is especially great for a memorable birthday present when you can't be there to celebrate in person.
---
7

Frisbee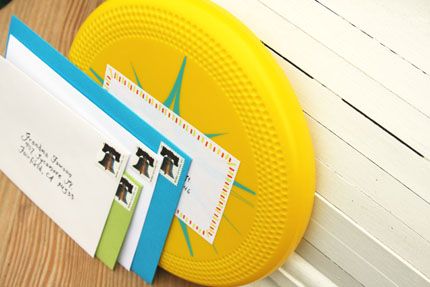 Get those kids off the couch and outside with a beautiful Frisbee just for them! It makes it extra special when it comes in the mail with a special note on the inside from you. This classic toy is still great fun on a sunny summer's day!
I hope you send one of these fun and thoughtful gifts to a child in your life to brighten their day! Receiving gifts through the mail is awesome, especially for little kids who rarely receive handwritten letters or packages. What awesome things have you sent through the mail?
**Sources: **giverslog.com, juliedeneen.hubpages.com, sometimescreative.blogspot.ca, markysparkytoys.com, apartmenttherapy.com
---
Comments
Popular
Related
Recent