As a parent or guardian, attending important events with your child is always a memorable experience. Regardless if it's a family or school event, you would always want to make the most of these occasions as your child will only get to experience these once.
And while the idea of attending events can be fun, dressing your child for the occasion can be stressful. This is especially true for first-time parents who are still clueless about what to consider when dressing their child. Should parents give in to what their child wants to wear? How can parents ensure that their child looks good without compromising their child's safety?
If you're a parent who regularly experiences this dilemma, here's how you can style your child's look for an important event:
---
1

Being Underdressed is Okay, Being Overdressed Isn't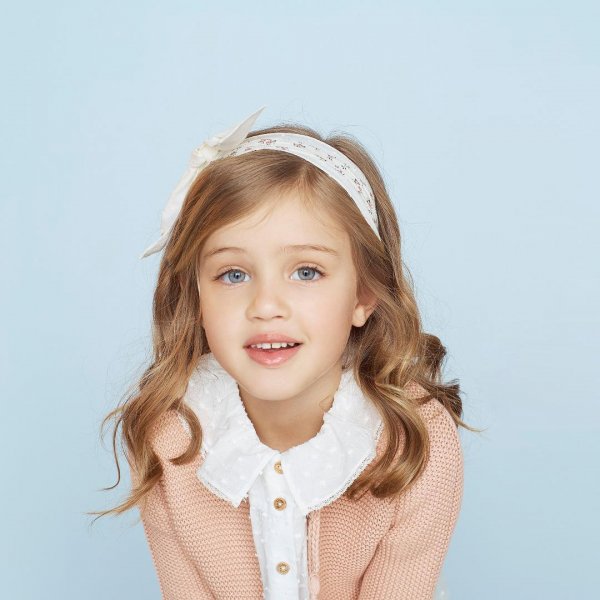 One of the most obvious reasons why some parents find it hard to dress their kids is because they tend to force their child to wear something that the child doesn't want. These situations can result in fussiness and even fights, especially if the child insists on wearing what they want.
To make things easier for both of you, meet halfway and avoid telling your child what they should wear during an important event. If you are going to attend a wedding, don't force your child to dress up but instead, allow them to wear casual yet comfortable clothes. Apparels available at the Ana Giovanna site, for example, come with options for kids, making it easy for you to pick items that will make your child look fantastic.
Although weddings are generally formal occasions, kids can get a pass for dressing it down. Besides, partying with grownups already required too much effort from them!
2

Comfort over Style Always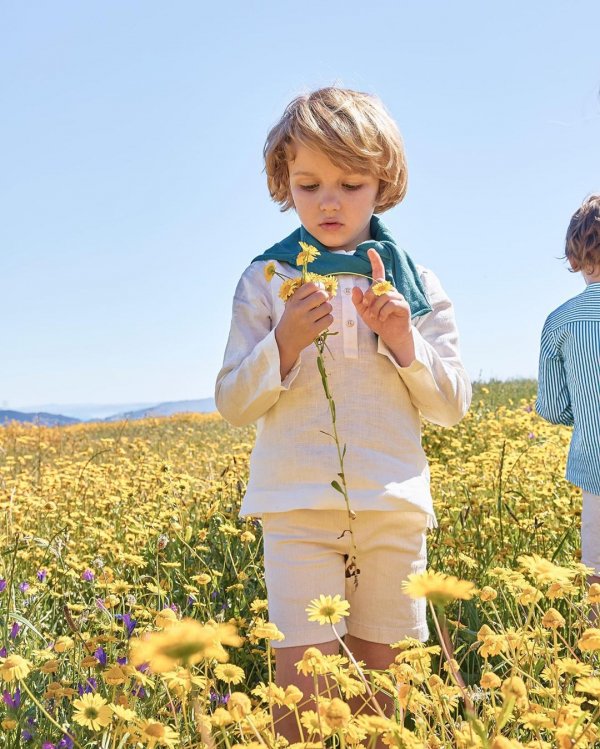 It's common for parents to fill their child's closet with multiple apparel. Depending on your child's age and preferences, they might have a closet full of tops, bottoms, shoes, and even hats. To make it easier for you to choose among these clothing items, prioritize comfort always. Kids are generally active, which means that they should wear clothes made from breathable fabric to make it easy for them to move and play around.
When buying your baby girl's birthday dresses, for example, make sure that your child can comfortably run, bend over, sit and twirl while wearing the dress. Your son should be able to climb, run, and jump whenever he's wearing his dress pants, as well. If your child is already potty trained, their clothes should be adjustable to avoid any embarrassment and eliminate the stress of scrambling for an adult the moment they want to pee or poop.
Regardless of how cute an outfit is, if it doesn't provide comfort to your child, you shouldn't let them wear it during important events. Remember, these events are meant to be enjoyed, and if your child wears uncomfortable clothes, you won't be able to relax as you'll have to keep an eye on them all the time.
---
3

Invest in Styles That Last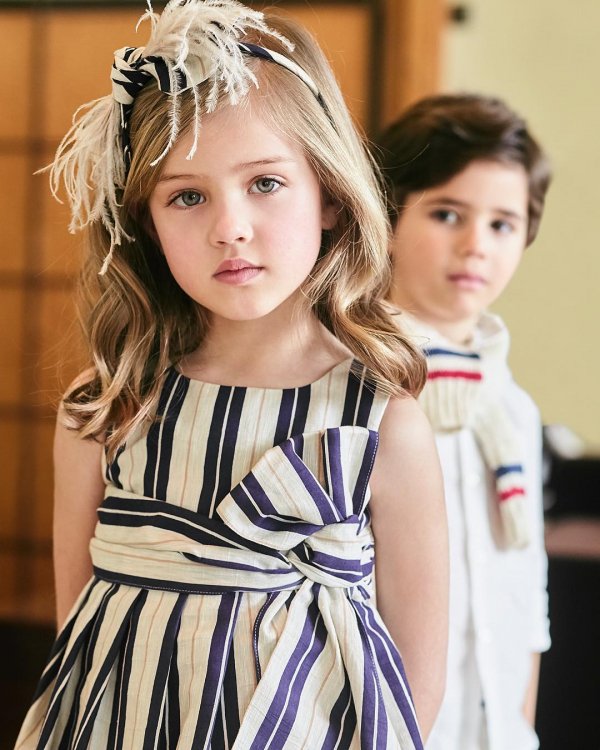 Buying clothes for your children can be tricky because they are still growing. As a frugal parent or guardian, you don't want to buy expensive clothing items that will only fit your child for a couple of months or items that are "in" for a limited time only.
If you want to make the most out of your hard-earned money and ensure that your child looks good in every important event, invest in clothing items that never go out of style. Clothes made from denim, for example, are smart investments as these will always look stylish on your child regardless of the decade and generation. The same is also true for collared shirts and A-line dresses.
---
4

Don't Make or Let Them Grow Too Fast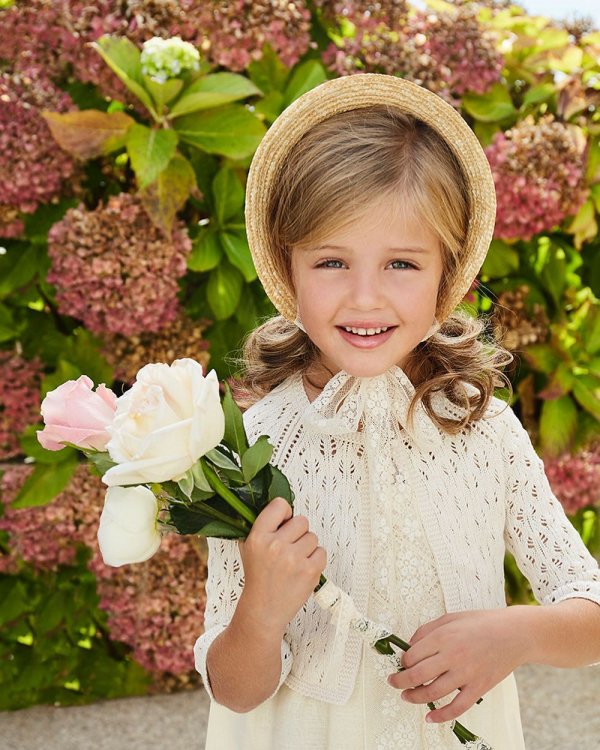 Children are naturally curious. Usually, they want to try out everything the adults are doing – from wearing their daddy's clothes or putting on mommy's lipstick. Some children might even insist on copying the look of their parents whenever they're heading out.
But regardless of how good your child looks in these mature looks, don't let them grow up too fast. Instead of letting your child wear adult apparel, look for clothes that are appropriate for their age. Let them enjoy their childhood and innocence and don't force them to wear something that will make them look years older.
---
5

It'll Be Worth It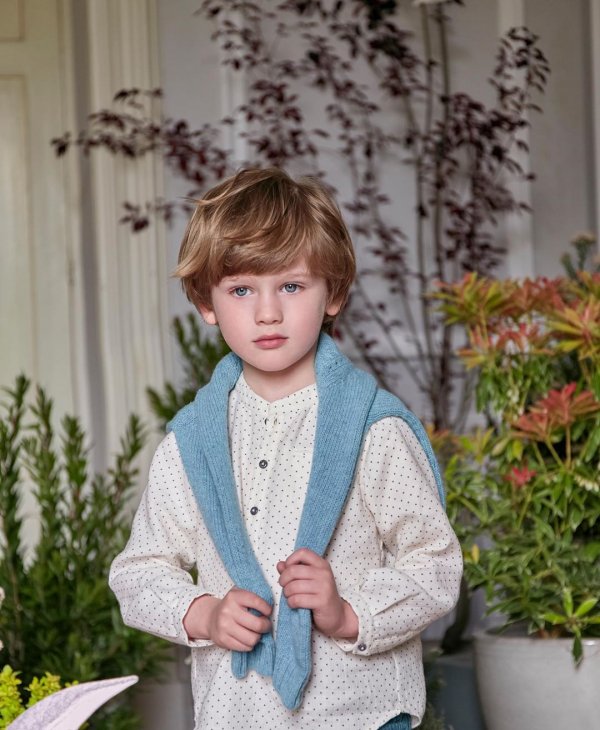 Styling your child for an important event might not be a walk in the park, but the experience can be very rewarding. Instead of looking at it as a challenge, use this experience as your avenue to know more about your child and actually bond with them.
By being a patient and determined parent or guardian, it won't be long before you can finally master how to style your child and make sure they are always dressed to impress for any event!
---
Popular
Related
Recent