Truth be told, the internet has become a household utility like water, electricity, and gas. It's no longer a luxury for a few, but an essential service for the whole family to use, including the kids. The internet is a wonderful place full of learning opportunities for kids. They become exposed to cultures and ideologies outside of what they already know. It has become a focal resource point for kids to have fun and interact with other kids from all corners of the globe.
YouTube Kids is a popular app for kids having almost a billion users as we speak. This app is filled with entertaining and educative content displayed in a colourful and easy to navigate format. It's user-friendly both for kids and their parents who need to monitor the activities of their children closely. Parents' bustling lifestyles with the constant juggle between career and family, makes it increasingly difficult to monitor each activity your kid does online especially as they get older. Parental control app, best being FamiSafe, plays a vital role in promoting safety for children and gives parents the peace of mind in knowing their children are not victims of the dark web.
The online world comes with its own set of risks and dangers posed to under-age children. Predators and pedophiles are always looming on the internet trying to make 'new friends' with kids. These malicious people try to steal identities obtained from hoaxing kids into producing personal information and residential location details. The worst-case scenario of this would be kids falling prey to predators soliciting sexual favours online. Below is a simple 3-step method that parents can use to ensure the safety of their children while online;
---
1

CONNECT YOUTUBE KIDS ACCOUNT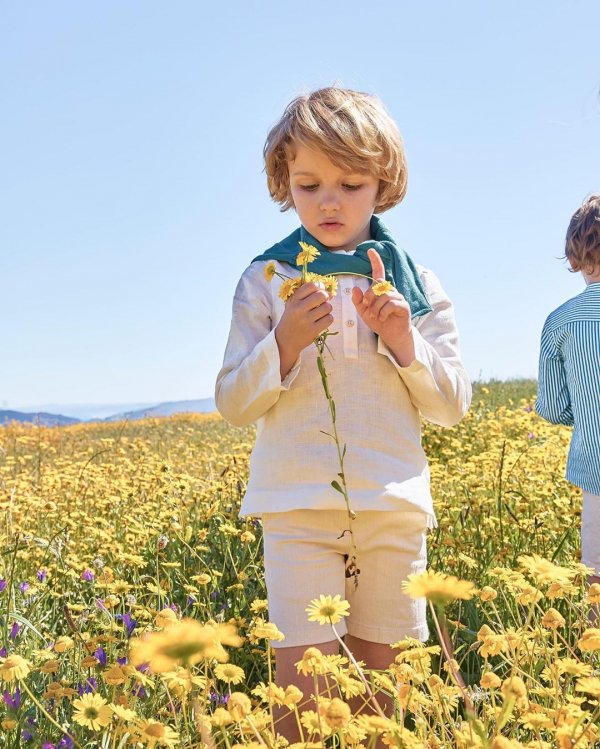 Parents need to personally open youtube accounts for their children. This is first done by using a family link to create a google account for children below the age of 13 years. This Google account is then used to open an account on YouTube and other child-friendly websites that they are conversant with. Make sure you enable the restrict mode to screen out any mature content that can be harmful to children. Additional parental control apps are highly recommended for the safety of kids as some children can disable the restrict mode or delete their search history. Parents should have clear open communication with their children to further enhance their safety and this would be by;
- Insisting that kids always ask for permission before visiting any new website and to surf the internet privately.
- Never share any personal information either of themselves or any of their family members be it names, IDs, location.
- Be nice to people online, however, not all your online friends are your friends in real life.
Report any encounters of harassment, bullying or uncomfortable situations experienced while surfing the internet.
2

DETECT INAPPROPRIATE CONTENT on the WEB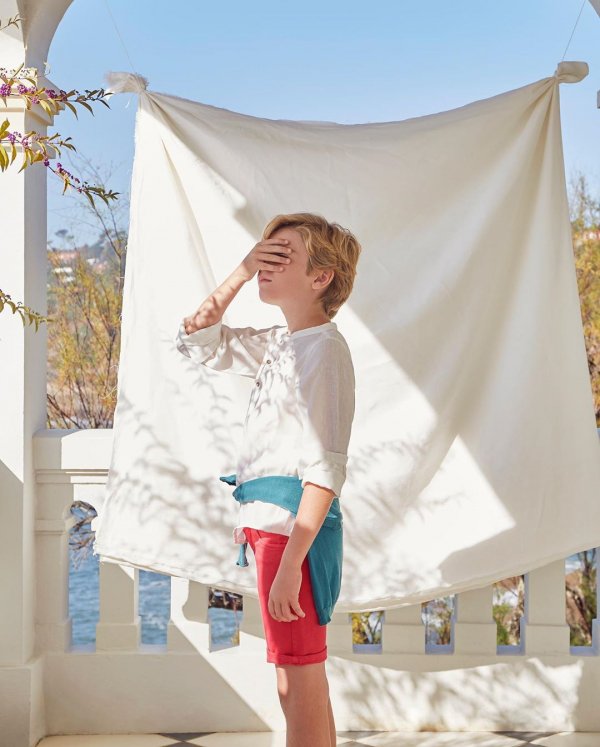 We are living in times of an ever-changing technological world that calls for parents to be vigilant at all times. It's the responsibility of every parent to know what their kids are viewing at all times. With the increasing numbers of inappropriate content produced by different YouTube users, parents need to be in their A-game.
Parents of young kids need to use parental control apps to keep an eye on their day-to-day activities to provide a healthy environment for kids to thrive. You wouldn't want kids to fall into social ills such as pornography, cyberbullying or content that contains violence.
---
3

SEND KEYWORD ALERT MESSAGES to PARENTS and GUARDIANS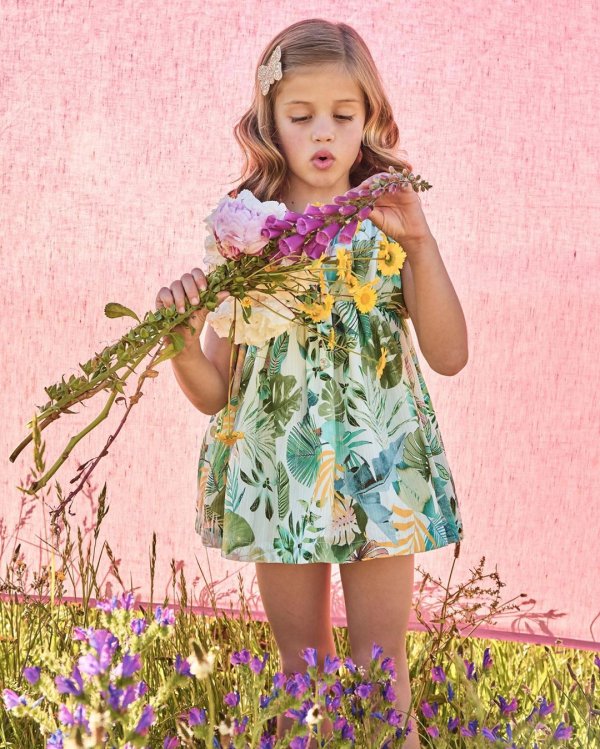 This comes as the last cautionary measure to make sure kids are effectively protected from the negative effects of the internet as parents may not always be with their kids. Parental control apps are designed to send immediate notifications when set keywords are used during a search. Keywords such as 'drug use,' 'pornography,' 'sex,' 'violence,' will generate a message in real-time to the parents who will, in turn, caution their child.
---
Popular
Related
Recent