One of the best ways to prepare your children for college is by allowing them access to a few wonderful learning websites for kids which will help them "work smarter, not harder". Sometimes, picking the right websites for your kids to visit can be pretty challenging. There are a lot of tools and platforms that promise to make your children much smarter, but you must pay attention because they're not always telling you the truth. Even though these education tools are pretty amazing, you should still limit their screen time and it should be focused more on learning than on relaxation activities. Here are a few wonderful learning websites for kids that you should allow your children to visit more often if you want to help them win a college scholarship someday:
---
1

Wonderopolis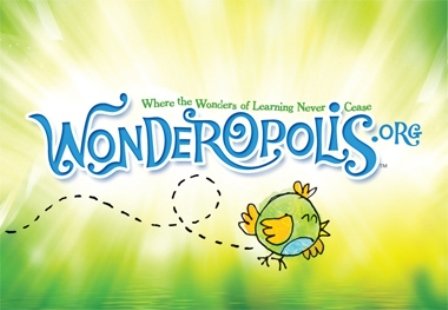 In my opinion, Wonderopolis is definitely one of the most amazing learning websites for kids and not only kids, since it's actually very addictive no matter what age you are. The goal is to connect formal with informal education. Each day, they pose an intriguing question and then, they explore it in a large variety of ways. Their approach encourages new questions (the wonders) and it really makes your kid forget that reading can be sometimes an ordeal because you actually have so much fun on this website. You can visit it at wonderopolis.org and I'm sure you won't regret it.
---
2

Starfall
This wonderful site opened in September 2002 and it's a free public service that helps your kids learn how to read and how to become better readers using phonics. Your kid should definitely visit this site because it's so much fun and it has a lot of interactive exercises. They say that their "method of instruction motivates children in an atmosphere of imagination and enthusiasm, provides opportunities for child-directed instruction, and supports English language learners and struggling readers learning alongside their peers. ". Check it out at starfall.com and help your children have fun learning to read.
---
3

Miss Spell's Class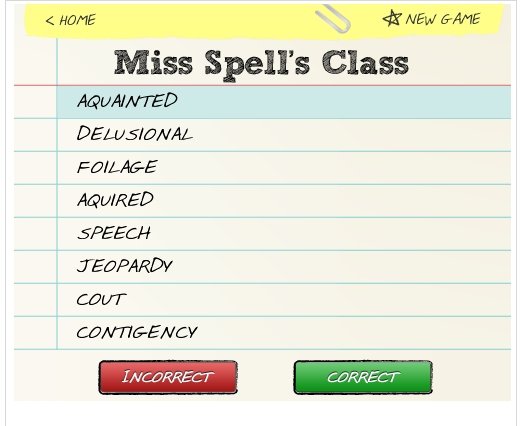 This is actually not a site on its own, it's a facet of Dictionary.com which will help your kids improve their spelling. You basically have to go down a list of words and you have to determine if any of them are spelled incorrectly. It's a very simple spelling test that will allow your little ones to have better reading comprehension. There is also an App you can download that makes it even more fun to use. Check it out at: dictionary.reference.com.
---
4

National Geographic Kids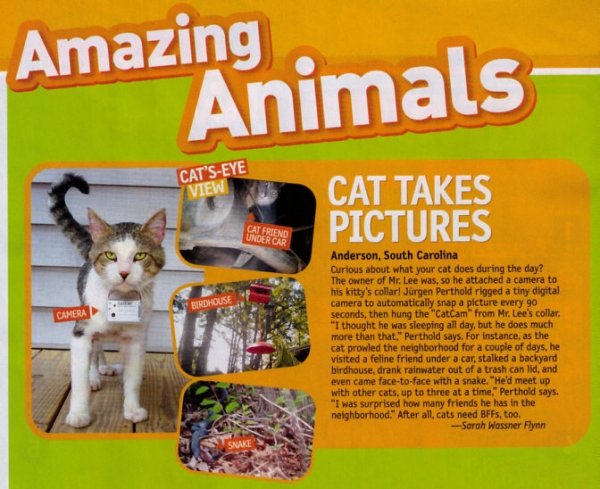 This is an excellent website that will definitely help your kids get smarter. Well, we are talking about National Geographic after all. They have a friendly-kid format and they do offer relevant and useful information through their many wonderful games, amazing videos, fun puzzles which will show them what an amazing and exciting place the world they live in really is. This site will really keep your kids engaged and entertained for hours, just go visit it at: kids.nationalgeographic.com.
---
5

Make Me Genius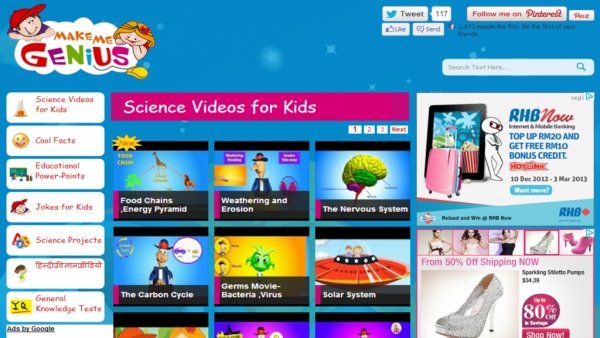 This wonderful website has a very impressive collection of videos for kids related to all school subjects because their efforts are to improve your children's learning ability by providing visual support. Also, these videos can be a very useful learning tool for teachers because they can use them in their classrooms. This is such an incredible platform because it provides "multiple types of teaching exercises that range from videos and presentations, to tests and easy-to-read articles." Go check it out at: makemegenius.com.
---
6

Funbrain
This is another wonderful website that will definitely improve your kids' learning ability and that might help them win a scholarship to a famous university someday. They are packed with a ton of fun educational games, online books and comics that will help your kids develop skills in reading, math and literacy. Plus, on this site your kids can read a wide variety of popular books and comics like "Diary of a Wimpy Kid", "Lost Side of Suburbia" or "Amelia Writes Again". You can suggest your kids visit it at: funbrain.com and I'm sure they will be more than happy to follow your advice.
---
7

Google Lit Trips
Wow, I am really amazed by this wonderful website. I know I'm sure I would have liked it when I was a child. The basic idea of this site is that it allows you to walk in the shoes of some very famous literature characters in a virtual world; more precisely, they place the readers "inside the story". In that journey, they offer your kids a large variety of resources including relevant media that will ensure that the new information they acquired actually sticks with them. Go check it out at: googlelittrips.com.
There are a lot of wonderful interactive websites out there which can help your children learn smarter,. You just need to find the right ones to match your kids' needs. Have you or your kids ever visited one of these sites? Do you know any other amazing learning websites for kids you could recommend us? Please tell us about them in the comments section!
More
---
Comments
Popular
Recent