My family vacations tend to be road trips, so knowing great kid-friendly restaurant chains is ideal because we know there will be a place to eat no matter where we happen to be. Dining out with kids is always an adventure, but finding restaurants that cater to the younger crowd can make it a little easier on everyone. Luckily, many kid-friendly restaurant chains have locations all over the country, so you won't be hard pressed to find a place you know you can all enjoy as a family. Here are my top choices, but feel free to offer up your own.
---
1

Denny's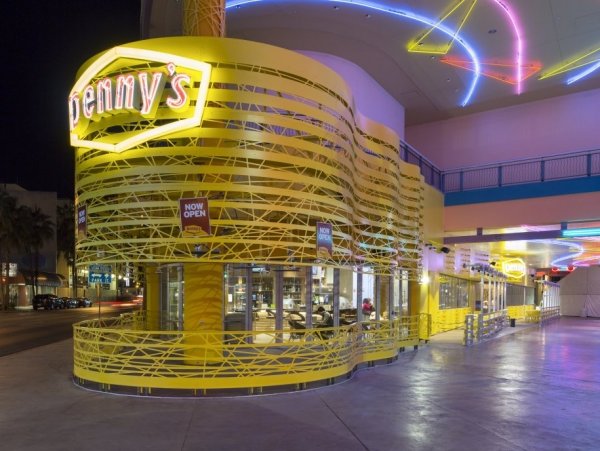 Denny's has to be one of the most kid-friendly restaurant chains around. There are loads of menu options to please any child's preferences and the prices are sure to please mom and dad. And the ambiance is very "diner" which means families are welcomed and appreciated. Some Denny's even offer toys with the kids' meals. There are locations all over the place so finding one is easy. Something about Denny's makes me reminisce about my childhood road trips.
2

Texas Roadhouse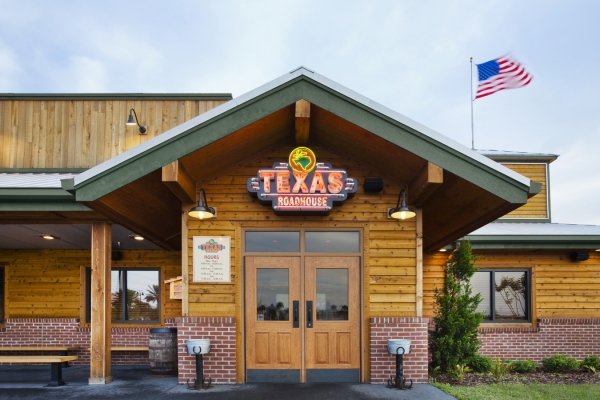 This is one of my family's top choices when we dine out. Many have a kid's eat free night where you can get anything off the kids menu at no cost when you purchase an adult entrée. Their food is super delicious (my favorite are the fried dill pickles) and the prices are affordable. They have an early diners special too, which saves a few more dollars if you tend to eat dinner earlier than most people.
---
3

PF. Chang's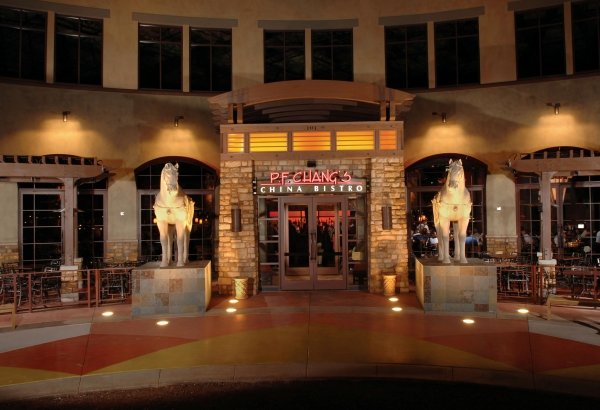 A bit pricier than some chains, P.F. Chang's makes up for it by serving family style meals that allow you sample several items on the menu. It also encourages little ones to share and try something new. If your child is a less adventurous eater, the chefs are happy to provide buttered noodles or veggies and dip so they don't go hungry. I call that a restaurant that is totally kid-friendly.
---
4

Red Robin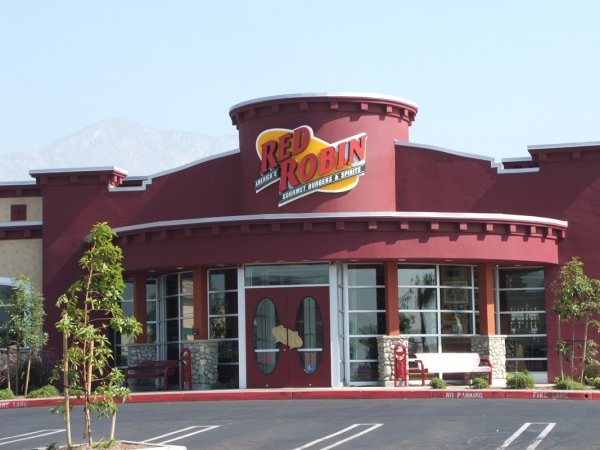 Deemed by my son as having the best cheeseburgers anywhere, Red Robin is a super kid-friendly place. Your little one can enjoy a burger, macaroni and cheese or chicken tenders and leave with a balloon in hand. The restaurant also offers several healthy side items to encourage kids to eat nutritious foods. My kids love the mandarin oranges. With bottomless fry refills and free drink refills, your entire family will leave stuffed and happy.
---
5

Olive Garden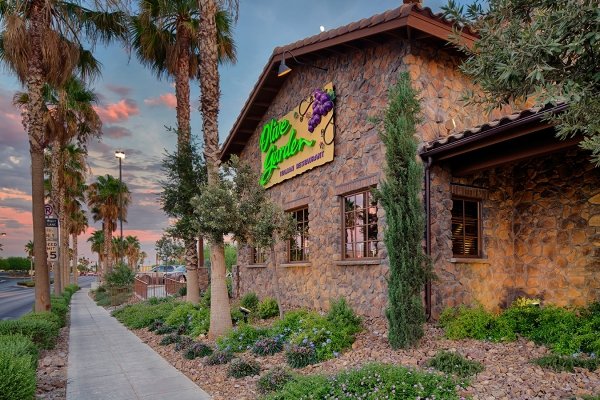 Olive Garden is the perfect combination of adult worthy meals and kid friendly activities and meals. And since there are locations nationwide, you can indulge your love of pasta anywhere. Kids have the option of fresh fruits and vegetables served with their meal and the breadsticks will keep them occupied until dinner arrives.
---
6

Chipotle
If you're looking for something fast, try Chipotle. They have a build your own taco selection that gives kids the chance to make their own meal. Quesadillas and chocolate milk are also available (and everything my kids ever want). Chipotle prides itself on GMO free menu choices and the prices are affordable, which is just icing on the cake.
---
7

Chili's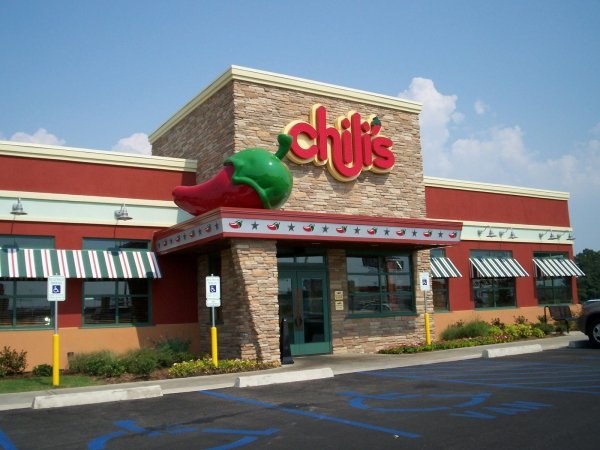 The food at Chili's is yummy and the kid menu features many healthy choices but what makes the place so appealing to families is its support of St. Jude Children's Hospital. The restaurant raises millions every year for the charity and their support is well known. Combining kid-friendly food and a fun atmosphere, your family will love Chili's.
What's your favorite kid-friendly chain? What makes it so great?
---
Comments
Popular
Related
Recent