These are not only kids' lunch ideas your child will love, but with their great nutritional value you will be sure to love them too! Don't send your kids back to school with boring lunches that will have them asking their friends for some of theirs. Put some fun snacks in your** kid's lunch** that will keep them filled until they get home. Along with these great kids' lunch ideas, don't forget to write them a little love note from mom and dad too!
7

All Natural Greek Yogurt: Healthy Kids' Lunch Ideas...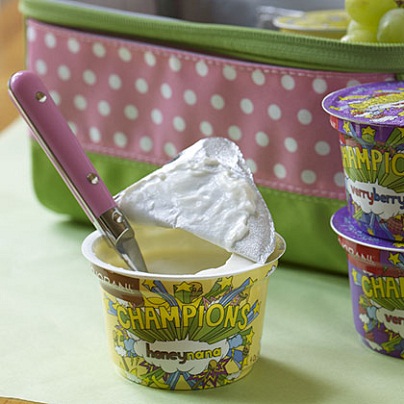 Photo: MyRecipes
I recently tried Greek yogurtfor the first time and I have to say it's one of the best yogurts I've ever tasted. Greek yogurt is a great all natural snack for yourkid's lunch. With only 100 calories and 1.5 grams of fat you can be certain this is one of the best kids's lunch ideas you can be happy about. The Very Berryflavor is filled with real strawberries, raspberries, and blueberries...I think I'll put this yogurt in my lunch too!
6

Trail Mix: Crunchy Kids' Lunch Ideas...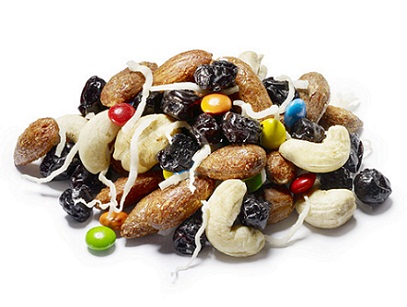 Photo: FoodNetwork
We shouldn't just throw in a bag of chips or cookies in our kid's lunch because we want something easy to put together. Next time mix some nuts, raisins, or dried cranberries, some chocolate chips, and shredded coconut for a fun, crunchy trail mix your kidswill love. Nuts are a great source of vitamins and very heart healthy so you will love it too. They can also take their trail mix and put it into their yogurt for a more exciting taste!
5

Flavor Filled Straws: Fun Kid's Lunch Ideas...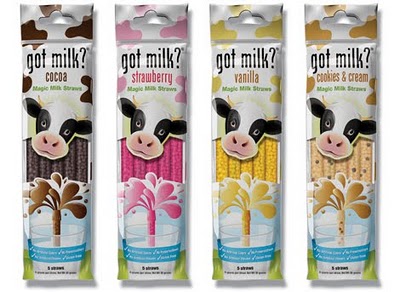 Photo: BigCityCatering
Some kids really don't like to drink their milk, but we all know that it will help their bones grow big and strong. For a fun kids' lunch idea that will get all kidsdrinking their "boring" milk give them these cool** flavor filled straws** from Got Milk? and they will think they have done a magic trick! The straws come in chocolate, strawberry, vanilla, cookies and cream, and other fun flavors like wild berry, orange cream, chocolate candy cane, banana, chocolate peanut butter, and strawberry banana!
4

Dried Fruit: Smart Kids' Lunch Ideas...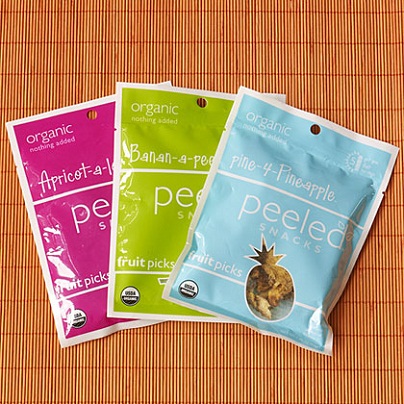 Photo: MyRecipes
Kids love those little fruit snack packs shaped like their favorite characters, but they are mostly made up of sugar and artificial flavors. If we really want to give our kids a true "fruit snack" for a smart** kids' lunch idea**, we should pack dried fruit in their lunchbox and start them off on the right path to a healthy life. It's another great treat they can add to their yogurt as well!
Continue Reading...
3

Chicken Salad Pita: Creative Kids' Lunch Ideas...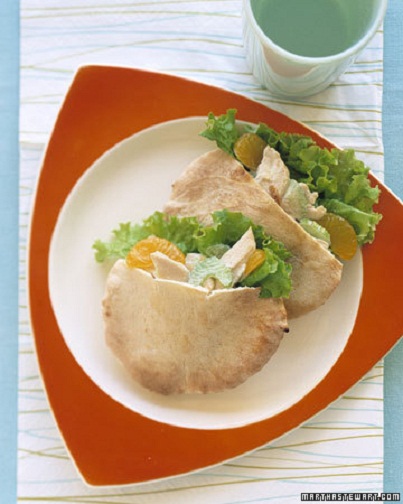 Photo: MarthaStewart
Get creative with your** kid's lunch ideas** like this delicious chicken salad pitathat might even make their friend's hungry for a bite! Filled with mandarin oranges, almonds, lettuce, and chicken salad for a lunch that is tasty and healthy. Make one for their lunch and your own! Check outMartha Stewartfor the complete recipe.
2

Taco Salad Wrap: Veggie Filled Kids' Lunch Ideas...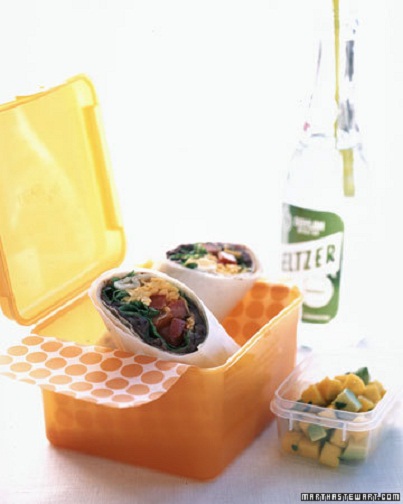 Photo: MarthaStewart
We would love for our kids to eat more salads and greens but when they see a plate full of vegetablesthey make funny and disgusted faces! Instead of trying to make them eat something, why not turn that salad into a taco wrap with this veggie filled kids' lunch idea from Martha Stewart. If they think it's a sandwich they won't even know that it's something good for them!
1

Mini Shaped Sandwiches: Adorable Kids' Lunch Ideas...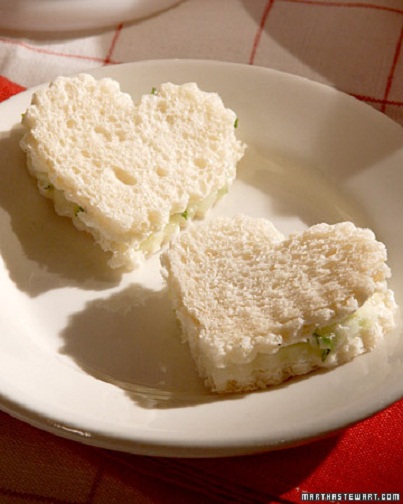 Photo: MarthaStewart
When food is bite size it seems to be more fun to eat like this adorable mini sandwich kids' lunch idea, yet another great one from Martha Stewart! With just the use of cute heart shaped cookie cutters you can turn any sandwich into something they will love to eat and show to their friends. These fun bites would also be great to serve at kids' birthday parties!
Our children should go to school with foods they enjoy but also foods that we feel good about. With these** 7 kids' lunch ideas your child** will love you can feel confident that you have packed a lunch that is healthy and fun for them to eat. When they are young and their minds are fresh for new ideas we should only give them the best kid lunches that are filled with vitamins and natural ingredients. Start them out right so they can grow up and make the right food choices for themselves.