7 Reasons Being an Empty Nester is Not so Bad ...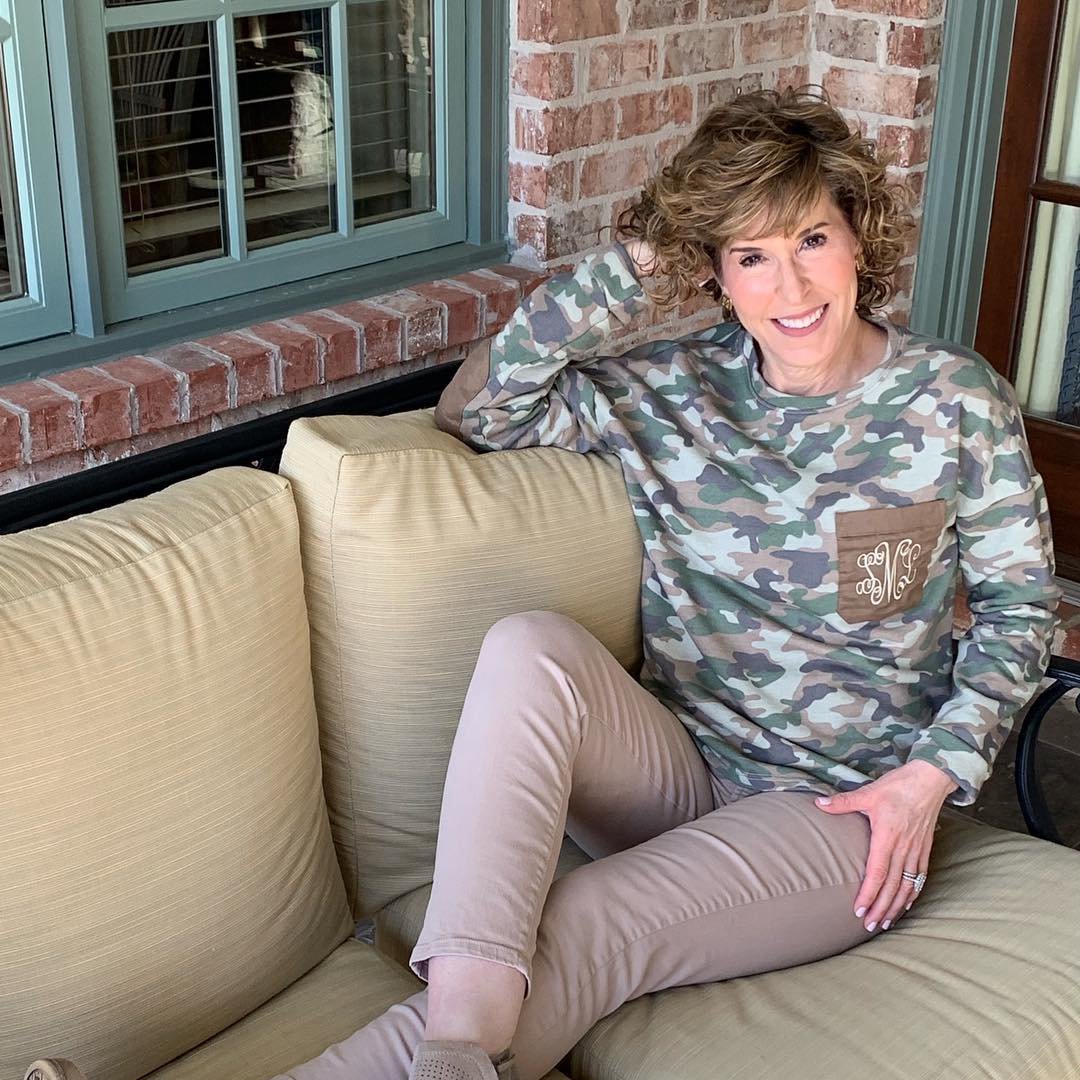 Have you ever wondered what being an empty nester is like? At some point in their lives most parents go through the process of having their children move out. For many parents, being an empty nester can be difficult. Some parents find themselves feeling alone and empty. Luckily, there are a few things that can make this difficult process a little easier.
1.

Take a Trip

If your children have moved out and you've found that being an empty nester is hard, consider taking a proactive approach to cope. Perhaps, you've always wanted to go on a cruise or to visit another country. Maybe you've been dreaming about a relaxing week at your favorite beach. If you can't afford to take your vacation right away, start planning for this wonderful event. Taking a mini-vacation is also a great way to cope with an empty nest and is affordable.
2.

Volunteer

If you now feel that you have nothing to do with your time, volunteering may be a great option. There are many organizations that rely on volunteers to be successful. Most hospitals and nursing homes always welcome new volunteers. If a medical setting is not for you, consider volunteering at a school or library. Volunteering can be very rewarding and you just might discover a new passion along the way.
3.

Reconnect with Your Spouse

Did you know that the divorce rate actually increases for empty nest couples? Many studies believe this is because couples have a difficult time relating to each other because their marriage was based around their children for so long. Once your kids have moved out or are off to college, take this time to reconnect with your love. Perhaps, you could take this time to enjoy dating each other again by going on dates, watching movies together, and simply enjoying each other's company. Even if you've lost some of the spark that you once had, I bet that it can easily be rekindled.
4.

Pamper Yourself

When you're a parent, you're so busy doing for others that it's easy to neglect doing things for yourself. Take this time to pamper yourself. Think about visiting a spa with some of your friends. Getting a manicure or pedicure is also a wonderful way to pamper yourself. Treat yourself to a shopping trip to buy those new jeans or boots that you've been wanting.
5.

Make New Friends

When you're a busy parent, it can be difficult to find the time to hang out with friends. Take this time to rebuild friendships that you miss, or which have fizzled out over the years. You could also use this as an opportunity to build new friendships. Maybe you could become friends with other empty nesters. This will allow you to express your feelings with someone who will understand what you're going through.
6.

Find a New Hobby

Most of us have an activity that we'd like to try. I have wanted to take cake decorating classes for a while, but haven't quite found the time to do so. Perhaps, you could take this time to try something like cake decorating classes or sewing classes. Dance classes are also great to try with your spouse. If you've always wanted to learn how to play the guitar or piano, look for some classes or a tutor in your area.
7.

Go Back to School

If you didn't get the chance to go to college right after high school, now may be the right time. Some people feel that they are too old to return to school, but that's simply not true. It's never too late to further your education. If getting a bachelors degree seems a bit overwhelming to you, set your sights on getting an associates degree or a diploma. Many people also worry about the cost of returning to school, so be sure to do some research to see what grants and scholarships that are available for mature students..

Becoming and being an empty nester can be very hard for many people. It's important to give yourself time to cope and know that the way you're feeling is normal. How do you think people should deal with being an empty nester?

{{#comments_count}} Show Commnents ({{comments_count}}) {{/comments_count}}