I've been a photographer for more than a decade, and it didn't take long for me to discover that kids are the best clients. Sure, you're more likely to get spit up on (or even pooped or peed on), but they're still my favorite-ever photography clients, and here's why.
---
1

The Chunk Factor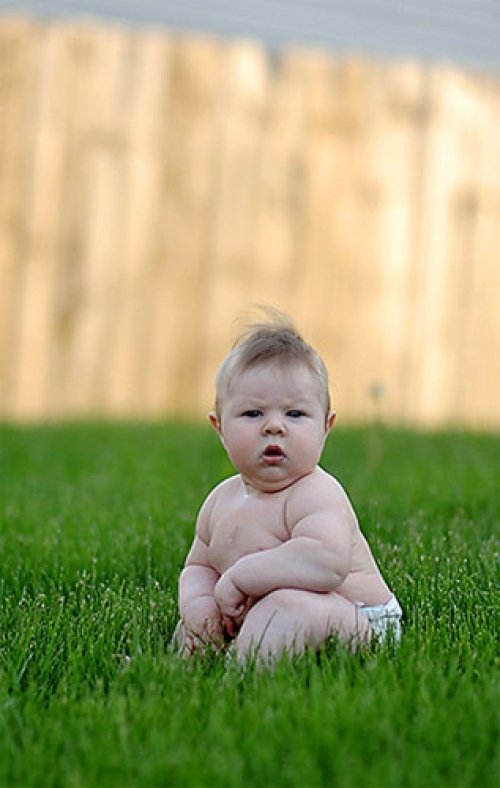 Is there anything cuter (or more photo-ready) than a chunky little baby, or a pudgy-cheeked toddler? We grown-ups freak out when we're photographed with muffin top or pudgy thighs, but those little chubs are what make baby photos the absolute sweetest!
2

Smile!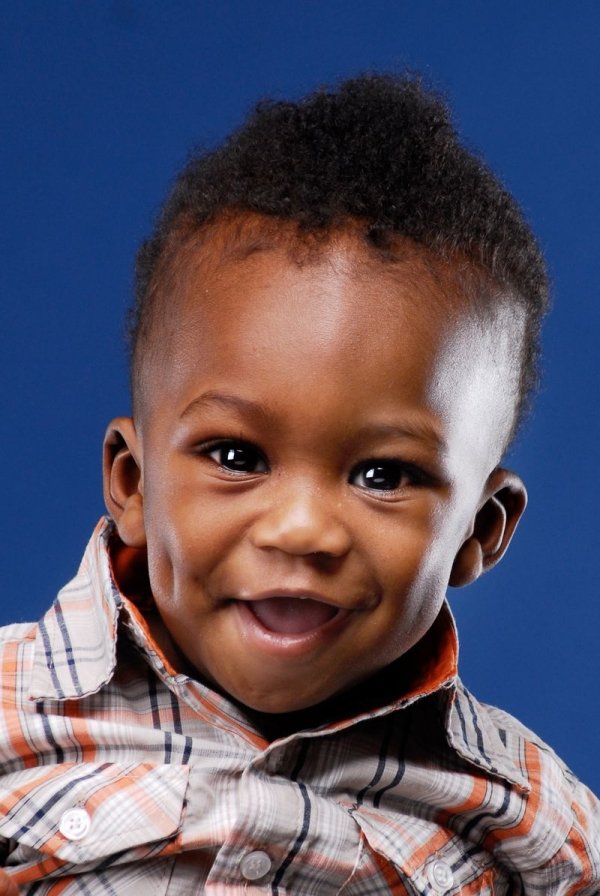 Adults freeze and go deer-in-the-headlights with wide eyes and a terrible plastic smile when they see the camera, and it's not always easy to get them to relax. But kids? One fart joke is all it takes and they're giggling like mad. Click!
---
3

Messy Hair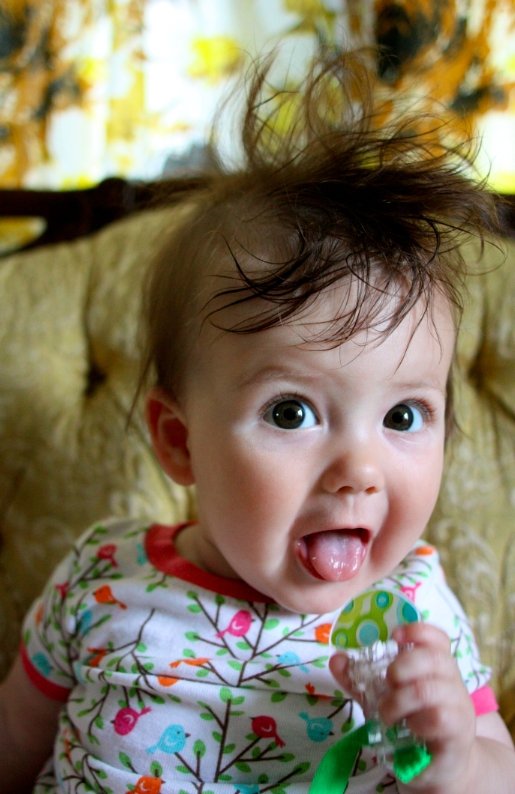 We mommies like to make sure our hair is perfect when we're having out photos taken, but little kids and babies somehow look their cutest when their hair is all messy. Extra cuteness points if wayward curls are involved.
---
4

Sticky Jam Fingers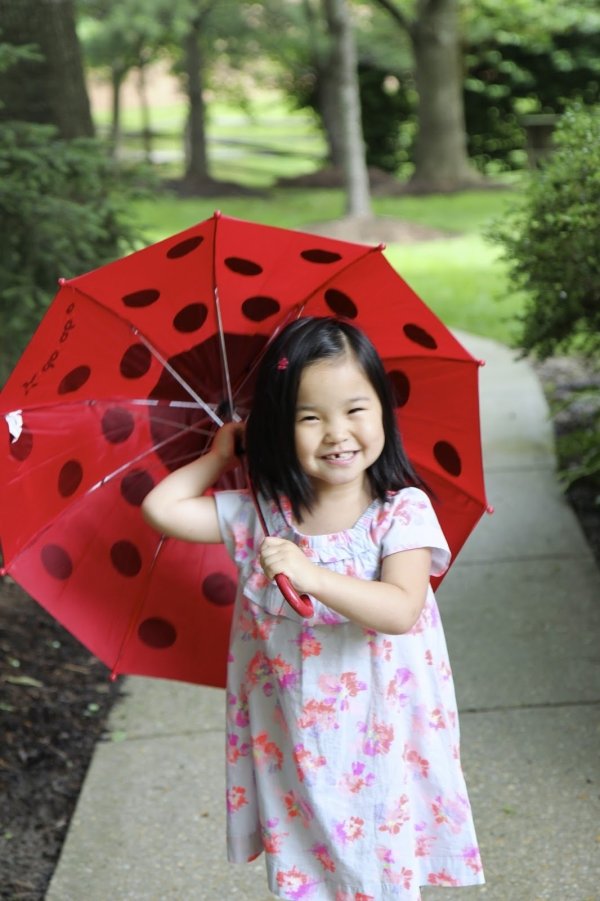 Adults would never want their photos taken covered in mud or with stinky jam fingers, but again, on kids and babies it's dandy. Rain slickers and wellies on, and into the mud puddles, kids!
---
5

Wonder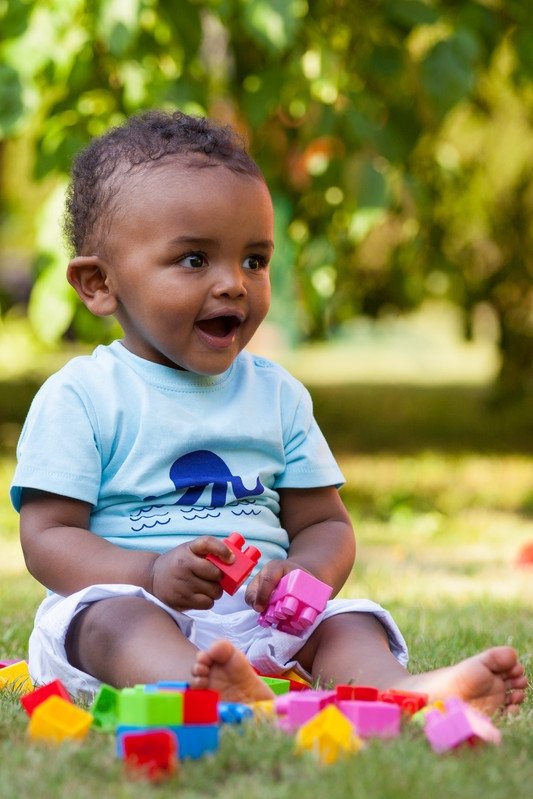 Kids can see the wonder in the world, in a wiggly worm in the dirt or puffy white clouds in the sky. Capturing their sweet expressions while they're engrossed in something nature has to offer is easy - why don't we adults ever look that way?
---
6

Siblings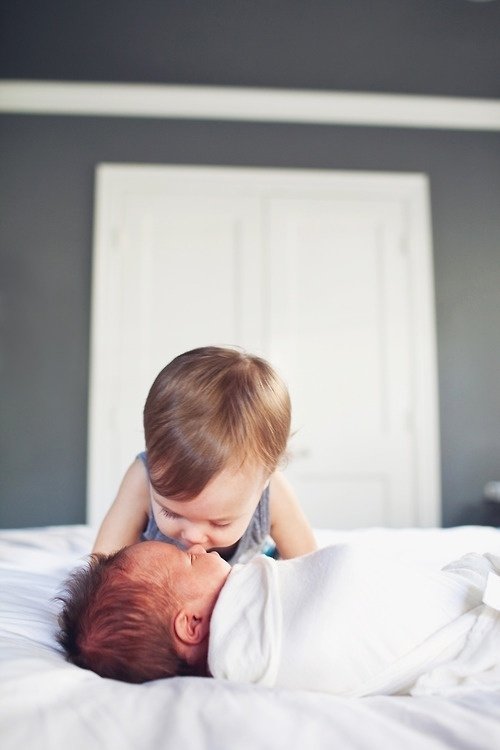 When we're little, we're all about tickle-fights, bubble-blowing, tag, and dog-pile with our siblings, which makes for great photos. But adults? Not so much.
---
7

No Selfies!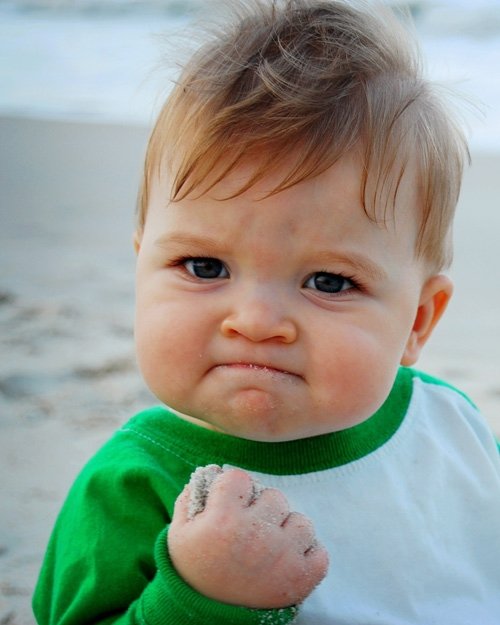 I love doing senior portraits, but in the last few years, these clients have become very fixed on exactly what they want - basically better versions of the selfies they've been taking since junior high. They know the exact pose they want, from which angle, and even how they're lit, leaving little room for gentle suggestions from a pro. But kids? They're completely willing to let the lady with the camera snap away... and all they need in exchange is a colorful lolly at the end.
See? Aren't kids the best clients ever? I think so! If you agree, what other reasons would you add to my list?
---
Comments
Popular
Related
Recent