8 Inexpensive Kid-Friendly Activities ...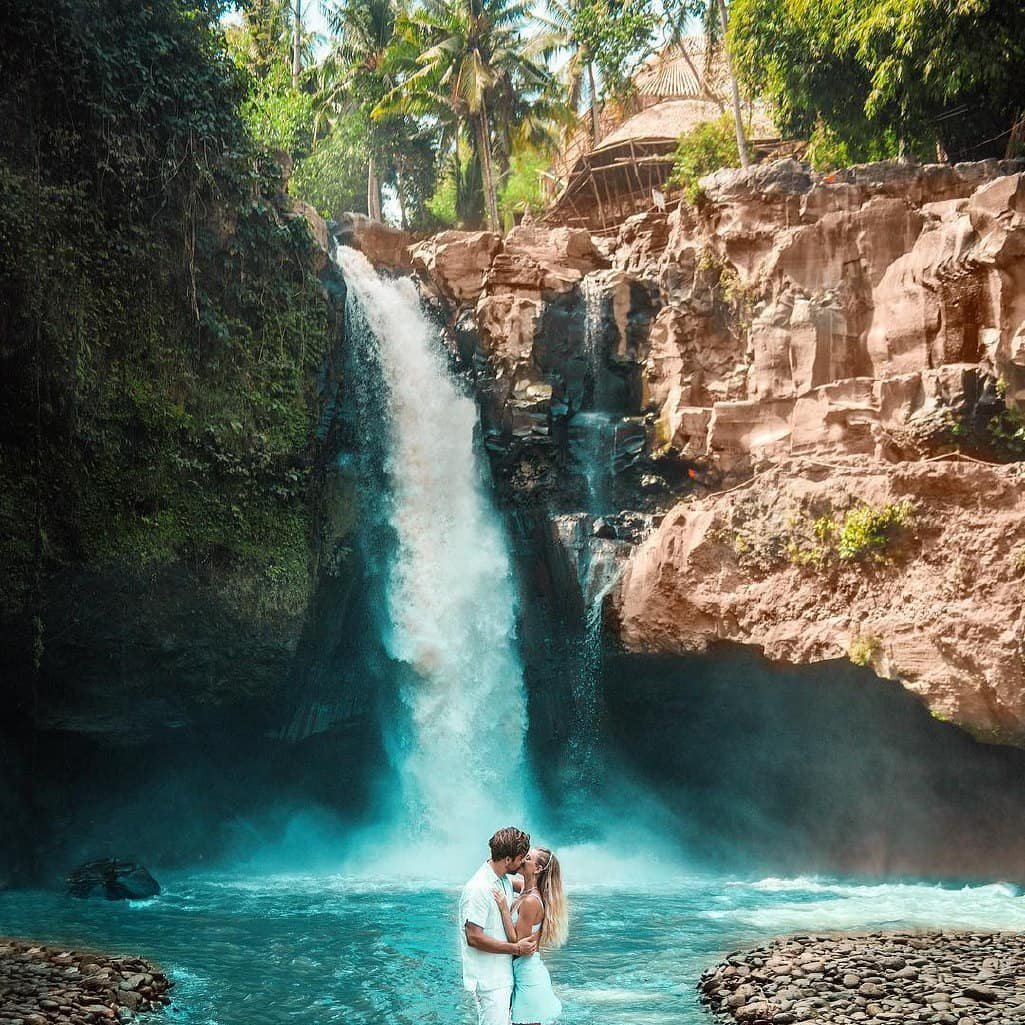 As a parent, you want your kids to have as many experiences as possible, but you also don't want to break the bank to show them a good time, which is why inexpensive kid-friendly activities are always a good thing to be aware of. With a little thought and creativity, you can come up with some great inexpensive kid-friendly activities that will keep your young ones entertained and perhaps even teach them a thing or two, without blowing your budget.
Every parent knows about one of the most popular inexpensive kid-friendly activities, and it is worth mentioning here. When the weather is nice and you are looking for something to do to get your kids some exercise and some fresh air, take them to your local park. Your kids will love getting to stretch their legs. Plus, they can make some friends and even develop those gross motor skills.
One of my very favorite things to do with my son is to go on a nature walk. We have lots of woods by us and we love to head into them and go exploring. I point out different things to him and we talk about different aspects of nature. Nature is one of the greatest classrooms.
If you are lucky enough to live near the beach, than this is an inexpensive activity that your kids are sure to love. Pack some sand toys, a blanket, some lunch and some sunscreen and spend the day enjoying the beach.
While it may not be free, going to the museum is likely something that won't cost a ton of money. Most museums charge a nominal fee and your kids will enjoy exploring all that there is to see.
What kid doesn't like to get dirty? Finger painting is a fantastic kid-friendly activity that is so budget friendly. You can talk about and make new colors, create works of art and just have fun getting messy. You never know; your child may be the next Pablo Picasso.
Again, I ask; What kid doesn't like getting dirty? Playing in the mud is kind of a right-of-passage as a kid – and it has a great price tag: Free! Give your kids some play shovels, some pails and whatever else you think would be fun to play with in the mud. Don't worry about the mess; that's why you have a bath and a washing machine.
Let your kids be little Betty Crockers. Bake some easy-to-make treats together, like cookies, brownies or a cake. Your kids will love helping out, and they'll love eating their goodies even more.
Turn the lights off, pop in a family favorite flick, pop some popcorn and enjoy a night at the movies together in your living room. This is not only an inexpensive activity, but it is one that the entire family will love doing together and it's a great one for those days when you are just too exhausted to do anything else.
Not only will your kids have fun with each of these activities, but they will also serve as a great bonding experience for you and them. Plus, you will love that these activities won't cost you a fortune. Which of these inexpensive kid-friendly activities would your kids like the most?
{{#comments_count}} Show Commnents ({{comments_count}}) {{/comments_count}}