7 Fun and Free Activities to do with Kids ...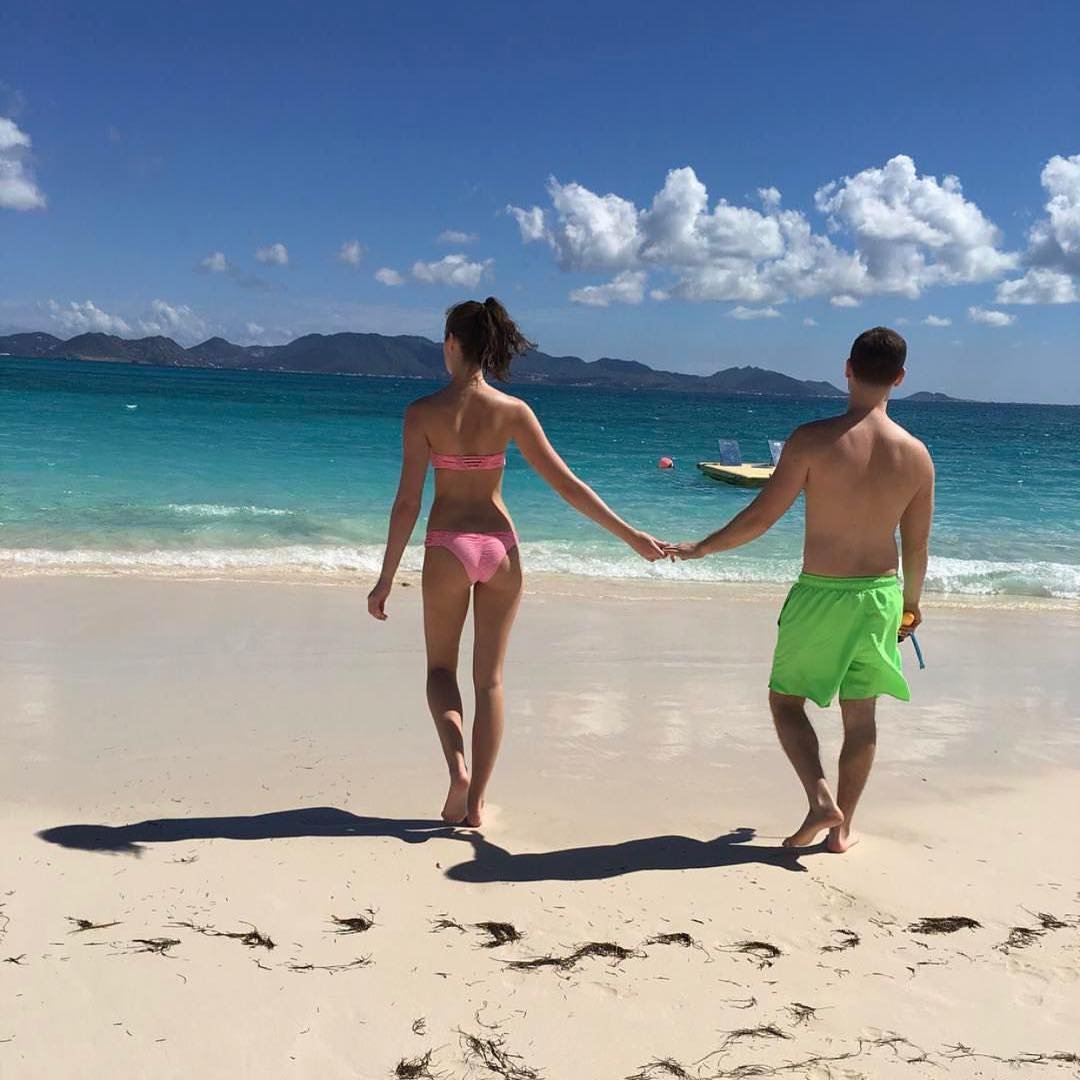 Kids are expensive, there isn't any denying that but, there are a lot of fun and free activities to do with kids. I personally am a cheapskate and I find it very difficult to spend a lot of money on things that my baby is still a bit too young to remember. BUT, I also want him to have a fun summer so I set out to find some really fun, free activities for kids that would keep him entertained and my pocket book from becoming too horribly empty. This is the list of the 7 fun and free activities to do with kids!
I know that this isn't the most original idea BUT, my son loves the park. Not only does he get to pretend he's a monkey or go flying off on the swings, he also gets to meet a lot of new kids. If you only have one kid, the park is a God send for finding friends. If you have more than one kid, it's a God send for keeping your kids from fighting over toys at home!
2.

Make an Obstacle Course
Recently I found an ad on craigslist for free BIG moving boxes so, I got in my car, picked up a few and made my son a tunnel of boxes to crawl through. He LOVES it. So, I got to thinking about making him more obstacles to get through, using things that I had around the house. It's so easy, it's free and it keeps him and his little buddies entertained for hours!
I have a little boy that loves getting dressed an undressed. So, once every few months I make him try on all of his clothes and model them for me so I know if they fit but, I make It seem fun but getting out the camera and making sure that the outfits don't always match. He has a lot of fun, I see what I need to donate to Goodwill and we wind up with a lot of funny pictures of him in silly outfits!
That's right, shake your money maker! Every kid that I know loves to dance, so crank up the tunes and let your little ones boogie for a little bit. I make it a little more fun by putting up old party decorations like streamers and fun beads. It's always a good idea to make everything a fun event for your little one by jazzing up even the smallest things.
Even if you don't have bubble wands or bubbles, you can still take your little one outside to blow bubbles. All you need is a little soap and a kitchen utensil with a hole in the handle. My favorite bubble wand is actually a wooden spoon with holes in it since it blows more than one bubble at once. You can also add a couple drops of food coloring to make the bubbles colorful. Just make sure they don't pop on nice clothes!
Once again, you don't need squirt guns or water balloons; you can have a water fight with a cup of water or a hose or even straws and a cup of water. I always do this with my son when it's warm outside. He's one and mostly just gets misted with water but he loves to pour cups of water all over me!
This is actually something that I started doing when I was a lowly babysitter at 15. Take all the blankets and pillows that you have and take them to the room with the TV and DVD player. Make a nest on the floor with all the linens, pop in a DVD and cuddle up! My cousin who is 10 still loves this when I watch her.
These are the fun, free activities that I love to let my little one do. What are some fun, free things that you do with your children? Let me know down below!
{{#comments_count}} Show Commnents ({{comments_count}}) {{/comments_count}}