After baby arrives, you may be thinking about some fall outfit ideas for nursing moms! I'm sure you're anxious about getting back into your pre-pregnancy attire, however some clothing items may be impractical for breastfeeding. If you're planning on breastfeeding your baby (including pumping if you work), or have friends who are, keep reading for some fall outfit ideas for nursing moms!
---
1

Nursing Tanks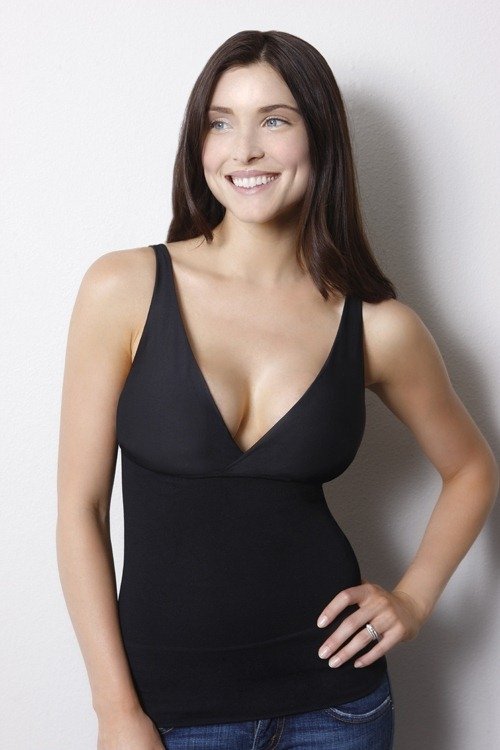 Fall outfit ideas for nursing moms include staple pieces like nursing tank tops. You can layer them under your regular clothing, it keeps your tummy covered, and they are very convenient when it's time to feed the baby! They also work great for sleeping in for those late night feedings.
2

Loose & Flowy Cardigans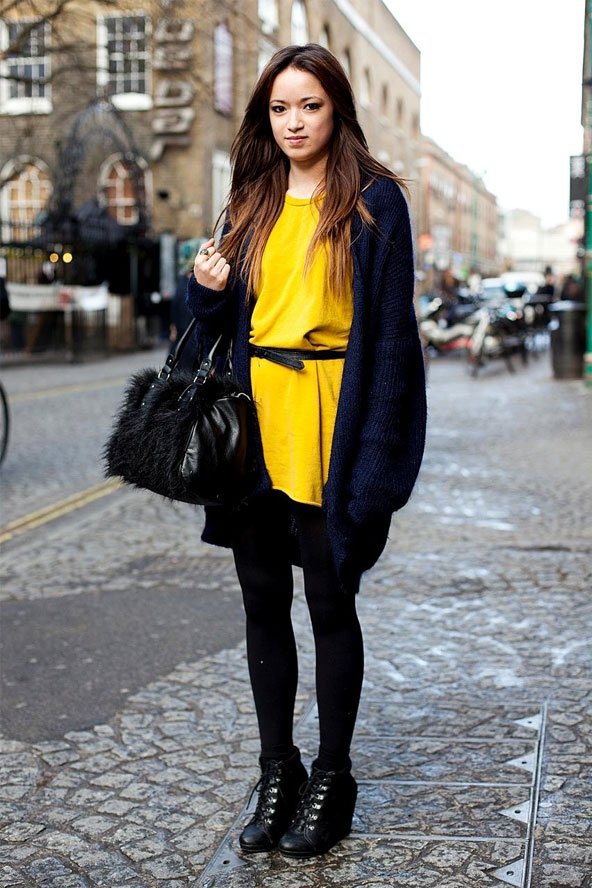 Fall layers always look chic and fashionable. Cardigans are essential for any fall wardrobe and even more so for mamas who breastfeed! They provide extra coverage, warmth and chicness! Pair a nursing tank with a flowy cardigan and public nursing becomes both modest and stress-free.
---
3

Button down Tunics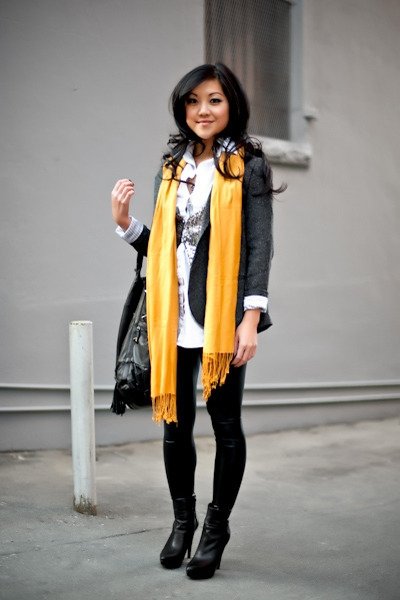 Because moms run on fumes, often times it's tempting to run out the door in yoga pants and a sweatshirt. While this is comfy and causal and easy to throw together, try a button down tunic and leggings instead! You'll feel more "you" and look amazing at the same time. Button down tunics provide convenient access to the "goods" and as a bonus they hide extra baby weight!
---
4

Sheer, Flowy Tops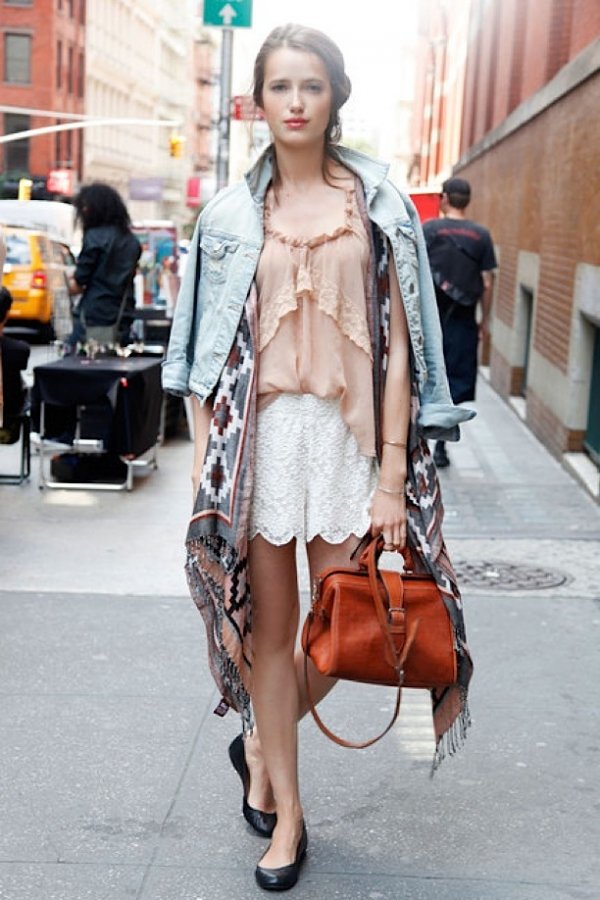 Flowy tops are your best friend when it comes to hiding post baby pudge, as well as keeping you cool (it's easy to get overheated while breastfeeding!). You can lift them up and use the shirt as a makeshift nursing cover or select styles with buttons and snaps at the top.
---
5

Low-Cut Dresses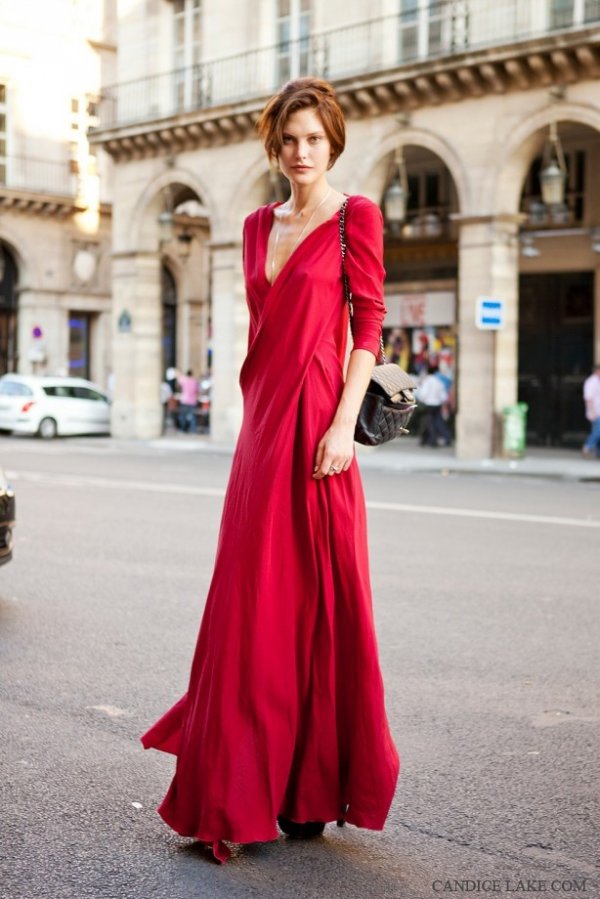 Just because you're breastfeeding doesn't mean you have to eliminate certain types of clothing. If dresses are your thing, or even a requirement for work, look for styles that have foldable fabric at the bust or low-cut styles with the potential to layer a tank underneath. That way they will provide easy access to your milk supply! Remember that fabric type is also important- pulling and tugging at fabrics can stretch them out so choose stretchy cotton material when possible.
---
6

A Shawl
Who doesn't love a good shawl or large scarf during the colder months? They can be styled a million different ways, they look awesome, keep you warm and cozy and as a bonus, you can use them as a nursing cover if you happen to leave yours at home! You can find scarfs and shawls all over the place, and since breastfeeding might mean spilled milk, it's probably best to stick to cheaper brands so you won't feel bad if they get ruined!
---
7

Nursing Cover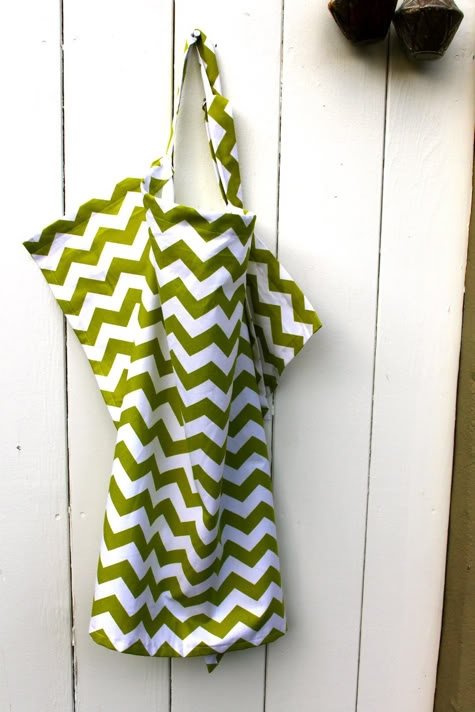 Lastly, you're going to need an actual nursing cover if you're not the type to "bare it all" and prefer to be totally covered in a public setting! Choose a cover that has a structured neck ring so you can easily see baby and there's air flow happening so he doesn't get too hot. Thin, breathable fabrics are also most desirable.
With this basic list of fall essentials, you'll be prepared for whenever baby needs to eat! Would any of you breastfeeding mamas like to add to this list?
---
Popular
Related
Recent