7 Cold Summer Treats for Your Family to Enjoy ...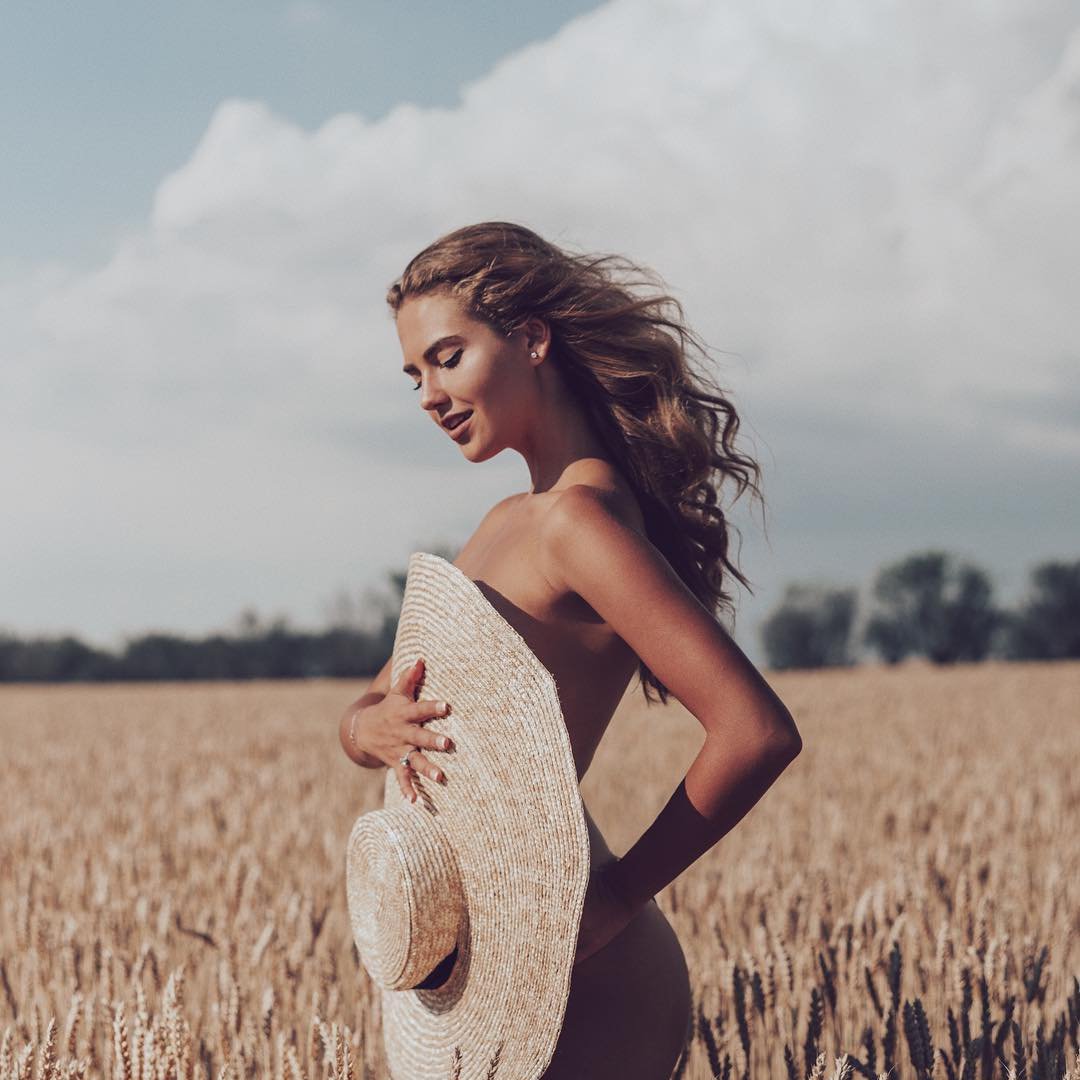 Summertime is a fun time to be outside, but cold treats make it all the better. Baby, it's hot outside, so cool off! These 7 cold outdoor snacks for your kids will make this summer-time perfect!
Photo Credit: dailyhighfive.com
The best way to get your kids to eat healthy is to make "healthy" appealing. Sometimes a small compromise is the best way to make it appealing. Frozen monkey treats are really easy and delicious for both adults and children alike! Simply peel a banana, slip a Popsicle stick into one end and dip the other into some melted chocolate. To secure for freezing, cover a bread pan with aluminum foil and poke the Popsicle sticks into it. Freeze until firm and serve!
Photo Credit: Little Girl
There are many different ways of doing these, so I'll let you research and find a recipe that suits your desires. For myself, however, I love the easy ones you can purchase in the frozen section of your local super market. Some call for the addition of milk and others call for juice. I find a fruit smoothie absolutely wonderful on a warm summer morning. They're great for breakfast on the patio while you listen to the birds sin the morning in.
Photo Credit: Amanda J
Here is another item you can buy at your local store, but they're wonderful homemade. Grab you some fresh fruit and juices next time you're at the store and create your own. Orange juice with bits of oranges chopped up in it make a nice citrus choice, and strawberries chopped up in orange juice are great too! You can get as creative as you want, but once you've made your mixture, just pour into your Popsicle molds and freeze! These are healthy replacements to your everyday Popsicle.
4.

Orange Julius (Non-alcoholic, of Course!)
Photo Credit: blogs.babble.com
This used to be a favorite among my family when I was growing up! It's so delicious and so easy to make! Take a half of a container of the frozen orange juice concentrate, 1 cup of milk, 1 tsp of vanilla, and 6 to 12 ice cubes (depending on what consistency you want) and blend until all the ice is chopped finely. Serve immediately, or freeze for a bit to serve in an hour or so. If you're serving this for a party, you can garnish the tops of your glasses with a strawberry for a delightful touch!
Photo Credit: gracefullady
I believe every child should have home-make ice cream at least once in their life. I mean, truly home-make ice cream. Surely, you can get your hands on an ice cream maker! Make it a point to create your own family's signature ice cream flavor and once it's been perfected serve at your next backyard party! Not only will your kids appreciate the opportunity, your guests will be overjoyed to get to taste a new flavor of ice cream!
Photo Credit: thekitchn.com
For those of you who are health nuts, I have the perfect summer treat for you! Crush ice in a blender if you don't have an ice crusher for daiquiris and such and simply add fresh fruit, allowing to melt slightly before serving. Another flavoring of choice is mint leaves. Served in clear glassware, these make beautiful icy drinks to serve to guests. My flavor addition of choice - strawberries, lemons and limes for a beautiful, colorful (not to mention tasty) mixture!
7.

Home Flavors Milkshakes
Here is a way to serve your family in their own preferences all at the same time. Get you a great big container of vanilla ice cream and several syrups and flavoring that your family likes, such as strawberry, or you can even add crazy foods for a different taste. My son loves it when I add blueberry poptarts to his, and trust me, it is good. For Mom and Dad, you can make great coffee or espresso milkshakes for much less money than the ones you purchase at places like Sonic, and they're just as good!
May your backyard be blessed with lots of cold and tasty treats this summer and the fun times be abundant! Do you have any other recipes for cool summer treats for a family to enjoy? Please share!
Top Photo Credit: sunshine
{{#comments_count}} Show Commnents ({{comments_count}}) {{/comments_count}}