There are so many fun themes and amazing ideas to choose from when it comes to your little one's birthday party. Guest contributor Rosella Pollard shares some of her favorite themes.
Your little one's birthday is fast approaching - can't believe how quickly they have grown? They'll always be your baby, even when they're grown up, but for now it is important to cherish those special moments while they are young. Is the whole school year invited to their birthday party? Then you'll want to make it one to remember. Here are 7 ideas for children's party themes that are bound to impress.
1

Fairies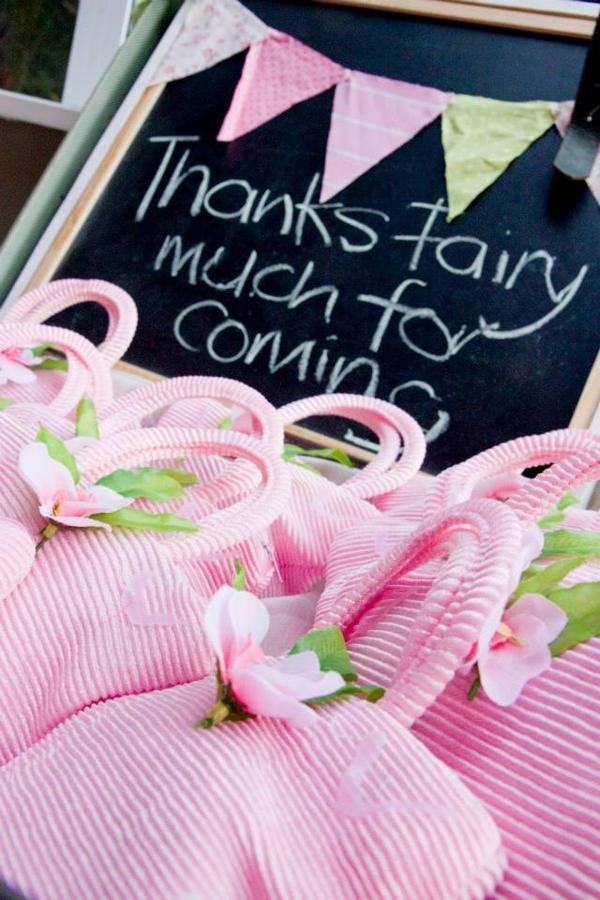 Have you ever seen a fairy at the bottom of your garden? They exist – we promise! Throw your child a magical birthday with a fairy themed party and you may turn their guests into believers. Think enchanted garden, with plenty of flowers and little fairy figures hidden around the place. Ask the children to see how many fairies they can find and the closest number will win a prize! Sprinkle glitter over the party table to represent fairy dust and pop on a pair of wings. Everyone wishes they could fly, right?
2

Knights of the round Table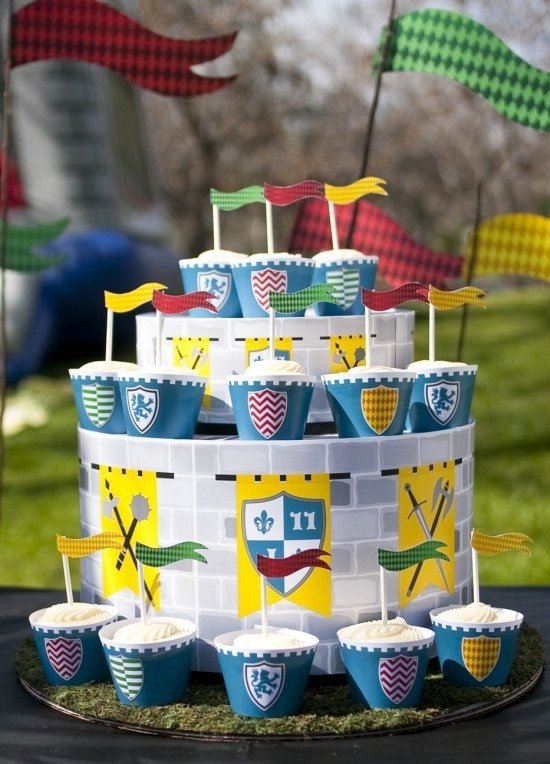 Knights are brave, valiant and often very handsome, plus they get to slay dragons – cool! Have a Knights of the Round Table inspired children's party with homemade cardboard helmets and a few fun hobby horses. Wooden knight figurines could guard the birthday cake at all times to make sure it stays safe. And no knight party is complete without sword and shield cupcakes – yum!
3

Princess Party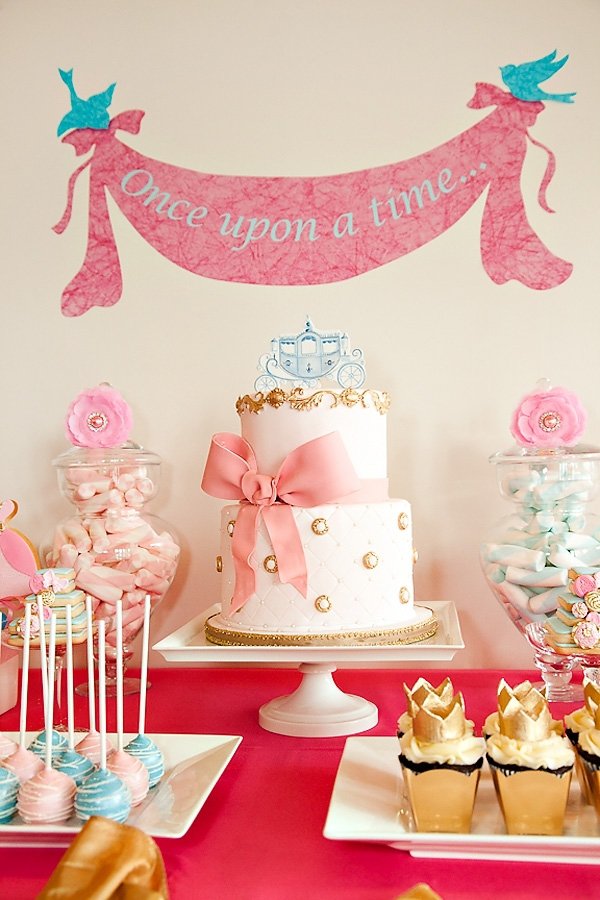 Every little girl wants to be a princess and of course every woman should be treated like a queen. A fairytale castle and princess fancy dress make the perfect princess party. Everything should be pink and we love some good old fashioned bunting. Every guest is allowed to wear a tiara, and pamper stations for free manicures or hairdos will make all the little girls feel like princesses.
4

Dinosaurs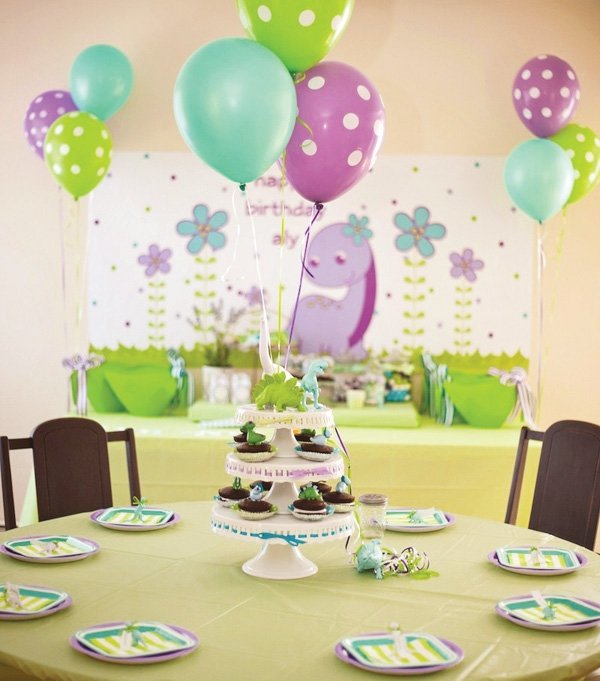 Make a birthday party educational by giving it a dinosaur theme. Travel back in time to the Jurassic period with caveman clothes and huge dinosaur cardboard cut outs. Play 'roars' and jungle sounds on your music system or even the Jurassic Park theme tune – though this song will be mostly for the adults.
5

Superheroes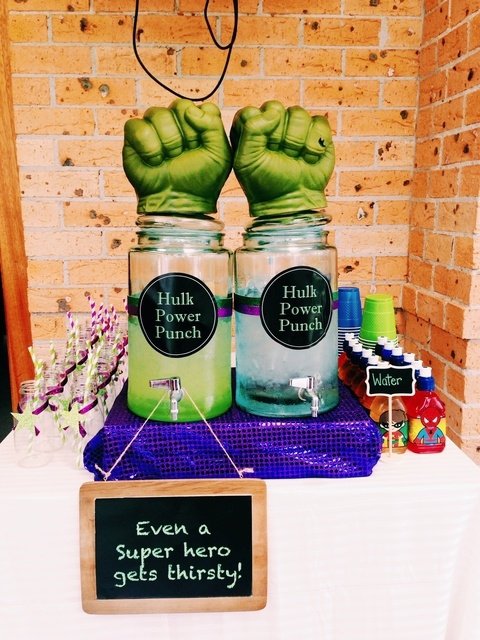 Nunununununununununu Batman! Do you think your son or daughter is just super? Then throw them a superhero themed party to show them how special they are. Guests should dress up as their favourite superheroes and villains before enjoying taking part in a quest to save the world – or in grown up terms, an obstacle course. Their prize for rescuing the party and the rest of the world will be some delicious superhero nibbles.
6

Pirates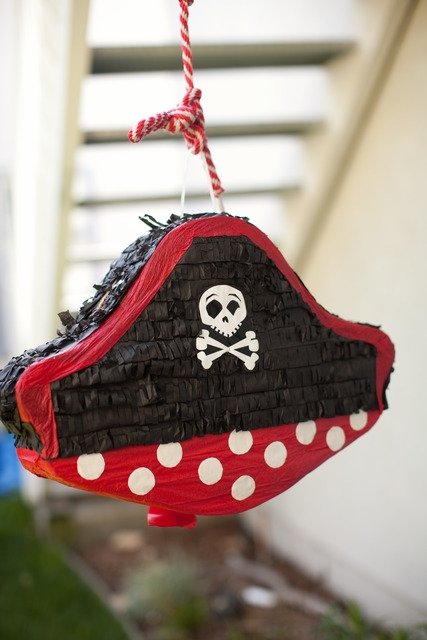 Ahoy there Matey's! Come aboard this pirate themed party and be nice or we'll make you walk the plank. Give guests 'colour in' pirate hats and place a wooden pirate ship as a pride of place centrepiece to the buffet table. Don't forget to include a treasure hunt to keep those little rascals occupied.
7

Cupcakes and Tea Party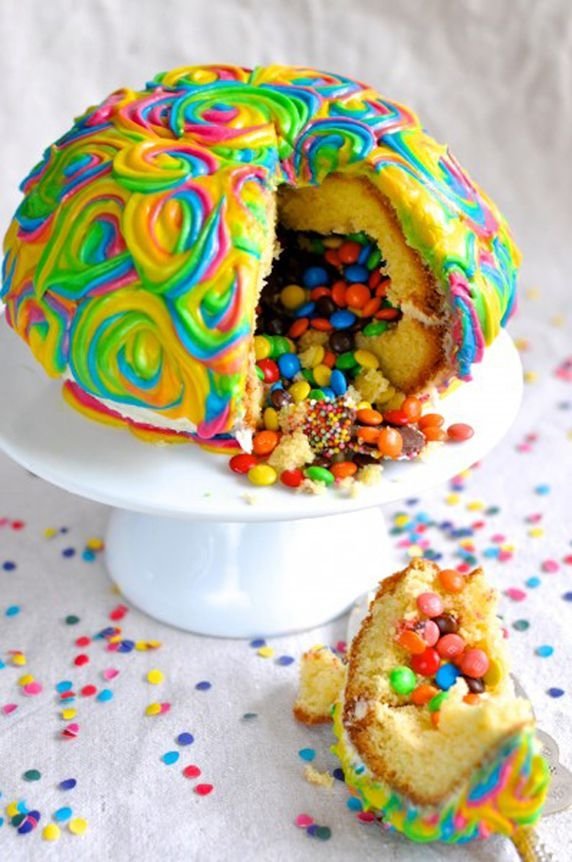 If cake is the highlight of a birthday for your child then why not hold a party that revolves around this sugary treat. A tea party is a great way of bringing children of all ages and interests together. Let the children play with plastic cakes and biscuits before bringing out the real deal on a beautiful cake stand. Just remember to replace the tea with juice or something else more child friendly!
Do you have any favorite themes to share?