It's always fun to buy gifts for friends' baby showers. And it's double the fun if a friend is expecting twins. What isn't fun though, is how much baby stuff costs! I for one am always on the lookout for affordable gifts for baby showers. And here is a list of 9 awesome baby shower gifts for twins (that cost pretty much like gifts for singleton would!)
---
1

Peas in a Pod Tee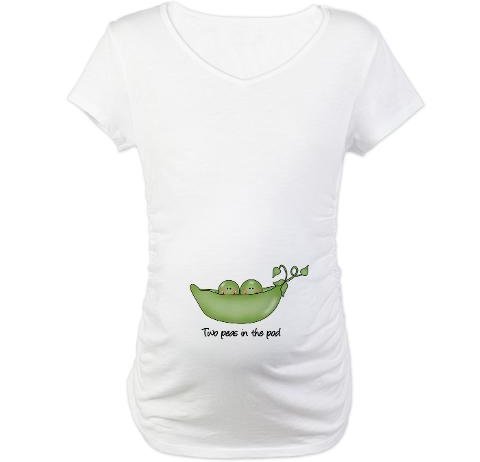 This is a perfect t-shirt for any mom-to-be expecting twins, and makes an awesome baby shower gift. Affordable and fun, you can't go wrong with maternity wear. With a cute print in green on a plain white t-shirt, this is guaranteed to make anyone smile!
2

Baby Sling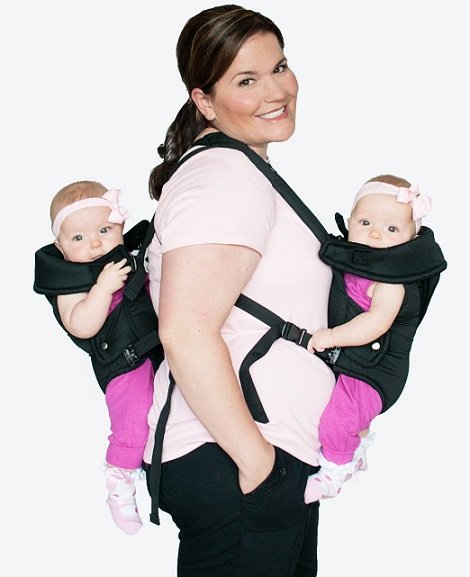 Twins means having to juggle two babies along with everything else. And that is what makes this twin baby carrier such a perfect baby shower gift. This is something super useful and you'll be thanked profusely each time it's used!
---
3

Twin Feeding Pillow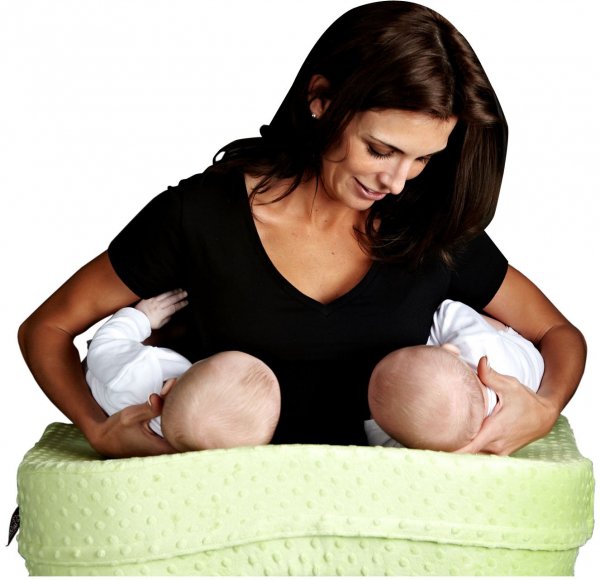 Feeding a baby is tough work. And when there are twins, you know the mother is going to have a hard time. Make it easier with this twin feeding pillow that can be used for both breast feeding and bottle feeding both babies at the same time!
---
4

Jewelry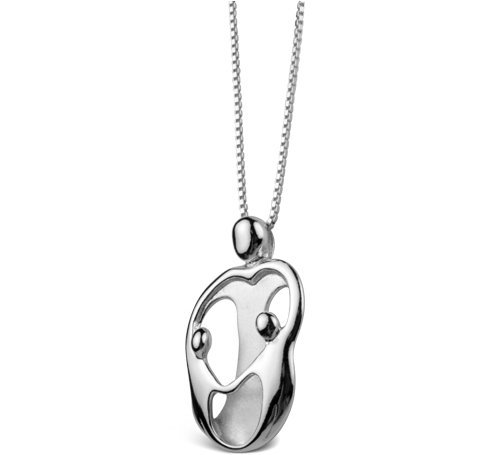 You can never go wrong with jewelry. And this one is custom made for a mom with twins. Not very expensive, this little trinket is classy and perfect as a baby shower gift.
---
5

Twin Photo Frame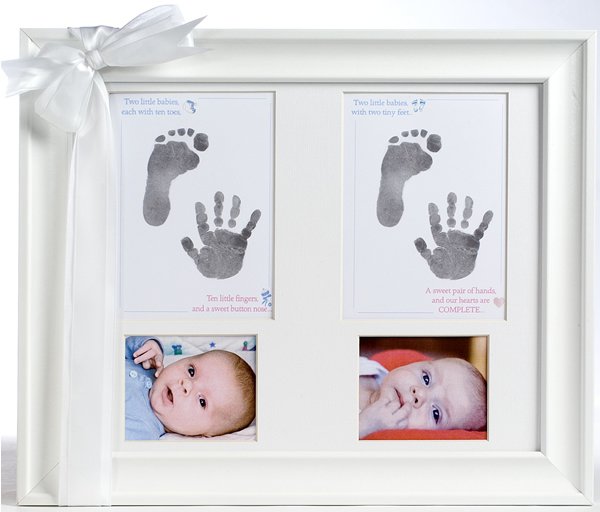 Of little hands and feet, of first photos, of memories for a lifetime. This photo frame is perfect for so many reasons and makes a charming baby shower gift.
---
6

Twin Onesies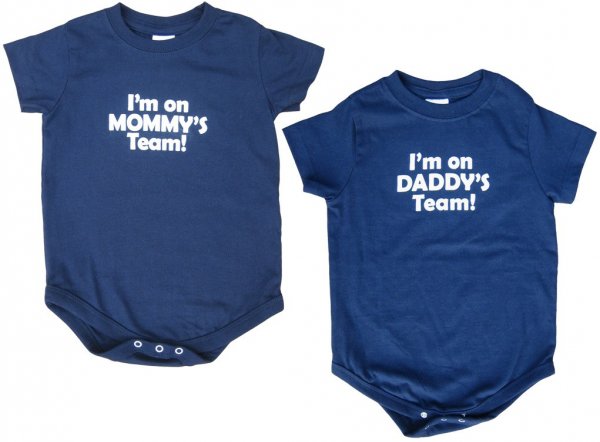 I think half the fun of having twin babies is dressing them up in matching (and quirky) outfits. This set of onesies is super cute and makes sure there are equal teams in the house!
---
7

Diaper Cake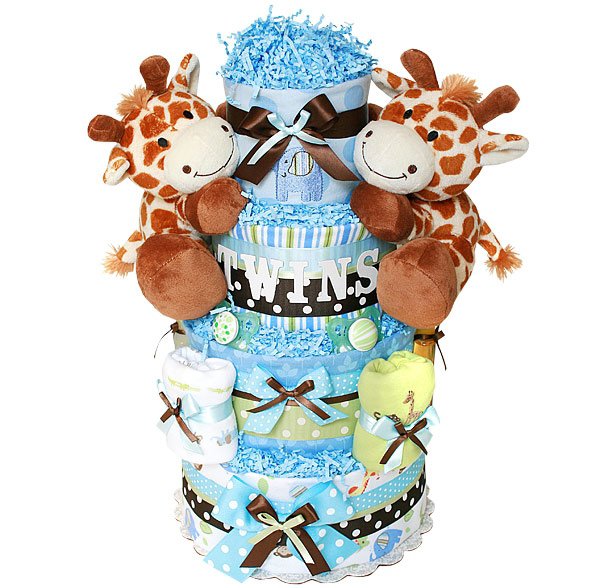 Because you can't have enough diapers when you have twins. One of the most useful things you can give any mom-to be, a diaper cake is almost a mandatory gift for a baby shower.
---
8

Actual Cake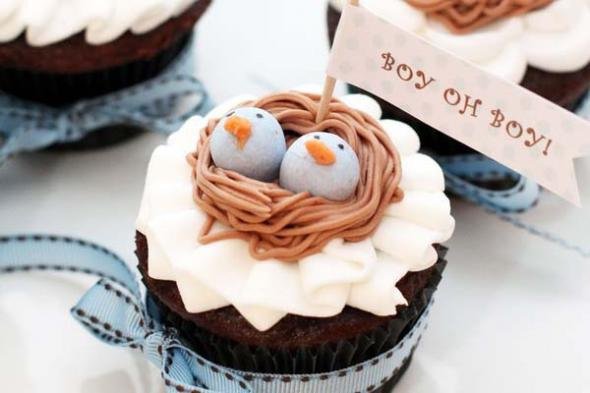 What's a baby shower without cake right? From cute cupcakes to elaborate tiered cakes, you can get custom twin-centric goodies for a baby shower while staying within budget.
---
9

Spa Gift Certificate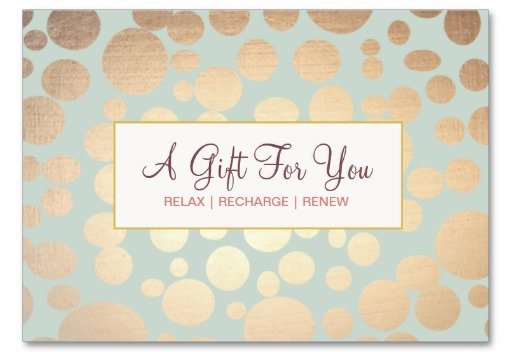 If there is one thing a mom-to-be expecting twins needs, it's a day at the spa. It could be her last chance to get pampered and unwind completely for some (or several) months at least. A gift certificate for a spa makes a wonderfully thoughtful baby shower gift.
Baby showers for friends can be a lot of fun – food, laughter and slightly gross diaper related baby games. And if you can find gifts that fit your budget, nothing like it. I hope this list of baby shower gifts for twins that cost like singleton's helps you the next time you're invited to one. Do you have more ideas for gifts for a twin baby shower? Do share them with us!
---
Comments
Popular
Related
Recent