It seems that there will always be a market for books about raising children, how to deal with problems parents face when having kids, and getting ready to have kids in the first place. I searched through Amazon.com and found these 8 great books for pregnant moms. I've provided a link and a price range for you as well. There are some excellent reads out there!
---
8

Belly Laughs: the Naked Truth about Pregnancy and Childbirth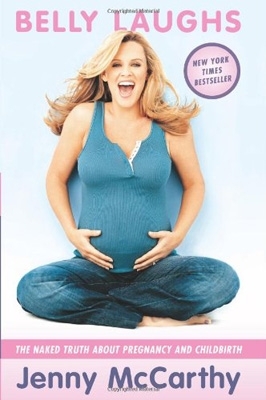 Price: $7.74 at amazon.com
If you are looking for a book that gives you more of a humorous point of view on pregnancy, then this is it. Jenny McCarthy shares her personal experience of being pregnant. Be warned: if you aren't open to a crass sense of humor with a certain amount of bluntness thrown in, then you might not enjoy this book. McCarthy definitely covers all the bases in this book. Chances are, if you've experienced it during your pregnancy, she talks about it!
7

Your Baby in Pictures: the New Parents' Guide to Photographing Your Baby's First Year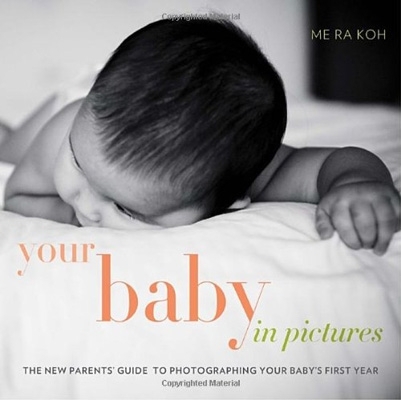 Price: $13.01 at amazon.com
It seems like the shelves are always filled with books on how to take care of your baby, so I thought this would be a good book to include on this list. Preserving your baby's first year is best done with photos, as opposed to trying to commit every little detail to memory. This book teaches you how to get gorgeous results easily.
---
6

Healthy Sleep Habits, Happy Child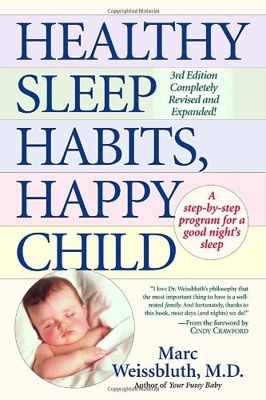 Price: $9.28 at amazon.com
Dr. Marc Weissbluth fills this book with his philosophy on how a well-rested child is a happy child and he also supplies readers with all the information needed to achieve this goal. Not only is Dr. Weissbluth a pediatrician, but he also has four children of his own, so he's been able to put his philosophy in action over the years. Common parental mistakes regarding sleep are discussed in this book and the doctor includes ways to cope with things like bedwetting and nightmares too.
---
5

Baby 411: Clear Answers & Smart Advice for Your Baby's First Year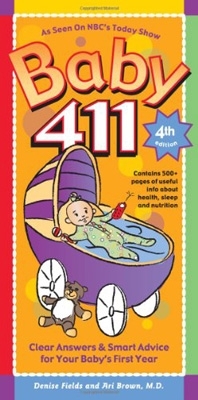 Price: $9.11 at amazon.com
Not only is this book filled with excellent advice, but a lot of it is offered with a humorous tone. This is a book that can be passed on to anyone who will be caring for your child, once you've read it from cover to cover. It has received praise from numerous pediatricians as a 'must read' for first time parents. This book covers more than just the basics of taking care of a new baby; swaddling, soothing, and getting the little fella to sleep through the night as soon as possible. There is also information on how to pick out a pediatrician for your child, as well as information on nutrition.
---
4

The Happiest Baby on the Block: the New Way to Calm Crying and Help Your Newborn Baby Sleep Longer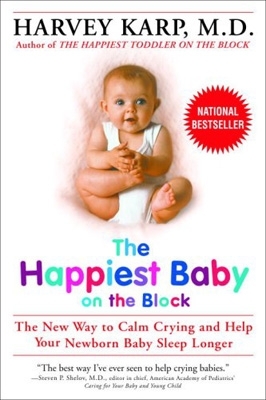 Price: $9.31 at amazon.com
Dr. Harvey Karp fills this book with excellent information to help new moms aid their newborn in the drastic switch from the uterus to the nursery. He discusses how to handle tantrums, various methods of soothing a baby, as well as different swaddling methods. This is a great book for first time moms.
---
3

1-2-3 Magic: Effective Discipline for Children 2 -12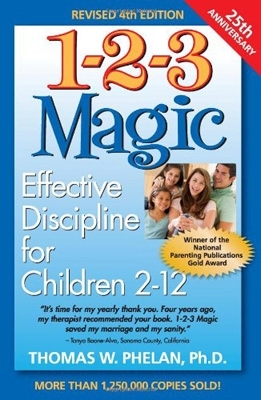 Price: $9.87 at amazon.com
I grew up in a time when parents resorted to spanking their kids, as opposed to discussing the issue at hand. My kids grew up in a time when parents began discussing why a particular behavior was deemed wrong and kids were more liable to receive a time-out instead of a spanking. This book offers a foolproof method for disciplining kids without yelling, arguing, or spanking each of which tend to result in frustration for both parents and kids.
---
2

Mayo Clinic Guide to a Healthy Pregnancy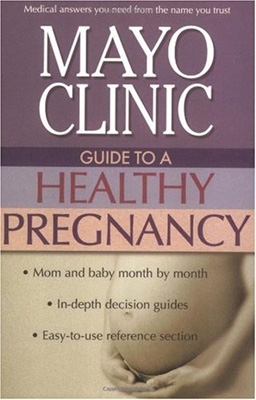 Price: $12.21 at amazon.com
The Mayo Clinic website is filled with accurate information for just about any ailment, illness, or health condition you might be interested in. If you are pregnant and looking for a good book that provides necessary information that is not only accurate but well-written to boot, then this is the perfect book. This book goes through each week so you know what to expect during your pregnancy. It even includes information on any complications that might arise.
---
1

You're Not the Boss of Me: Brat-Proofing Your Four to Twelve-Year-Old Child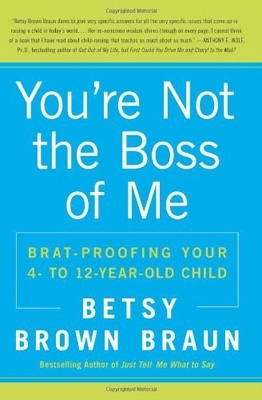 Price: $10.87 at amazon.com
Betsy Brown Braun offers words of wisdom to anyone who desires to keep their sanity while raising children. As a behavior and child development specialist, Ms. Braun can provide you with the tools to teach your child how to be respectful, develop empathy, be independent, tell the truth, and many other things that a well-rounded and well-mannered human being should have. I don't think any parent can start reading this too soon!
If you don't already have tons of people offering you reading material about your pregnancy, babies, kids, or something else to do with general parenting, then maybe you'll find a book on this list you would like to read. Have you already heard about any of these 8 great books for pregnant moms? What did you think of them?
---
Popular
Related
Recent