Every daughter should know some best ways to show Mom you care. Mother's Day is the day where you should go all out and show your mom how much you truly love her, even if you think you show her all the time. It's nice to be appreciative of all that she has done and continues to do for you. It doesn't have to be a grand gesture – just meaningful and heartfelt. There's sure to be something on this list of best ways to show Mom you care that appeals to you and depending on the country and state you live in - possible at this time!
1

Take Her for Lunch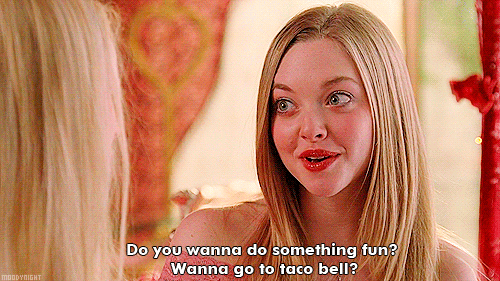 Tell her in the morning to get ready for an afternoon treat, and take her to a nice restaurant for lunch. Lots of places usually do special Mother's Day menus full of tasty meals.
2

Theater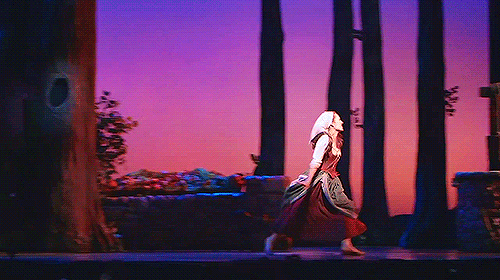 Check out your local listings to see if there is a fun show on that you can take your mom to see.
3

Afternoon Tea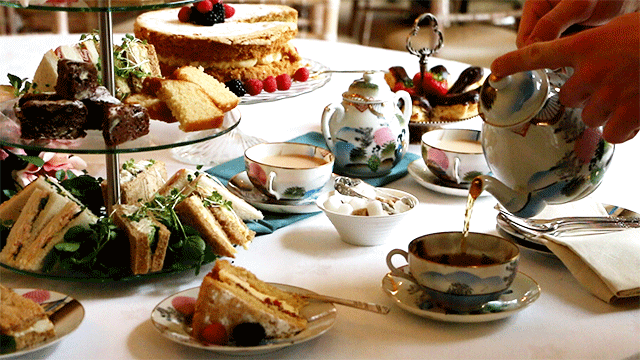 Indulge in a little bit of luxury by going to a classy hotel and spending a few hours having a classic British afternoon tea. Tea and scones, anyone?
4

Cooking Classes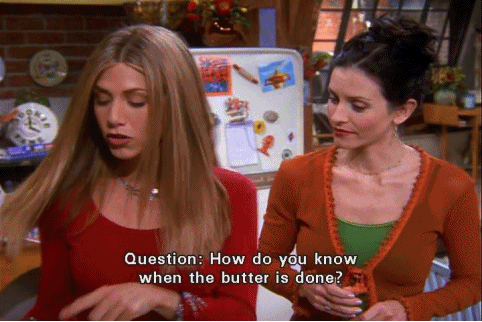 Do something fun together that gives you a skill to take away, like a cooking class with a top local chef.
5

Bike Ride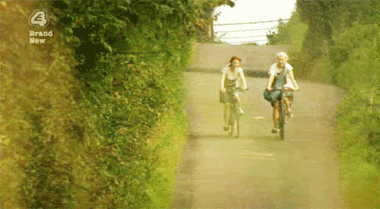 If you are your mom and the active types, why not go on a mother/daughter bike ride complete with delicious homemade picnic?
6

Museums
If your mom is a lover of art or history, then plan a day with her where you visit all of your city's most prominent museums and galleries. A great day of culture.
7

Classic Meal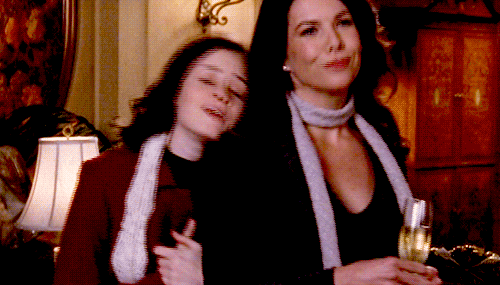 If you're not available until the evening, the there is nothing wrong with a classic evening meal in one of the classiest restaurants in the city!
8

Movies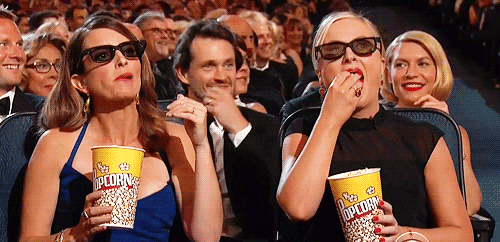 Is your mom a film lover? If she is then what better way to show your love for her than treating her to a trip to the movies.
9

Spa Day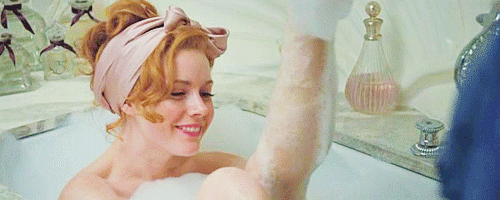 Treat her to a luxurious day of pampering at a local spa. Not only do all the treatments feel great but it's a great bonding experience for the two of you.
10

Gardening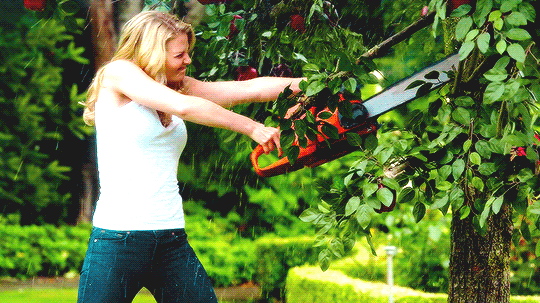 Get your hands dirty and offer your services as a free gardener for the day. I am sure your mom will have plenty of favors she needs completing!
11

Rare Books
If your mom is a book worm, then a fabulous gift would be to find a rare edition of one of her favorite books.
12

Cook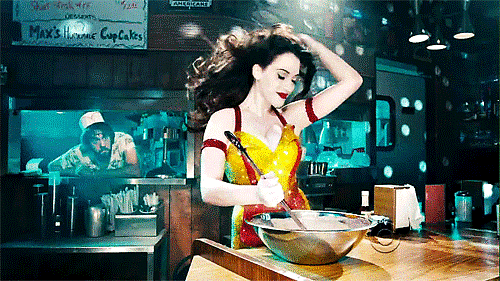 If an expensive restaurant is out of your budget, you can put just as much love in to preparing a homemade meal for your mom at home.
13

Flowers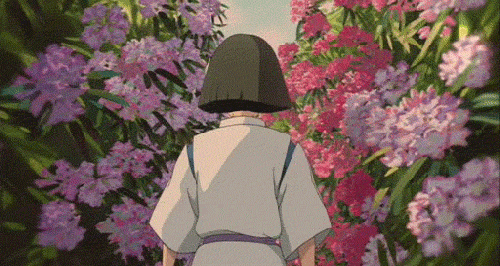 It's an old idea, but still a good one! Who doesn't like to have a beautiful bouquet of flowers delivered to their door?
14

Boxset
If your mom hasn't quite mastered the world of Netflix yet, then buy a few boxsets of great shows to help her get her binge on!
15

DIY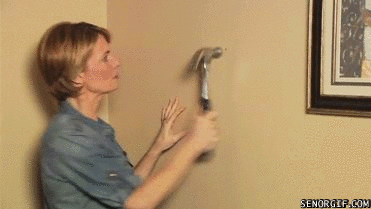 Much like the gardening, devote the day to offering your services and fixing any little niggles that she has been meaning to get to around the house.
16

Photo Book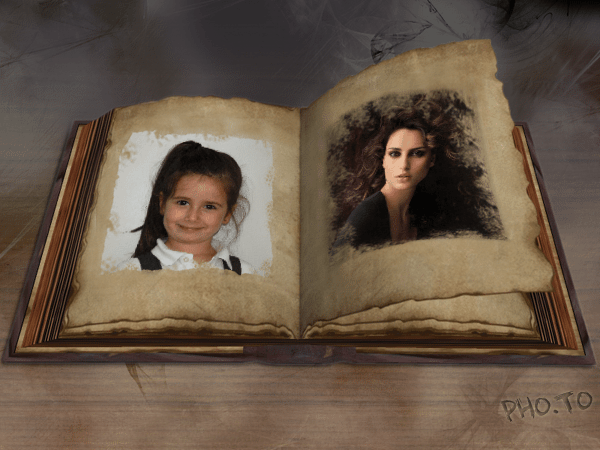 Put together a photo album of all of your favorite family pictures from over the years as a thoughtful gift.
17

Breakfast in Bed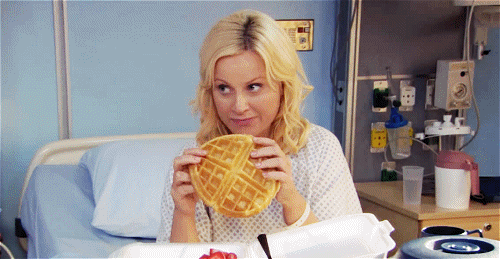 Another classic gesture, there is nothing better than a nicely cooked breakfast being brought to you in bed!
18

Day off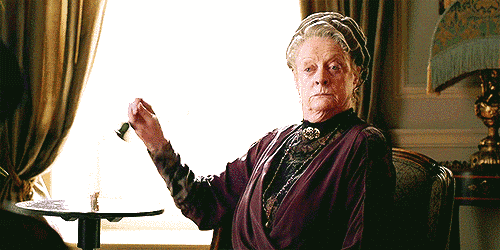 Make sure that your mom sees Mother's Day as a day off, be prepared to do anything that she needs.
19

Mani/Pedi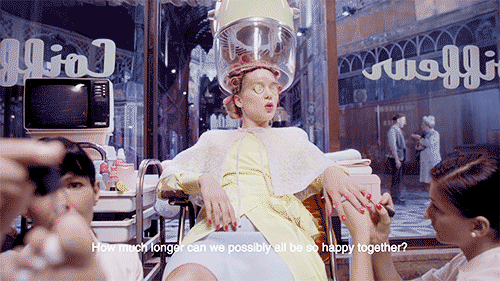 Take her out to the nail salon and pay for her to have a relaxing mani/pedi experience.
20

Homemade Card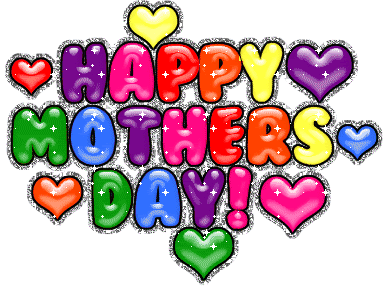 Put that little bit of extra thought in to the day by creating your own card rather than grabbing one off the shelf.
21

Takeout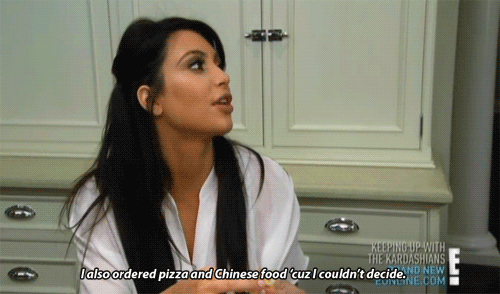 If it's easier to stay in than go out, make it special by ordering your mom's favorite takeout to have for dinner.
22

Shopping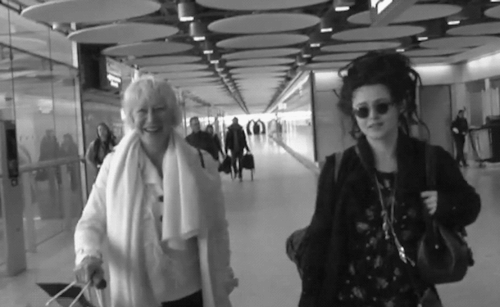 Take her on all expenses paid shopping trip to your local mall and tell her that she can anything she wants!
23

Photos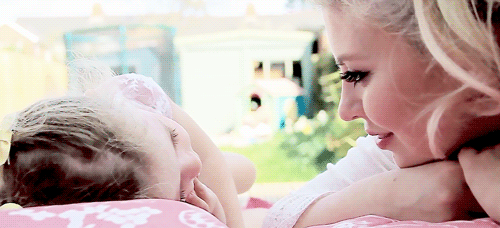 Get creative and search the web for great ideas to utilize family photos, like collages or photo blocks.
24

Photo Mug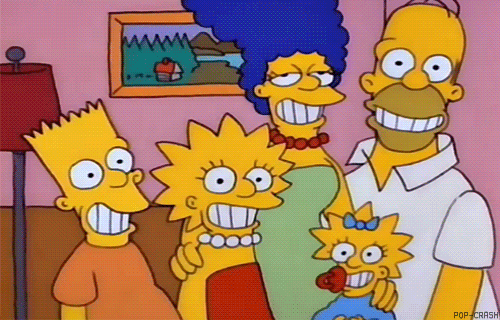 It's a classic gift but a fun one! Order a mug with a picture of all the family on it.
25

Motherhood Quotes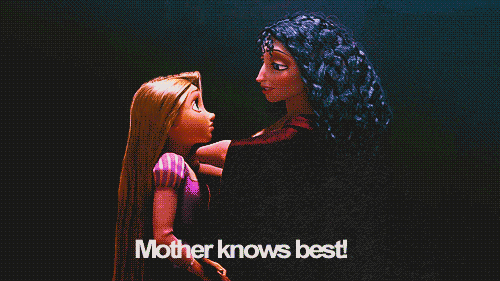 Make a collage of all of your favorite quotes about motherhood and present it to her in a frame.
26

Cookies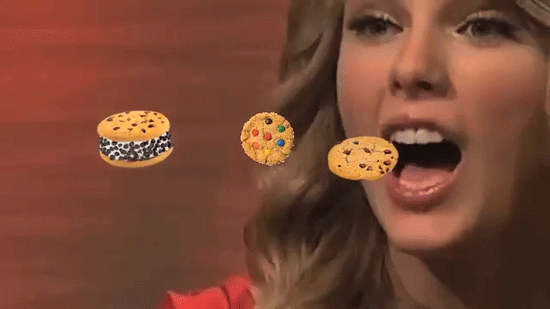 Never underestimate the levels of happiness that a fresh baked batch of cookies can bring!
27

Candles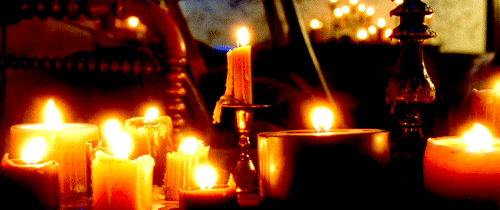 It's a fact! Moms love candles! Buy a gift set of some amazing smelling candles and she will be delighted.
28

Coffee Maker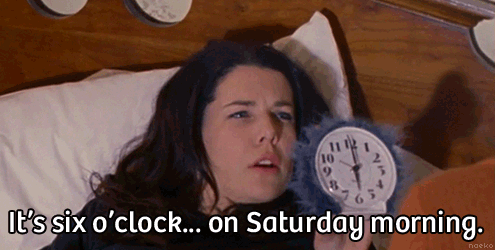 Save her some time in the morning by buying her an awesome coffee maker. It takes the stress out waking up!
29

Mixtape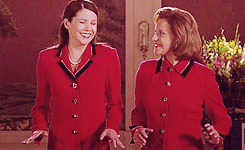 Make her a compilation CD or playlist of all of her favorite songs, or all of the songs the always remind you of her.
30

Tell Her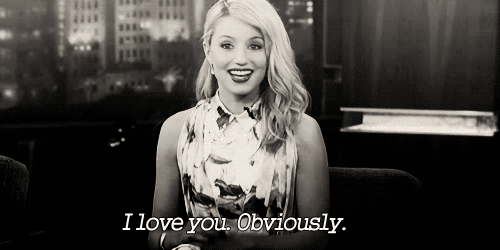 Nothing says Happy Mother's Day better than an "I love you" and a hug.
Popular
Related
Allwomenstalk Reviews