Need some reasons why fairs are awesome? Remember going to them when you were a kid? I know for me, they were always something that I looked forward to. I loved the adventure, the thrills, the excitement - and the food! As a parent, I love fairs just as much as I did when I was a kid. Do you know why fairs are awesome and fun for families? Here is what I think:
---
1

The Rides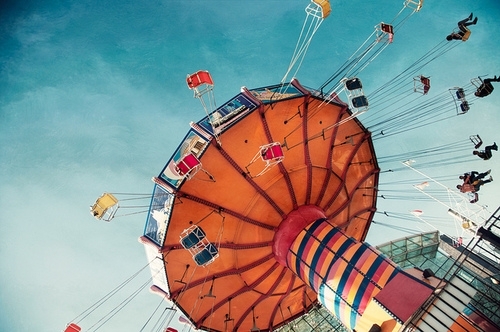 The top reason why fairs are awesome for families is the rides. I have always been a huge thrill seeker, and rides at fairs are always tons of fun. My thrill-seeking ways have certainly been passed onto my son, who now squeals with delight when he rides those little cars or when we fly down the big banana slide on a potato sack.
---
2

The Food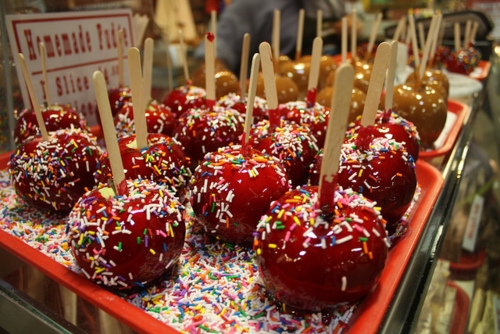 I am a self-proclaimed food junkie. There honestly isn't a food that I don't love, and fair food happens to be one of my favorite types. I love all of the options that are available; Greek, funnel cake, burgers, hot dogs, perogis, and of course, ice cream. I just love those food trucks and that intoxicating aroma of fair food. Mmmmm..... And when you have a family that has as diverse taste buds as mine does, you appreciate the variety of fair food even more (and I know it's not really healthy, but a little junk food in moderation is alright).
3

The Vendors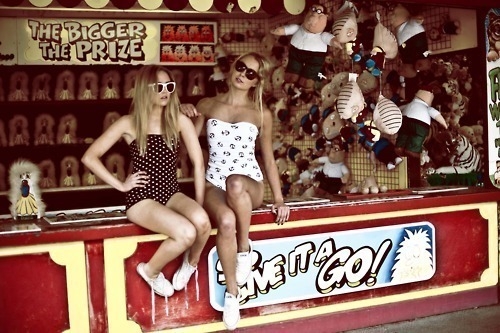 I always love finding different things that can't be found anywhere else. Over the years, I have scored some super awesome pieces of jewelry, totally unique bags and even one-of-a-kind sweaters. Now, I continue to find great trinkets for myself, but my son also enjoys going up to the different kid-friendly vendors. He's found some pretty awesome and very well crafted wooden toys and super inexpensive cars and trucks.
---
4

The Music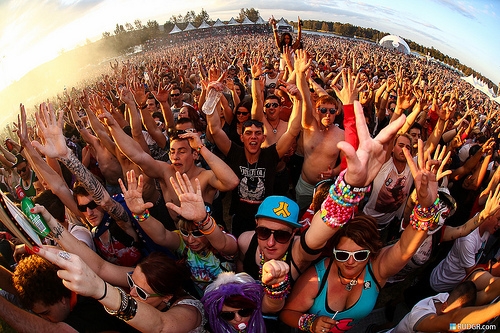 If your family loves to feel the groove as much as mine does, you'll love going to a fair. We love going to a fair and busting a move to the different types of music that is played. We were just at a fair last week where a rock-a-billy band played. Man, did we work up the dance floor.
---
5

Being outside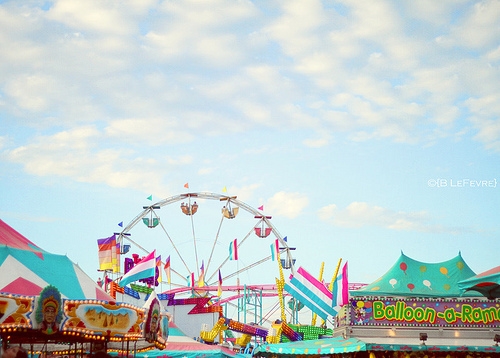 I just love strolling around outside on a cool summer night at a fair. There is just something so magical about it. I have some fond memories of being at fairs after dark when I was a kid, and now I am thrilled to be able to help my son create those memories, too - and he's helping me create even better memories.
---
6

The Interaction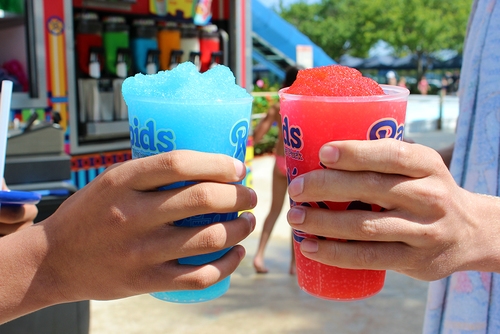 There are so many people at fairs, and so many people are just super friendly. We always end up finding people we know, or making new acquaintances. These interactions also provide a great opportunity to teach my little guy manners.
---
7

Quality Time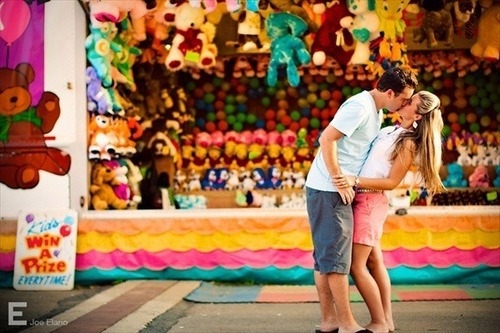 Between the hustle and bustle of our everyday hectic lives, it can sometimes be difficult to find quality time to spend together. Fairs are a fantastic way to put aside the craziness of life and just enjoy spending some quality time with one another. You really will make fantastic memories to last a life time.
Fairs are, without a doubt, one of my favorite family-friendly activities. Do you and your family enjoy going to fairs?
---
Comments
Popular
Related
Recent