5. Accessories - $17 - $30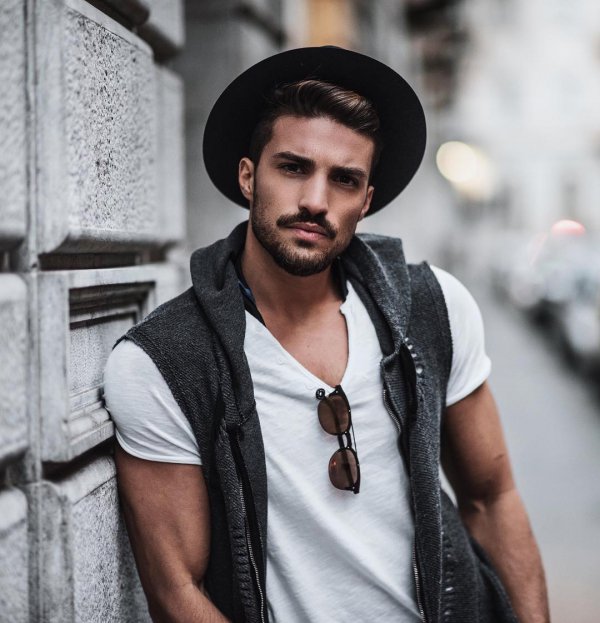 It's cold outside so your son-in-law is probably hoping for something warm and cozy this year. Gift him with a manly accessory and you can contribute to his sense of style, making you the favorite gift giver this year.
The North Face Denali E-Tip Gloves
MoMa Design Store X-Cap Light Up Hat
LUENX Men's Aviator Sunglasses
Jewelry - $22 - $275
Explore more ...