Christmas Eve is a magical time for kids and it can be just as wonderful for parents as you watch your children experience it. Looking for something memorable to do this year on Christmas Eve? There are lots of fun ideas that will give you and your little ones something to remember. Try one or more of these fun activities and your kids will be talking about it for the rest of their lives.
---
1

Leave a Santa Key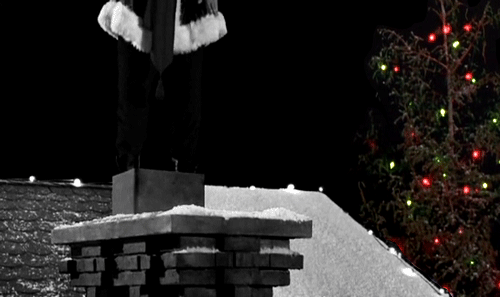 If your kids are wondering how Santa gets in, make a magical key and leave it outside for him to find so he can fill the stockings.
---
2

Feed the Reindeer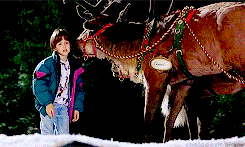 My kids love doing this! Scatter some oats and glitter in the front yard to help the reindeer find your house.
Trendinig Stories
More Stories ...
3

Read the "night before Christmas"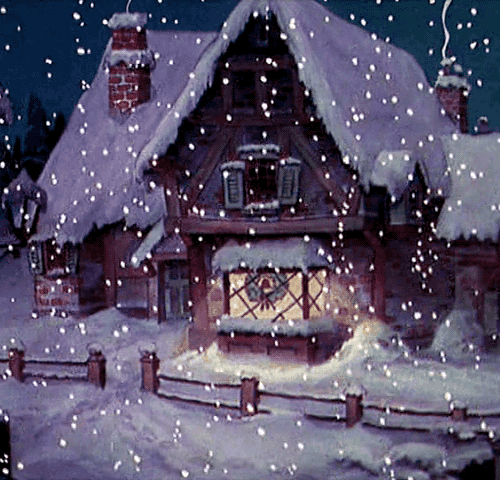 What makes a better Christmas Eve tradition than reading this magical book to get everyone in the festive mood.
---
4

Bake Cookies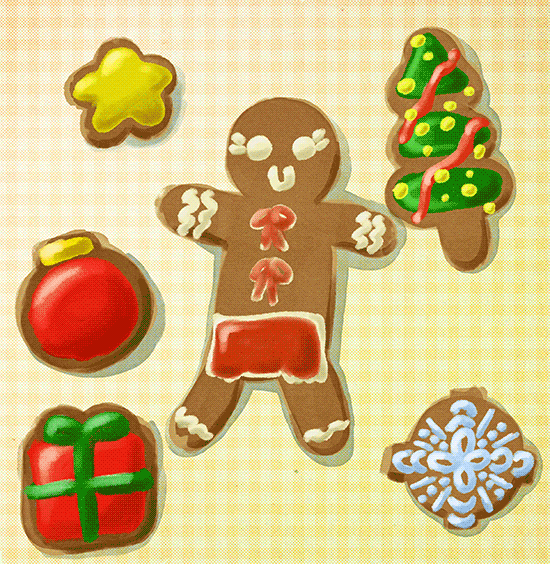 Spend Christmas Eve whipping up some cookies to share. Leave some out for Santa.
---
5

Look at the Lights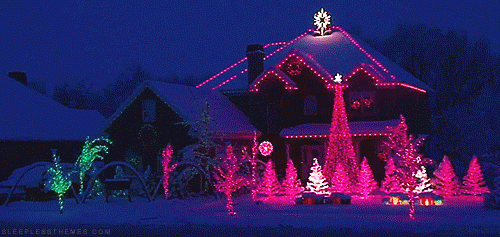 Once it gets dark on Christmas Eve, pile into the car and drive around looking at the lights on people's houses.
---
6

Eat Dinner under the Tree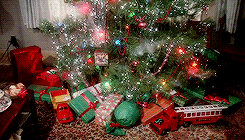 Spread a blanket and enjoy a meal under the tree, just lit by the lights on the tree.
---
7

Hang the Stockings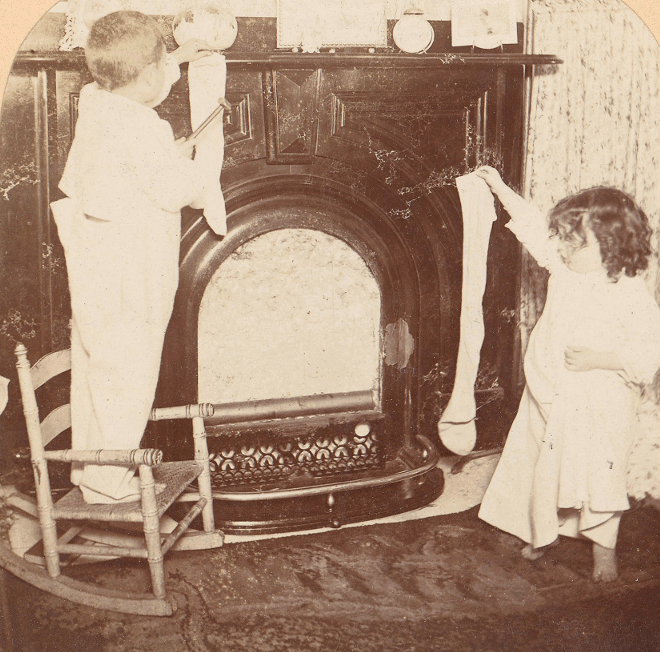 If you haven't already, let your kids hang their stockings so they are ready for Santa to load them up.
---
8

Make a Christmas Eve Box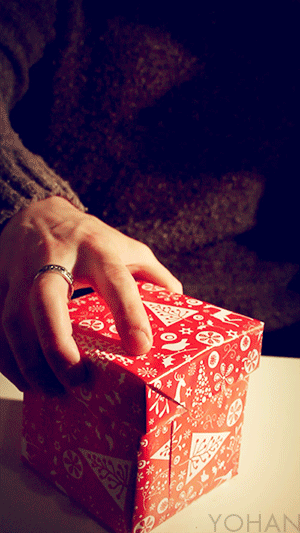 Wrap a box filled with new pajamas, a Christmas movie and snacks and let your kids open it on Christmas Eve.
---
9

Track Where Santa is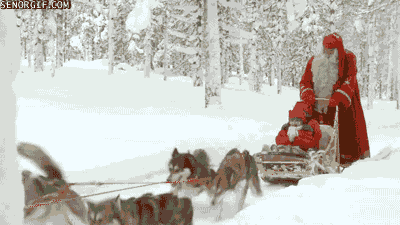 Use the Norad website to see how close Santa is to your house.
---
10

Deliver Toys to Other Kids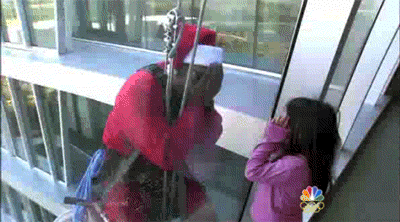 Teach your kids about helping others by bringing them along to deliver toys to kids in shelters or the hospital.
---
11

Sing Christmas Carols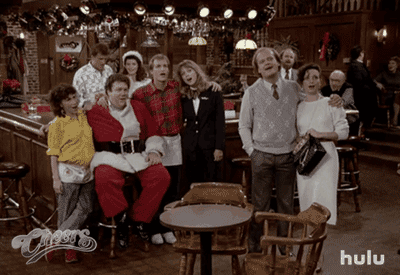 Choose a few of your kids' favorites and sing them by candlelight before you all go to bed.
---
12

Go to a Christmas Service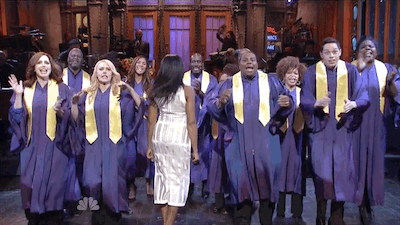 If you are religious or spiritual, take your kids to a service to celebrate your faith. The candle light service has always been one of my favorite Christmas Eve traditions.
---
13

Leave Letters for Santa

https://media.giphy.com/media/JuPW7DnqoFQVG/giphy.gif
Let your kids write Santa a thank-you letter and leave it with the milk and cookies.
---
14

See a Show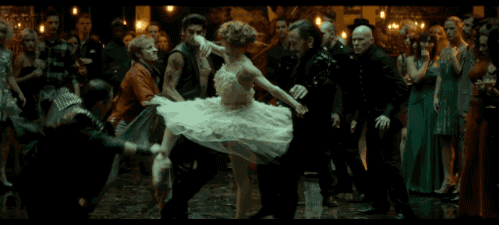 If your kids are older and can sit through a program, consider tickets to the Nutcracker or other Christmas show for the night before the big day.
---
15

Wrap Special Presents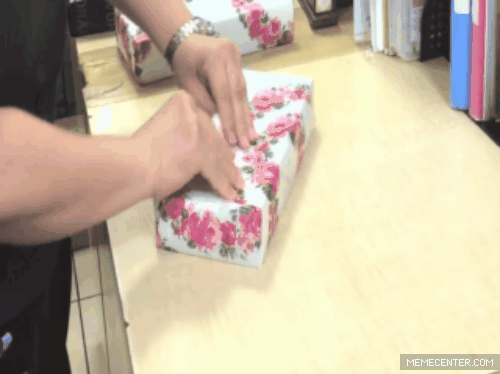 Save a couple of gifts and let your kids help you wrap them up in Christmas Eve. What fun!
---
16

Have a Party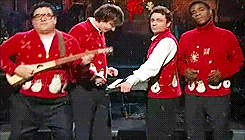 If you have a lot to do on Christmas with family events, consider having a party on Christmas Eve so that your Christmas Day can be more relaxed. The kids will love helping you plan the big event.
---
17

Have a Special Meal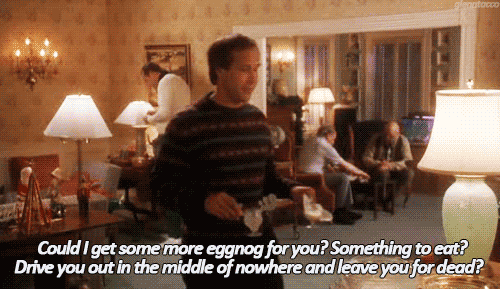 Is there something you look forward to eating every Christmas Eve? Chances are your kids are the same. Make that meal every year and it will be so special to all of you.
What's your Christmas Eve tradition?
---
Comments
Popular
Related
Recent