Ask any new mom or dad, and they'll tell you their favorite place to shop for baby is Babies R Us! Why? Because they have everything you could possibly want or need for the new bundle of joy, at very reasonable prices! Here are 7 great items from Babies R Us to illustrate my point.
---
1

Sorelle Princeton 4-in-1 Convertible Crib & Changer - Cherry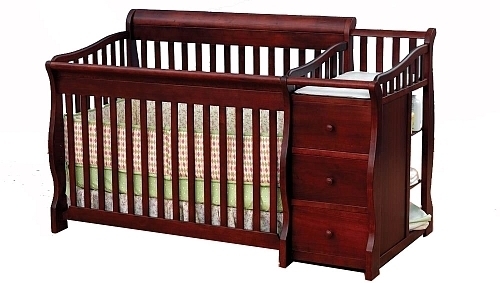 Price: $399.99 at toysrus.com
I love a crib that grows with my baby! And this crib is just beautiful! It has all of the baby's bedroom furniture (except for a glider) all in one gorgeous piece. Look at all the storage space!
---
2

Mod Pod Pop Monkey 4 Piece Crib Bedding Set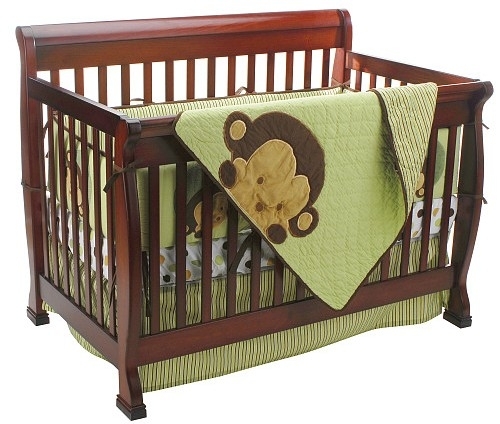 Price: $149.99 at toysrus.com
I love the little monkey set! It's great for both boys and girls, so if you're having a surprise baby, it would work for either one. The set includes all of the bedding you'll need for baby's crib.
---
3

Timi & Leslie Tag-a-Long Diaper Bag - Sahara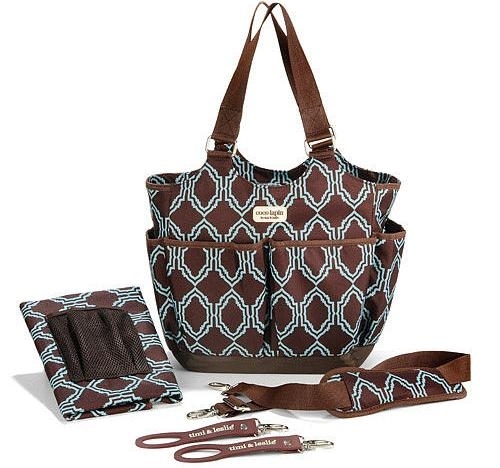 Price: $64.99 at toysrus.com
This bag is great for both boys and girls. Plus, Mommy looks very fashionable... and Daddy won't be embarrassed to carry it, either! Look at all the room for baby's essential items... I love it!
---
4

Chicco Ultrasoft Carrier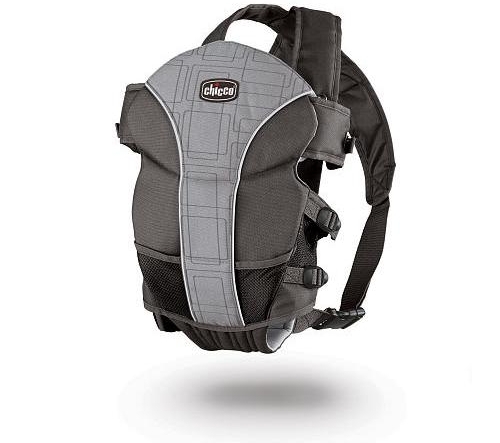 Price: $49.99 at toysrus.com
This carrier is perfect for taking your infant on outings! I loved mine even for grocery shopping! He was always close and my hands were always free! It's also very calming for baby, so why not give it a try?
---
5

Status Birkdale Armoire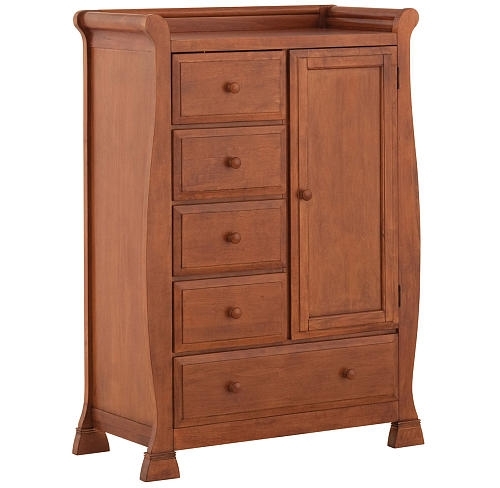 Price: $559.99 at toysrus.com
I love armoires for baby rooms! There is just enough room for all your baby's needs. This one's especially nice, with loads of room for baby's clothes and shoes and other essentials, in a rich wood.
---
6

Storkcraft Hoop Glider & Ottoman Combo

Price: $174.99 at toysrus.com
Every momma needs one of these for those tiring night-time feedings! They're so comfortable and perfect for rocking that little bundle of joy! I like this one because it glides, rather than rocking, and because it's so comfortable.
7

S1 by Safety 1st AeroLite Premier Travel System Stroller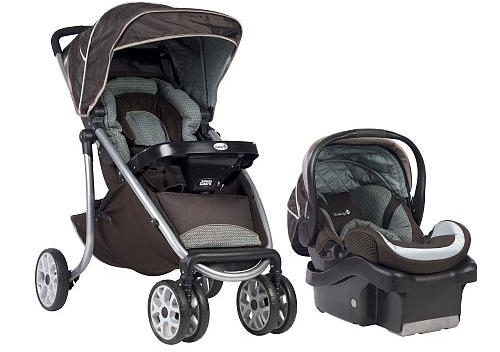 Price: $279.99 at toysrus.com
Travel systems are the greatest! A car set and stroller in one that work together when you want to take a stroll with your infant! Isn't this one so stylish? I love that the pieces work so perfectly together...
With so many great items from Babies R Us, is it any wonder they're the favorite shop for most new parents, and even for parents who've been mommies and daddies for a while? Which of these items from Babies R Us do you like best, and why?
---
Comments
Popular
Related
Recent