COMMENT
Kids can learn a lot when they are being creative and making something. The finished product will fill them with pride and working on a project together gives you the perfect chance to bond with your kids or kids who are important to you. Fingerprint crafts are a great idea because they are easy to do and won't make a huge mess. Check it out!
1. Fingerprint Fireflys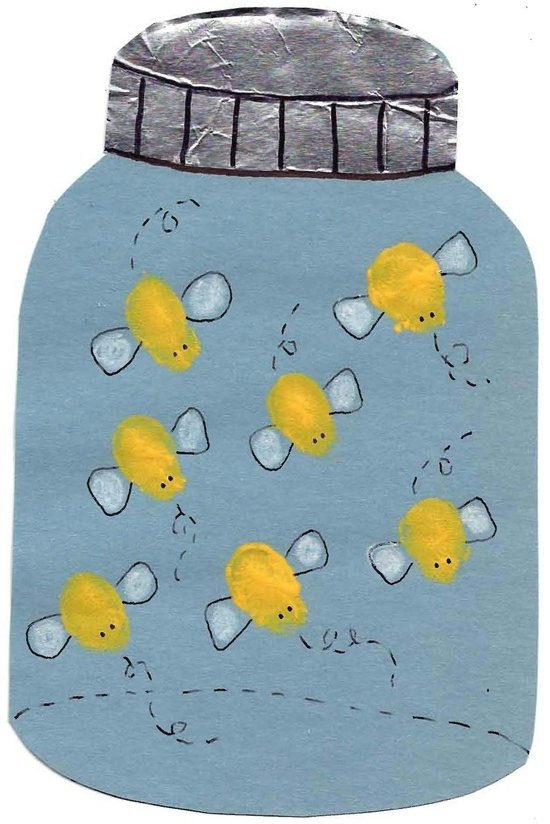 Family Fingerprint Relief Heart
Explore more ...