Whether you're waiting until birth to find out the sex of your child or just want to create a bedroom that's not specifically geared toward a boy or girl, gender-neutral nursery themes are becoming more popular all the time. Can't make up your mind about what type of design to go with? These seven gender-neutral nursery themes are sure to capture your imagination and get the ideas flowing.
---
1

Safari Adventure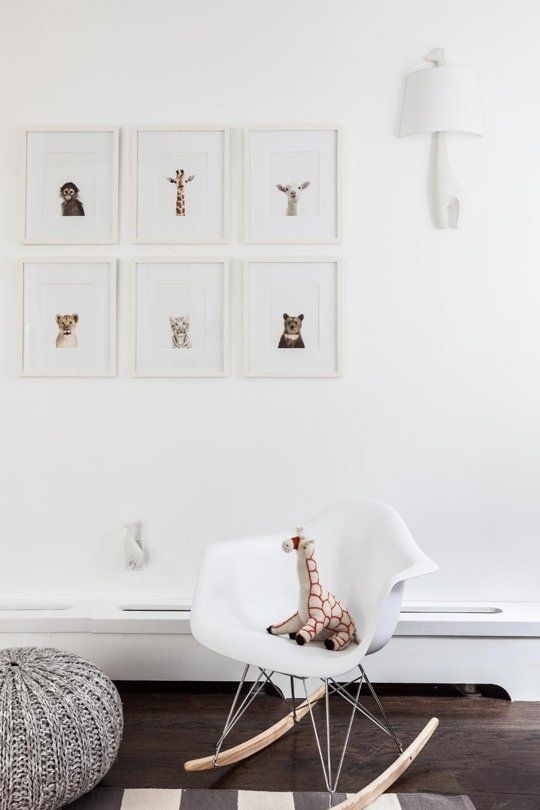 When it comes to fun and creative gender-neutral nursery themes, you can hardly help but fall in love with the idea of an imaginary safari adventure. Artwork in this type of nursery can feature animals commonly seen roaming the savanna, including lions, elephants, rhinos and giraffes, while color schemes might include shades of yellow, orange, grey, brown or green. Dress things up with animal-print rugs and bedding, and don't forget to include plenty of stuffed animals!
---
2

Under the Sea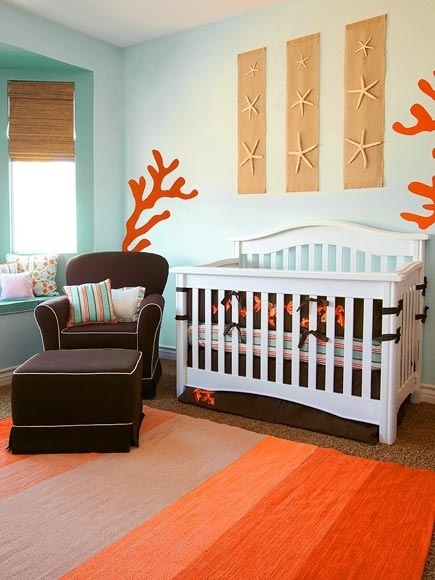 As a lifelong ocean lover, there's perhaps no gender-neutral nursery theme I like better than one that takes me under the sea. Along with being the perfect choice for showing off pretty shades of blue and green, this theme is easily customized to feature whichever marine creatures you like best, from sea turtles and dolphins to starfish and seahorses. Pieces of artwork showcasing things like coral reefs and kelp forests are also great additions.
---
3

Nautical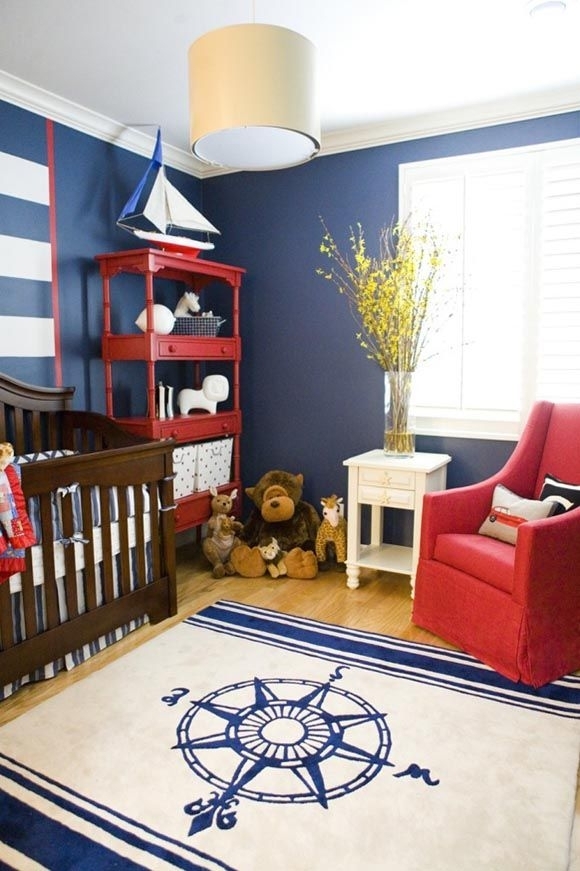 For a sea-themed nursery that focuses more on what's going on above the waves, you can't beat a chic and preppy nautical design featuring classic colors like white, navy blue and red. Fun décor ideas include hanging photos or setting out knickknacks depicting boats, anchors and lighthouses, using rope lettering to spell out your child's first initial or full name and even creating an adorable "No Wake Zone" sign to display above the crib.
---
4

Starry Night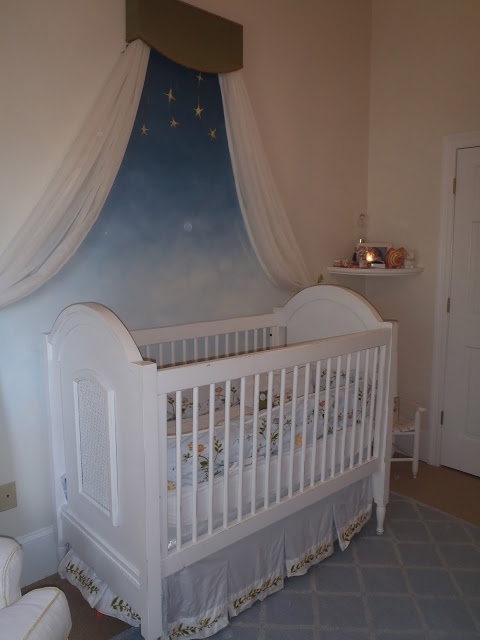 For a nursery that's as serene as it is beautiful, a starry night theme is the perfect choice. Along with showcasing Vincent van Gogh's iconic "Starry Night" painting either displayed inside a frame or recreated on the wall, you can also include unique touches like twinkling lights and artwork featuring the planets and moon.
---
5

Nature Walk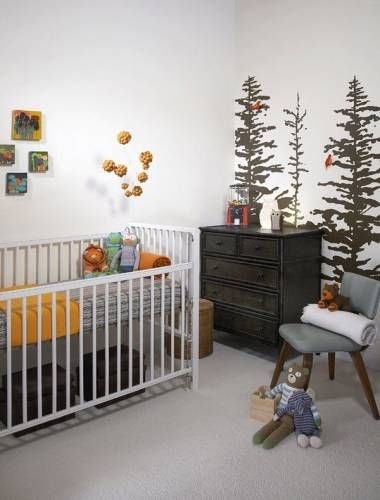 Bring the great outdoors inside by choosing a nursery theme that evokes visions of a soothing nature walk. Décor possibilities for this type of nursery are practically limitless, with everything from cloud-painted ceilings, tree-themed wall art, cute owl mobiles and more making excellent additions.
---
6

Book Worm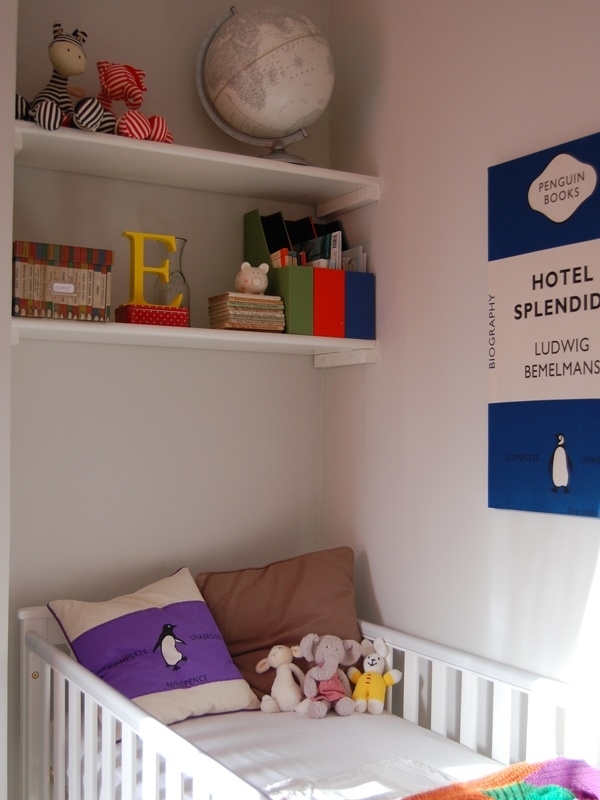 Are you a book worm who wants to share the joy of reading with your child right from the start? A book-themed nursery can be the perfect way to showcase popular characters and settings from children's literature. Dr. Seuss themes focused on "The Lorax," "The Cat in the Hat" or "One Fish, Two Fish, Red Fish, Blue Fish" are always ideal, as are those designed to highlight details from other beloved books like "Where the Wild Things Are" or "The Tale of Peter Rabbit."
---
7

Alphabet Soup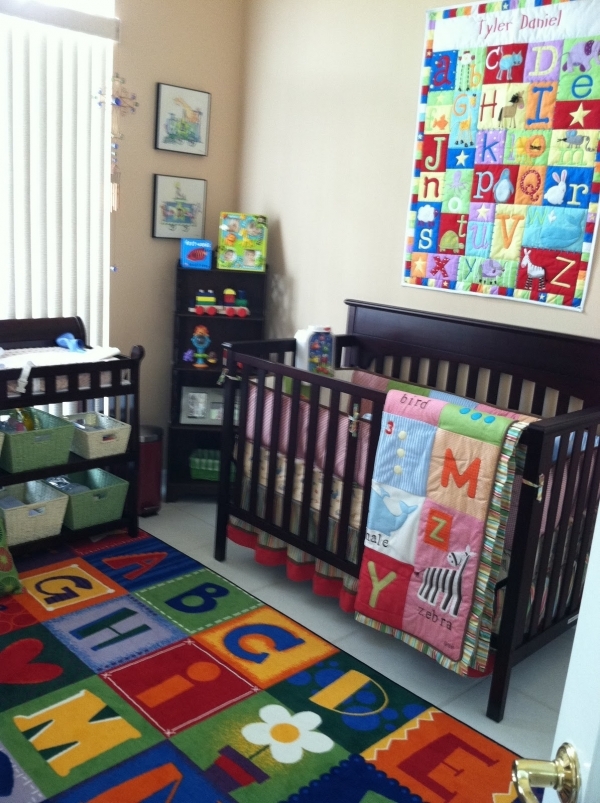 From block name lettering above the crib to framed prints arranged from A to Z on a wall, an alphabet-themed nursery can be uniquely personalized to suit just about any color scheme or style. Want to get even more creative? After the baby is born, try designing a wall-art word cloud featuring fun stats, such as his or her date of birth, eye color, weight, arrival time and more.
Which of these gender-neutral nursery themes do you like best? Are there any others you especially love that would be fitting for either a boy or girl?
More
Comments
Popular
Recent