9 Easy Ways to Use Avocados as Baby's First Food ...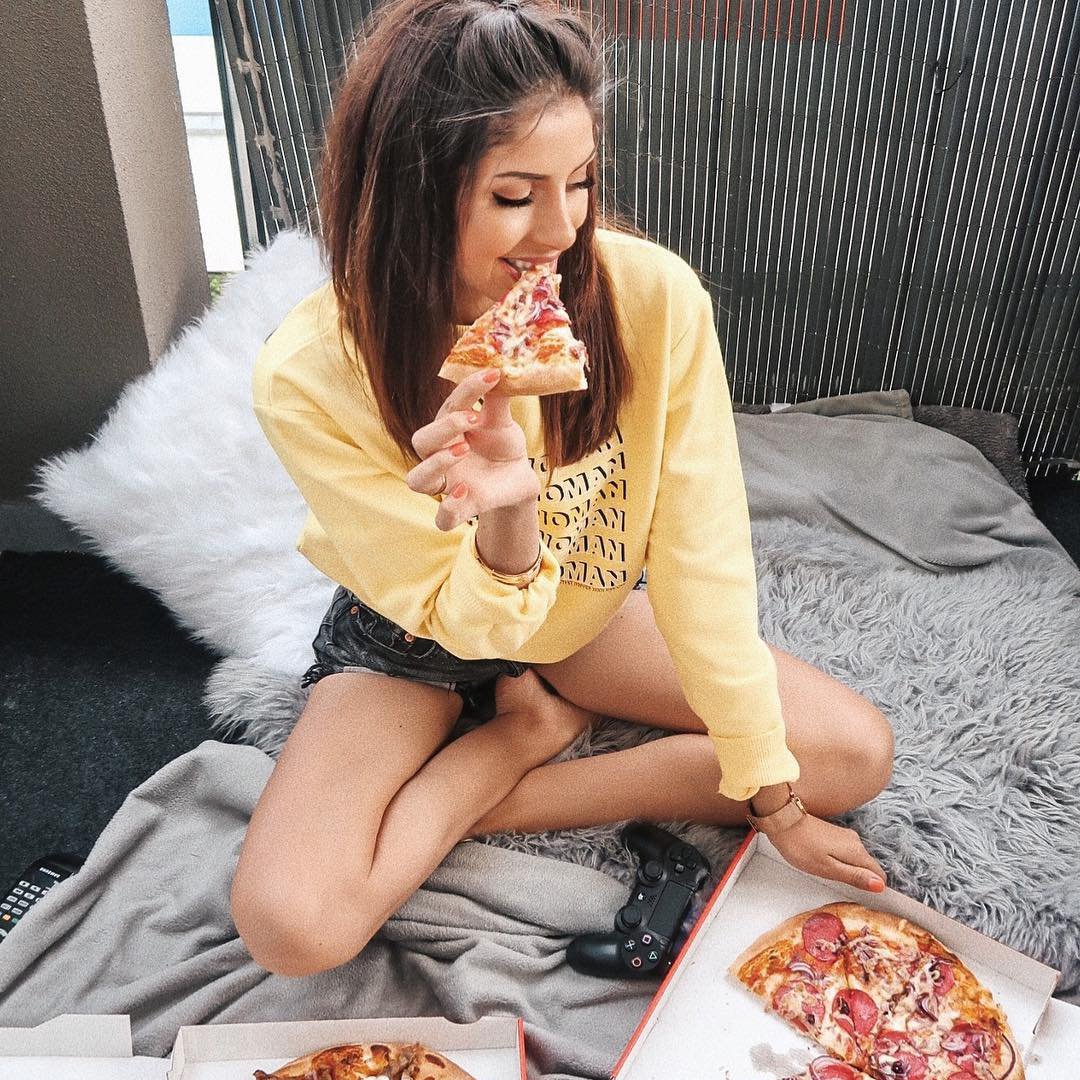 Avocados are now considered one of nature's best first solids for infants. Avocados contain high levels of fibre, vitamins, iron, potassium and other minerals essential for baby's healthy growth and fortunately babies seem to love the taste and texture of the mashed fruit. Mashed or pureed avocados can be served with a wide variety of other fruit or vegetables to babies (from 4- 6 months old) and older infants.
The avocado needs no cooking, just scoop out, puree or mash, and serve on its own or with cereals and / or other fruit. No need to rush out and buy a food processor if you don't have one. A fork or a sieve work just as well. When first introducing to baby, you may 'thin' the mixture by adding formula or breast milk. Here are 9 easy ways to use avocados as baby's first food.
Try these five recipes to introduce avocados to your baby:
Peel, core and dice an apple or a pear. Simmer until soft in a small saucepan with a little water. Puree or mash with a fork until smooth. Peel and mash half an avocado (remove seed) and mix with the fruit.
Select a small ripe banana and a small ripe avocado. Peel banana and slice. Peel avocado, remove seed, slice and mash both fruits with a fork or use a food processor. Quick and easy!
You will need a half of each of the following fruits: small avocado, small banana, small papaya (pawpaw), and a kiwifruit. Peel all, dice and place in a bowl. Puree, or can be served diced to older babies. Serve topped with yoghurt or a little honey.
4.

Avocado and Carrot and Potato Mash
You will need 1 medium sized potato, carrot, ½ small avocado, and yoghurt. (These amounts are indicative only. Vary according to age and appetite of baby). Cook potatoes and sliced carrots until tender. Drain well, add a dab of butter and mash together. Peel, slice and mash avocados mixing in the yoghurt. Place a serving of potato and carrot mash in baby's bowl then spread the avocado/yoghurt mixture on top.
This calls for ¾ cup homemade vegetable stock, 1 small, ripe avocado, ¼ cup milk, and formula or breast milk. Mash avocado and add to warm vegetable stock and milk.
4 Meal Ideas for Older Babies:
Combine ½ mashed avocado, ½ small roasted red capsicum (red pepper), and ⅛ cup baby hummus. Use as a sandwich spread.
Scoop out avocado flesh and mash. Add cream cheese and stir until almost smooth. Add wheat germ and use as a spread on toast slices or crackers or blend with baby's favourite cereal.
You will need ½ cup pumpkin puree, 1 small avocado, and 1 ripe peach. Steam pumpkin and peach then mash or puree. Canned peaches and/or pumpkin may be used if necessary.
4.

Avocado and Sweet Potato Meal
You will need only one small sweet potato and one small avocado. Sweet potato may be baked in its skin until tender. Scoop out flesh, mash and set aside to cool. Mix in mashed avocado. Alternatively, cut into cubes and steam in a little water, drain, mash and mix in avocado.
Tip: Avocados can be frozen for future use. Simply slice and submerge the slices in a mixture made up of ½ cup water and a few drips of lemon juice. Dipping slices in this mixture helps to minimise browning. Arrange on a tray in single layers and freeze. Store in freezer in small containers or plastic bags.
That was just 9 easy ways to use avocados as baby's first food. There's no reason why these delicious recipes cannot be as equally palatable to adults too. How would you serve them to grownups?
Top Photo Credit: ottomanhandmade
{{#comments_count}} Show Commnents ({{comments_count}}) {{/comments_count}}