They say parenthood is a profession that doesn't come with a manual or a training guide. But... thank God for people who are writing about the subject who can help clueless first-time parents (and even the experienced ones) prepare for a journey that will soon redefine their worlds. Here are seven of the best books that will guide soon-to-be parents in this adventure:
---
1

Your Pregnancy and Childbirth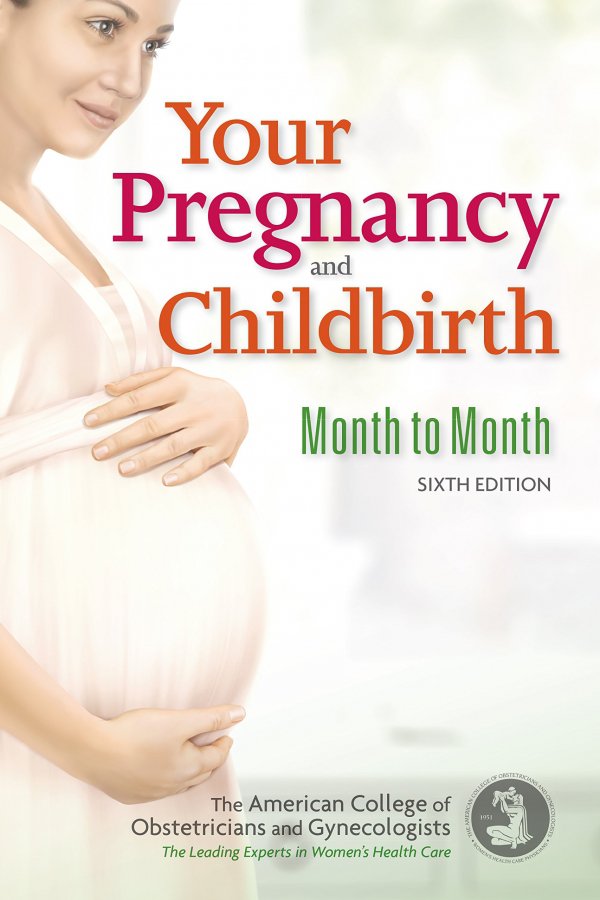 You'll probably get this book on your first visit to the doctor. Read it. Devour the contents. Keep it by your bedside table. The wealth of information in there is priceless and magical. The good thing about it is that on your next visit, you get to ask ask your doctor questions about things you read from this book. Use this book as a resource to schedule childbirth education classes too. They're very helpful and save you the time from googling information that may be unfounded or biased. It's better you hear the truth straight from the professionals!
---
2

The Happiest Mom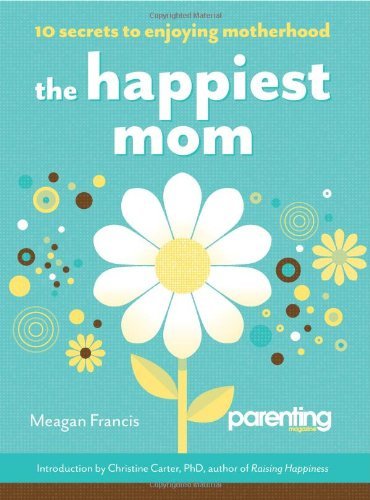 So... you will be a mother for the very first time and you are so clueless about what to do in the very first place. Scary, huh? Well, this book is a great first guide to this whole new world filled with surprises and unexpected twists. In The Happiest Moms, Meagan Francis teaches first time (and even veteran Moms) how to be happy and enjoy life even with screaming toddlers and demanding older children. The gist? Motherhood should never make you hate life; instead, enjoy life as you're a woman and a mother.
---
3

Happier at Home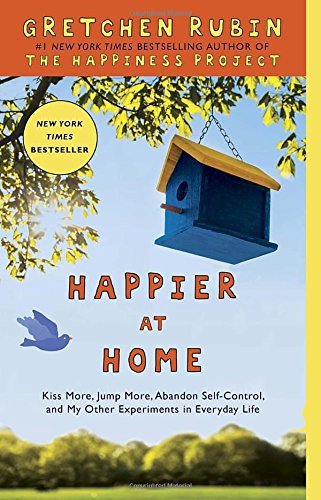 On to the happiness subject, Gretchen Rubin wrote this book after the New York Times bestselling book, The Happiness Project - and still, she underscored the importance of the one thing that we all aspire to: happiness. Her Happier at Home formula is a matter of thinking and doing - and making sure that even in the little things that you do, you find bits and pieces of happiness in them. You can call this one "calendar of happiness," too, as it allows you to delve deeper into your life and see what else can you do to be always happy.
---
4

Things I've Said to My Children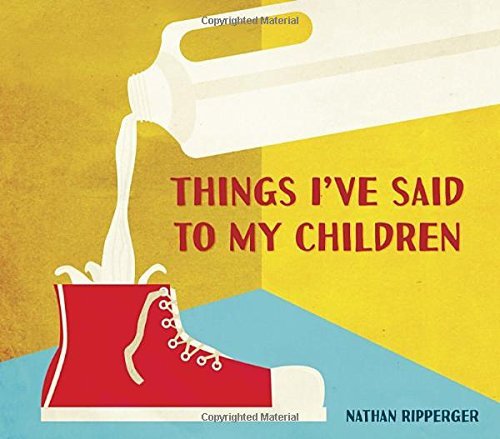 This book is not out in the market until September 15th, but there's review written by yours truly in this link: readingruffolos.com. Ripperger, a father of five boys and a new baby, talks about how the two worlds of parenthood and childhood collided and created this supernova of chaos and mayhem. This is an illustrated book of the hilarious things he said to his children without even realizing it. Soon-to-be and new parents will find this as a great resource of what to expect when their newborns grow to be hyperactive toddlers.
---
5

The Happiest Baby Guide to Great Sleep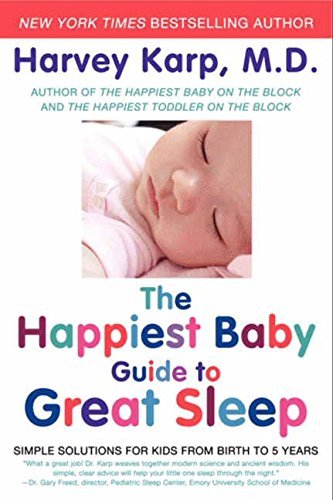 Pediatrician Harvey Karp gives simple sleep solutions for kids from birth to five years designed to help them sleep better because a child who sleeps well is a great relief for couples who are still adjusting to the responsibilities that come with parenthood. Karp gives tips and tricks to make your baby or your toddler sleep well so you too can get your much-need slumber. We don't want you to be humpy grumpy, right?
---
6

If I Have to Tell You One More Time...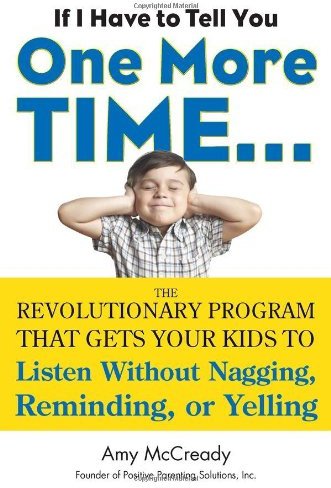 The title is a mouthful, but Amy McCready promises that after you read this, you won't have to scream again to make your children do something. These days, McCready also offers free webinars via her company, Positive Parenting Solutions. She likewise offers online classes for a little over 200 dollars for a lifetime access to various videos and tips to help you understand your children and in the process, understand yourself too.
---
7

The 5 Love Languages of Children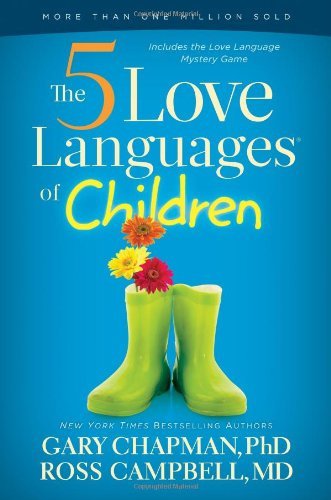 Children are made up of different cells and tissues; they're also made up of different emotions and feelings. That's why you need to know that children have different love languages so you don't get upset if your little girl doesn't hug you that much or doesn't kiss you often. Knowing your child's love language will help you in addressing her needs better.
Any more books you want to add to this list?
More
---
Comments
Popular
Recent