What You Should Know about Postpartum 👶🏻 Depression 😔 ...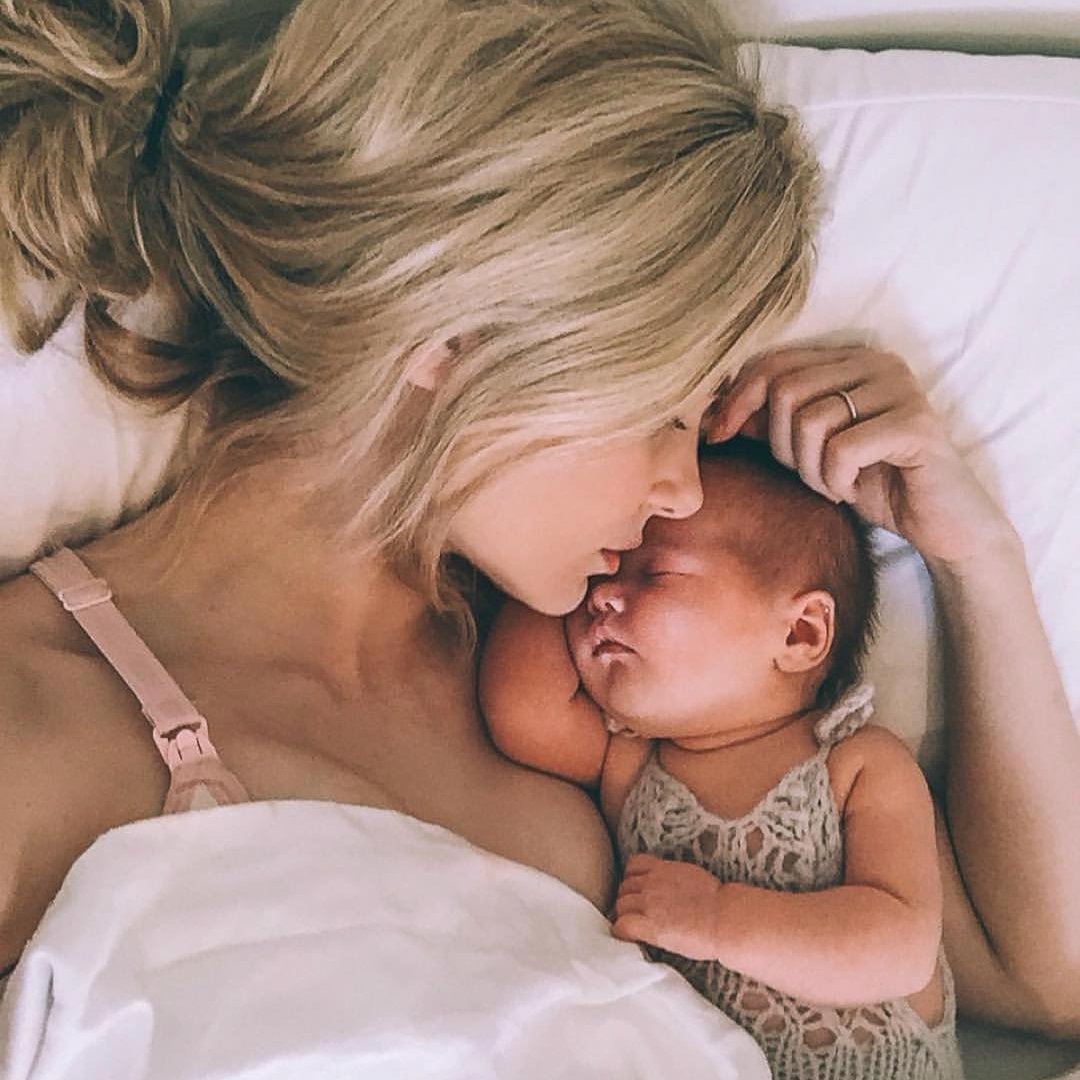 If you are pregnant or have just had your baby, here's what you should know about postpartum depression.
About 1 in 7 women experience postpartum depression, or PPD, and half of those diagnosed are experiencing their first episode of depression. Further, about half of these woman also experienced PPD symptoms during pregnancy. Different birth experiences play a role in postpartum mental health issues, although, this link is not always documented. Regardless, research is lacking in this area. Postpartum depression impacts the bonding experience between mother and child and creates a difficult transition time for the mother. Postpartum depression can affect the partner, if involved, making support for the mother more difficult.
In any case, understanding what you should know about postpartum depression can help you enjoy the early days with your baby and can even save your life.
1.

Symptoms of PPD

What you should know about postpartum depression starts with the symptoms. Signs of PPD include depressed mood or severe mood swings, excessive crying, difficulty bonding with your baby, withdrawal, loss or unusual gain of appetite, insomnia or sleeping too much, overwhelming fatigue, reduced interest in activities once enjoyed, intense irritability, fear of not being a good mother, feelings of guilt and inadequacy, diminished ability to think clearly, severe anxiety, thoughts of harming self or baby, and recurrent thoughts of death or suicide. If you experience any of these after your baby is born, see a doctor ASAP.
2.

Postpartum Depression is Scary and Serious

Sadly, many women do not get the help they need after having a baby. While more and more medical staff are checking in on women about their mental health after they give birth, some women fall through the cracks or are embarrassed to talk about what's going one.
3.

What Can Be Done?

First, motherhood is hard! And becoming a mom is such a big change! There are ways to deal with postpartum depression that can help you get back on your feet:

- ensure you are getting enough sleep

- eat nutritious meals

- find supportive people to be around

- take a break from baby from time to time

- lifestyle changes such as exercise, yoga, and meditation can also be helpful.

It is also very important to talk to your doctor. She can refer you to someone, such as a therapist, who you can start seeing if you need a little more help. Talk therapy is a found to be a helpful treatment tool for women who are dealing with postpartum depression.

Postpartum depression is a serious mental health issue that should be taken seriously. Mental health can hold a lot of stigma, but it's important to have these conversations so we can be healthy and our children can be, too. You've got to take care of yourself if you want to do a good job of caring for your baby. See your doctor if you think you might be suffering from postpartum depression.

{{#comments_count}} Show Commnents ({{comments_count}}) {{/comments_count}}