7 Product Recalls for Your Kid's Safety ...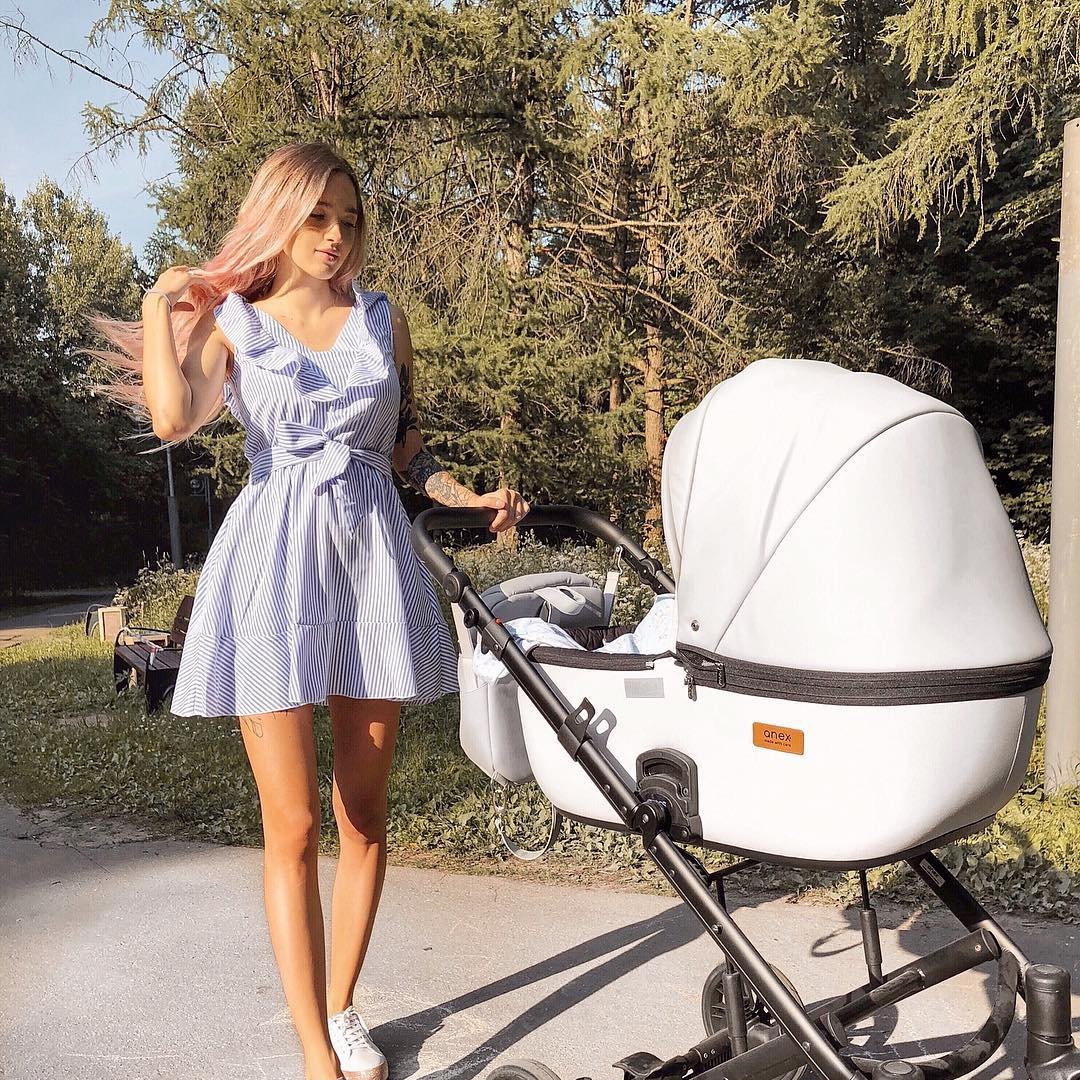 There are so many toys and products we buy for our children each year and it can be difficult sometimes to keep up with all of the lastest recalls for your** kid's safety**. For one product it may be something that is a choking hazard, while other products can be toxic and cause health problems. Are you aware of all of the recalls there are with toys, strollers, beds, and even jewelry for children? Here are 7 Product Recalls for your Kid's Safety that you should know about...
1.

Pacifier Recall: Choking Hazard for Kid's Safety...
Photo: Parents.com
Pampers brand pacifiers were recalled back in April of this year because they could be a chocking hazard to little ones. To protect your kid's safety make sure they are no longer using these "Stage One" pacifiers that come in pink, yellow, and blue. If you still have one of these pacifiers in your home contact Key Babyabout getting a refund.
2.

Bathtub Toy: Laceration Hazard for Kid's Safety...
Photo: Parents.com
This cute little bathtub submarine looks like it would cause no problems, but last October it was recalled because of a laceration hazard that could be a concern for your kid's safety while taking a bath. There is an intake valve on the bottom side of this adorable submarine that might suck up loose skin. You can contact Munchkin Inc. for more information about getting a refund or replacement toyfor your child.
3.

Bowling Game: Toxic Hazard for Kid's Safety...
Photo: Parents.com
Although Disney'sname is on this Toy Story bowling game, they are not the manufacture who used lead paint and caused a recall in May of this year to protect your kid's safety and health. You may think this wouldn't be a problem, but kids love to put their mouths on everything, so make sure to contact G.A. Bertmenian and Sonsto get a free replacement set.
4.

Infant Carrier: Falling Hazard for Kid's Safety...
Photo: Parents.com
This recall of the Cybex 2 Go** infant carrier was made last June in 2010 but sometimes we're so busy and we don't pay attention or hear about a **recall until it's too late. Before your shoulder strap slider buckle breaks and causes your babyto fall out of the carrier, stop using it and contact Regal Lagerfor a replacement carrier. Your kid's safety is worth the few moments it may take to fill out some paperwork for a refund or replacement.
Continue Reading...
5.

Baby Rattle: Choking Hazard for Kid's Safety...
Photo: Parents.com
When you look at these funny looking monkeys you might wonder what the hazard would be; they look soft, adorable, and kid friendly, so what could be harmful to your kid's safety? Well, the cute little pom-poms on the monkey's heads are a choking hazard if they become detached and since these are rattles that double as a wristband your little ones will probably be putting it in their mouths. For a full refund contact the store where you made the purchase or the product's company Midwest-CBK.
6.

Bracelet: Toxic Hazard for Kid's Safety...
Photo: Parents.com
Little girls love jewelryjust like their mommies and what better place to get some cute costume jewelry than Claire's. However, last year there was a recall on this charm bracelet that was sold at their stores. The metal of the bracelet was found to have contained high levels Cadmium, which could be a toxic hazard to your kid's safety and health. If your child happens to have this product please contact Claire'sfor a refund or replacement item.
7.

Pottery Barn Doll: Choking Hazard for Kid's Safety...
Photo: Parents.com
Here we have another adorable toythat can possibly cause a hazard to your kid's safety, can you imagine what it takes to make these toys and run them through safety tests. Early last month these cute dolls from Pottery Barn kidswere recalled after a child had managed to choke from the hair that is made in loops on the doll's head. This doll, Audrey has a head band attached to her head and the other dolls Chloe and Sophie have the looped hair, they are asking parents to remove the headband of Audrey and cut the loops of the hair of the Chloe and Sophie dolls. Contact PBkidsfor more information on a refund or replacement doll.
Before you give your child a new toy or product remember to check it out and look it over for anything that may become harmful to your kid's safety. Whether it's something as sweet as a baby doll or something they are playing in the bathtub with, do your research online and check for any recalls before giving it to your children. Some of these recalls may be from last year, but you might have something that was recalled that you haven't been made aware of. For your kid's safety and the safety of other children, listen to the news and keep others informed when you hear about a recall.
Have you had any problems with products that have been a danger to your kid's safety?
{{#comments_count}} Show Commnents ({{comments_count}}) {{/comments_count}}