18 Perfectly Classic Halloween Costumes for Kids ...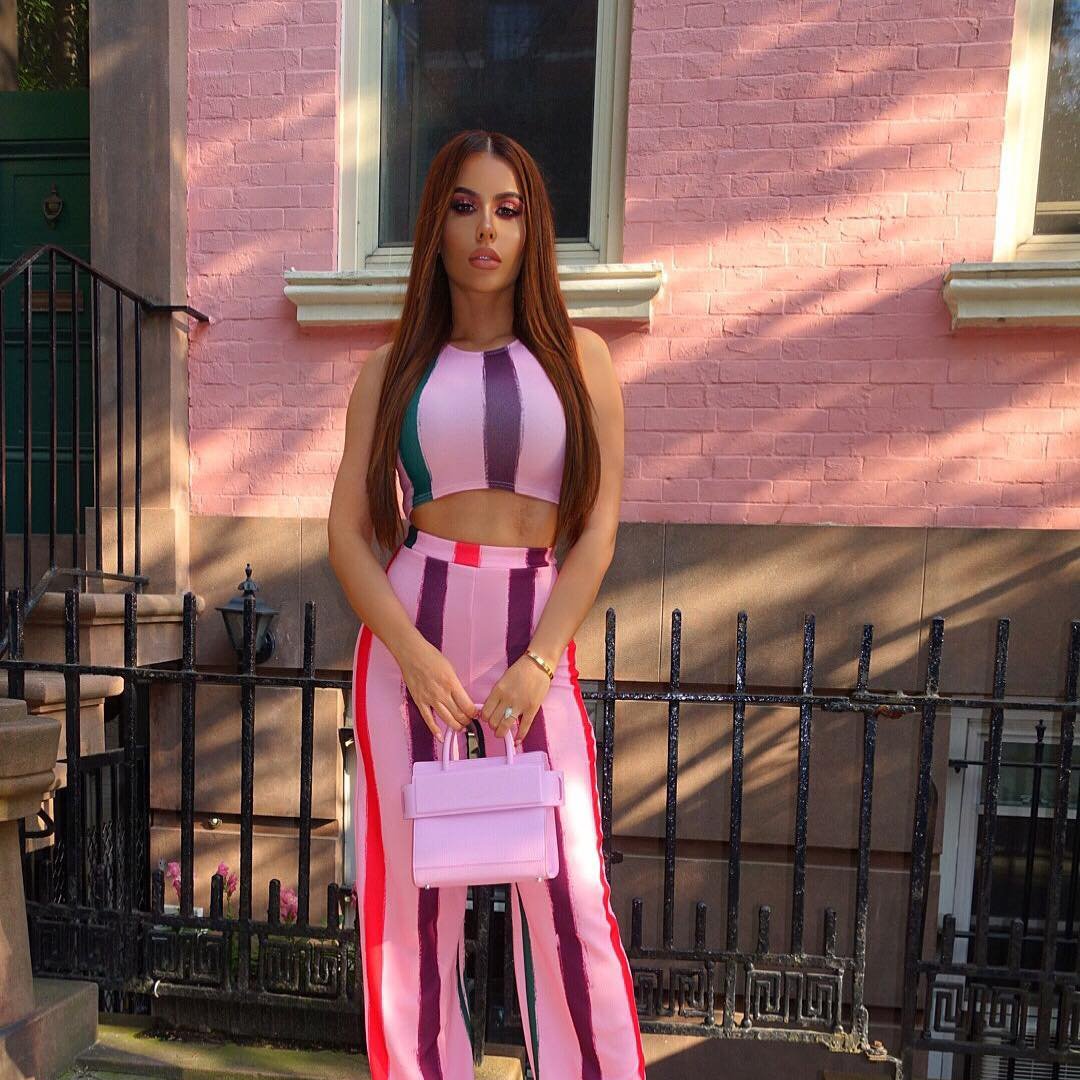 Are you looking for classic Halloween costumes for kids? Every Halloween children enjoy dressing up and going door-to-door collecting candy. Before the festivities can begin,children must choose the right costumes, but sometimes it is hard to come up with that perfect Halloween costume idea. If your child is anything like mine, the talks of what to wear for this Halloween started right after getting home from trick-or-treating last year. Even though your child may have many great ideas on what they want to be for Halloween they may have trouble coming up with the perfect costume or narrowing down the choices. Make this year a little easier by checking out this list of classic Halloween costumes for kids.
Can you think of a more classic Halloween costume for kids? You can go Charlie Brown style on this and just cut a couple of holes in a white sheet or look for something more detailed. I personally am a huge fan of the Charlie Brown ghost costumes.
Witches are always a Halloween favorite. Your little girl's witch can be gnarled with warts and a large nose or a little sassy with a cute outfit and wonderful makeup. That's the fun of Halloween; you can put your own spin on classic Halloween costumes for kids.
I always find baby pumpkin costumes so adorable. Of course there are plenty of pumpkin Jack-o-Lantern costumes available for older children too. This look is a simple and classic Halloween costume for kids.
Do you have a little girl? If you do I'm sure she already dresses up like a princess a majority of the time. I have a little girl too. Some costumes I cringe at the prices, but with a princess costume I don't mind spending the extra money because I know it is going to get worn many more times.
Looking for a classic Halloween costume for kids you can make at home? How about a scarecrow? I think a scarecrow costume would be very simple to make. All you need is a plaid shirt, pants, and a floppy hat. Add some straw and you are done.
Do you like clowns? Adult clowns creep me out a little bit, but little kid clowns are awesome. I love the bright colors, fun clothes, and crazy hair. If you want a classic Halloween costume for kids try a clown.
Zombies have been quite the craze lately. The idea of zombie costumes has been around for a long time. If you wanted to create this look at home without buying a costume it would be simple. Just rip up some old clothes, make them look dirty, and add some creepy makeup.That is all you need for an amazing zombie costume.
I love vampires. I don't suggest going the Twilight route and making your little vampire sparkle in the light, but if that is your thing go for it. My favorite part of this classic Halloween costume for kids is the makeup. Create a perfect vampire face with some interesting contouring, dark eyes, and blood red lips.
Ballerina is another girls' classic Halloween costume. It's also another easy one to put together, plus your child can wear it over and over again at home. All you need for a ballerina costume is a pair of tights, a cute tutu, and a simple leotard. Of course if you daughter takes dance you can use one of her dance recital outfits for Halloween. Complete the look by pulling the hair up into a bun and add a tiara if you wish. What could be more precious than that?
Is your child a natural rock star at heart? If so, why not let that rocker image shine through this Halloween? A little leather jacket, ripped jeans and spiked hair complete the rock star look.
Who doesn't want to be a ninja? If I didn't have to uphold my image of a mature respectable adult I'd walk around as ninja every day. Even better, I'd carry around ninja stars and sling them at people who make me mad. Don't worry; I wouldn't try to hit them. I just want to shake them up a little. I bet your child would love to be a ninja this Halloween too.
Chances are your child has a favorite super hero. Fortunately the costume stores are filled with super hero classic Halloween costumes. Let your child pick out his or her favorite and have a great Halloween.
Just like super heroes, your child probably has a favorite cartoon character as well. Sponge Bob, Dora, and Disney characters are just a few popular cartoon characters your child may be interested in dressing up as on Halloween. Find out which one they like best and choose that as this years Halloween costume.
Cat, dogs, cows, ducks, little chickens, they all make incredible classic Halloween costumes for children. Did you have a favorite animal you dressed up like on Halloween? I once seen a baby dressed as a skunk for Halloween. Words can't describe how adorable that little stinker was.
Think little girls look absolutely gorgeous dressed in long white dresses, wings and a halo? What a great costume to bring out their sweet and innocent side!
For every sweet little angel there has got to be a little devil! It takes a special kid to pull off a devil costume. Don't worry, dressing your kid as a devil doesn't mean you think he is devious. It's just a fun and classic Halloween costume for kids.
I remember dressing as a cowgirl one year for Halloween. I already owned a pair of cowboy boots so putting together the rest of the costume was a cinch. Consider dressing up your little one as a cowboy or cowgirl too if they already have the boots.
Thank you Jack Sparrow for bringing back all of the pirates for Halloween. I find pirate costumes to be so much fun and adorable on boys and girls. There are so many variations of this classic Halloween costume. You are sure to find one that is unique for your child.
Halloween is a time for fun and creativity. Even when choosing a classic Halloween costume for kids you can use a little imagination and put your own spin on the idea. What are some ways you would update a classic Halloween costume? Are there any ideas you want to add this list?
Top Image Source: lehi-ut.gov
{{#comments_count}} Show Commnents ({{comments_count}}) {{/comments_count}}