7 Kids Habits You Should Break ...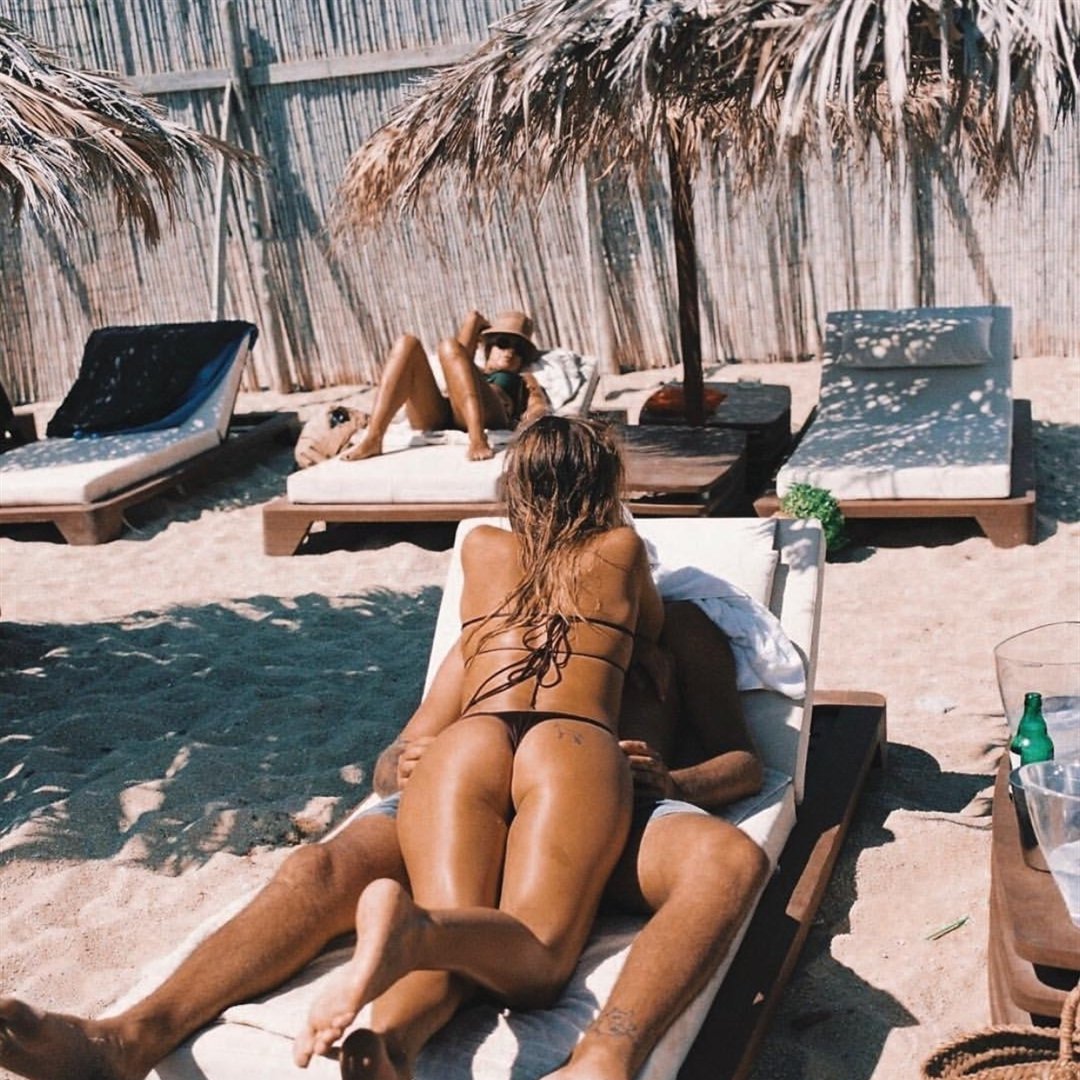 I spent the last week at a conference discussing which kids habits you should break – and exactly how to break them. How many bad habits does your child have? It seems many parents and carers experience the same habits, but have no idea how bad they really are, or what to do to fight them. Here are the kids habits you should break and get to work battling – and the best way to get results.
Whether there is a noticeable difference after your child consumes sugar or not, this is one of the top kids habits you should break. Many snacks and drinks aimed at children are full of sugar, even in snacks such as granola bars. Not only is sugar a leading cause of obesity, but it's addictive, making it very difficult to give up. Swap sugary snacks for low-fat milk or water with a dash of fruit juice, and try whole foods such as apples or Greek yoghurt for snacks.
Do you have a time limit for how long your child can watch TV each day? How about play on the computer, or use an iPad or mobile phone? There's a whole variety of studies into how too much screen time can affect development, including organizational skills, attention spans and poorer sporting ability, but there's rarely much guidance on what constitutes too much. Try cutting down time spent in front of any type of screen to around two hours a day, and keep it to an absolute minimum for children under two.
When was the last time your child played outside? A study by the American Academy of Pediatrics found that half of all children got no time outside every day, and this has a detrimental affect on motor development, mental health, Vitamin D levels and vision. Aim for 60 minutes outside per day, doing something such as walking to the park, going on a bike ride, playing Frisbee or exploring the garden.
Does your little one eat in the morning? I'm very bad at remembering to have breakfast, and it seems the problem is growing in children, too. Whether they are still sleepy, not hungry yet or saving calories, skipping breakfast can have negative effects. The Academy of Nutrition and Dietetics found that children who have breakfast are less irritable, more alert, pay more attention and get better test results. Those who skip breakfast are also more likely to be overweight.
Children build 90% of their adult bone mass before they reaching 17 years old, so their calcium intake is vital. Too little and your child risks bone weakness, fractures and conditions such as osteoporosis. So it's concerning that a recent study showed that only 1 in 10 girls and 1 in 4 boys get enough calcium in their diets. Before the age of eight, children need 1,000mg of calcium per day, and 1,300 afterwards. Meet that target by introducing milk as a drink, providing low-fat dairy snacks and serving leafy green vegetables such as kale.
So she loved carrots yesterday but won't touch them today? It might be standard toddler behavior, but it's still very annoying. Don't force the issue, but leave the food out if possible, so your child can change her mind. Present new foods up to ten times, to give your child a real chance to get to know and like it, before you concede that they don't like it.
For almost a whole year, my sister only ate red foods. Nothing else would pass her lips. She'd vary between her happy, calm toddler persona, but without touching any food that wasn't red, and screaming herself into a fit if anyone suggested she eat something green, or yellow, or blue. Luckily, food habits like this do pass. If it's something fairly normal, such as a certain color or texture, try to honour it. If your child suddenly decided only crisps are acceptable, you might need to put your foot down. Offer the food, and take it away after fifteen minutes, even if nothing has been eaten. Then let your hungry child eat at the next meal.
Analysing which kids habits you should break really highlights how important the right diet is – it's not just short-term issues that will arise if you miss out minerals, or skip fruit! I'll definitely be having a look at my own eating habits, as well as the little ones'. Which children's eating habits do you find most taxing? I'd love to know!
{{#comments_count}} Show Commnents ({{comments_count}}) {{/comments_count}}