3. Shoot Her Occasional Texts or Answer Her Phone Calls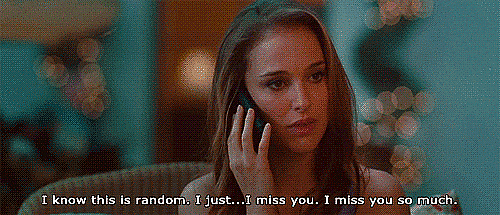 Moms do worry about their kids. And when they're not worrying, they at least like to be informed or assured that everything is okay, and that their kiddos are safe, happy, and unharmed. So shoot her the occasional text or take a minute to answer her phone call. I promise it will mean the world to her.
Remember Special Holidays and Birthdays
Explore more ...