4. 20 Years from Now, when Your Kid Recounts the Origins of Her Name, Will It Be a Happy or Funny Story, or a "here's Why I'm in Therapy" Story?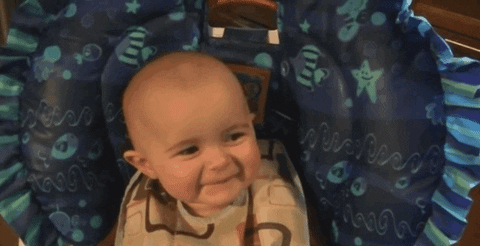 You want your child to be proud of their name. That's why you have to pick something that you know they'd love.
What's your favorite baby name?
22 Fun at-Home Activities to do with Your Boyfriend 💏 💕 ...
Explore more ...