7 Fun Ways to Keep the Kids Entertained on a Holiday ...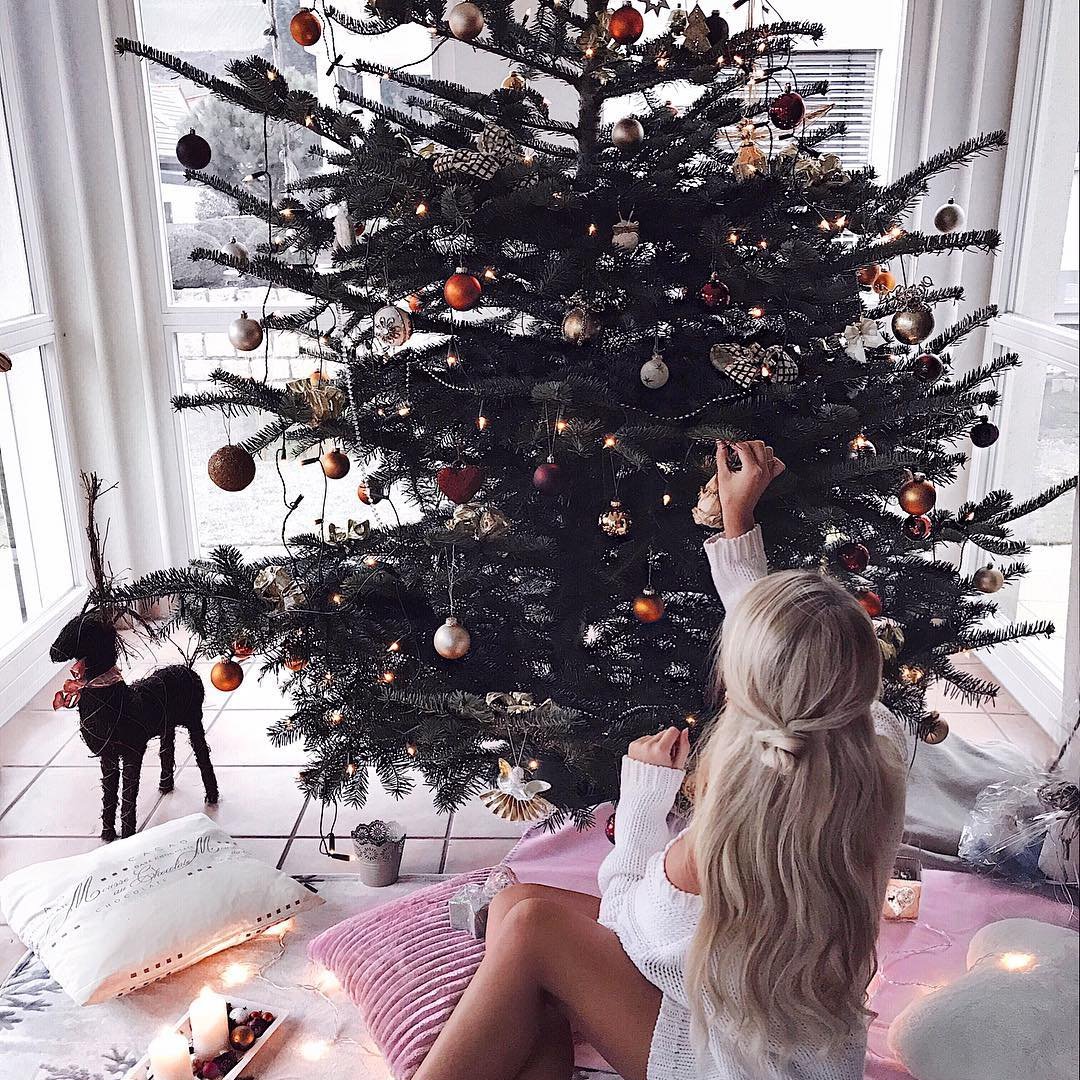 How to Keep Kids Entertained during a holiday has bamboozled parents for years. Those long breaks -- summer, the winter holidays, spring break, etc -- are fun for the kids and it's great to be able to spend time with them ... but once the novelty wears off for them, then it's vital to know how to keep kids entertained. They get bored and irritated, you get frustrated, and that's no fun for anyone! Parents often have trouble keeping their children from becoming bored on a holiday or long break from school, but it doesn't have to be that way. If you need to know how to keep kids entertained, then here is a list of 7 fun ways to keep them occupied and having fun on a holiday.
If you ever wondered how to keep kids entertained, just think back to when you were a kid. What things did you like to do? I bet building forts was one of them. Grab blankets, pillows and chairs and let the kids transform your living room or their bedroom into a giant fort. There are so many possibilities for countless imaginative games after it's built!
Crafts are another great idea to consider when figuring out how to keep kids entertained during a break from school. The internet is full of fun crafts for kids of all ages. Consider the time of year and upcoming celebrations when picking an arts and crafts activity.
This is a fun idea for the whole family. Create a list of items to collect around the house. The list can include exact items, such as one straw, or a description, like something green and made of paper. Have your children work together as a group or compete against each other.
Some parents suggest cleaning as an answer to how to keep kids entertained while home from school. Sure it doesn't sound like too much fun, but you can make cleaning exciting. Set a timer and see how much work can get done in 5 or 10 minutes. See who can pick up 20 pieces of trash first.
Is there a movie the kids have wanted to see? Watching a movie is a great idea when you're working on how to keep kids entertained. Let the kids pick out a movie of their choice and pop a large bowl of popcorn. Grab a few cozy blankets and get comfortable on the couch.
What better way to keep the kids entertained than a dance party? Choose a theme, such as 80s, Hollywood, Wacky, or Pajamas. Everyone should pick out clothes to match the theme and then gather together so you can all dance the day away. Invite friends over for even more fun.
Finally, if you are still wondering how to keep kids entertained during a holiday, it is time to break out your favorite board games. Chances are you have several of these games in your home. Spend the day playing different games and bonding with your children.
It doesn't take a lot to learn how to keep kids entertained when they're out of school. Vacations and school breaks are a great way to get extra quality time with your children. You just have to keep them occupied, and make sure their imaginations are stimulated. The best tip on how to keep kids occupied is to pay attention to what they like to do, what they find fun, their favorite hobbies, and so on. Which of these 7 Fun Ways to Keep the Kids Entertained on holiday will try? Please share your ideas for more tip on how to keep kids entertained.
Top Image Source: weheartit.com
{{#comments_count}} Show Commnents ({{comments_count}}) {{/comments_count}}