7 Easy and Fun Outdoor Activities for Kids ...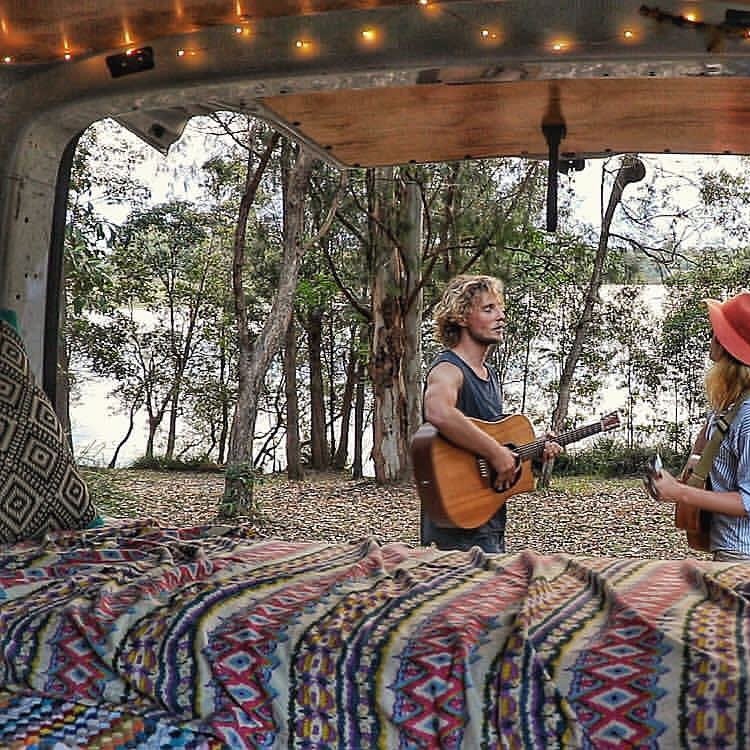 After a long, cold winter, I am sure that you and your children are just itching to get outside and start enjoying some outdoor activities for kids. I know that my son and I are. In fact, he asked if he could go out and play yesterday (still a bit too cold). A lot of parents think that they have to spend a ton of money in order to keep their kids entertained, but that couldn't be further from the truth. Put away the technology and all of those expensive toys and get back to basics by enjoying these outdoor activities for kids.
Yep, a good old game of toss is one of the many excellent outdoor activities for kids. Kids can go outside and toss a ball amongst themselves, or you can get out there and toss the ball with them. You can use a bigger ball and kick it about, too. This is a great way to get some exercise and enjoying being outside.
That little round disk can provide tons of inexpensive entertainment in the Great Outdoors. Kids can just toss it back and forth to one another, or they can make up a game, like the last person to drop it wins. This activity is great for the older bracket of kids.
Get your kids to help you with the gardening when the weather gets warm. Most kids love to get dirty, and this is a great opportunity for you to teach them about plants and gardening. You can also review colors and the lifecycle of a plant. This also a wonderful opportunity for hands-on learning.
Make up a list of clues that relate to items found in nature and let your kids go on a hunt to find the items. You can include things like rocks, twigs, leaves, acorns, pinecones, and so forth, on your list. Your kids are sure to love the excitement and adventure that comes from this activity.
Again, this goes along with the idea that most kids love to get dirty. A sandbox and a few simple toys are sure to provide your little ones with hours upon hours of entertainment in the Great Outdoors. True, you have to spend a bit to get the sandbox, but the reward is so great.
You don't need to have a pool for your kids to enjoy playing in the water. Get out the house and set up a sprinkler, put out bowls filled with water and give your kids water squeeze toys. They are sure to have a blast getting soaked and keeping cool.
Just because the sun sets doesn't mean that you can't still enjoy being outside. Set out a blanket and lay down with your little ones and gaze up at the stars. Look for shooting stars and discuss the constellations. There's so much wonder in the sky that is sure to delight your kids.
Looking forward to spending some time outside with your kids enjoying the warm weather? What are some of your kids favorite things to do outside when the weather starts to get warm and they can really enjoy being outside again?
{{#comments_count}} Show Commnents ({{comments_count}}) {{/comments_count}}