8 Games You Can Play with Your Kids ...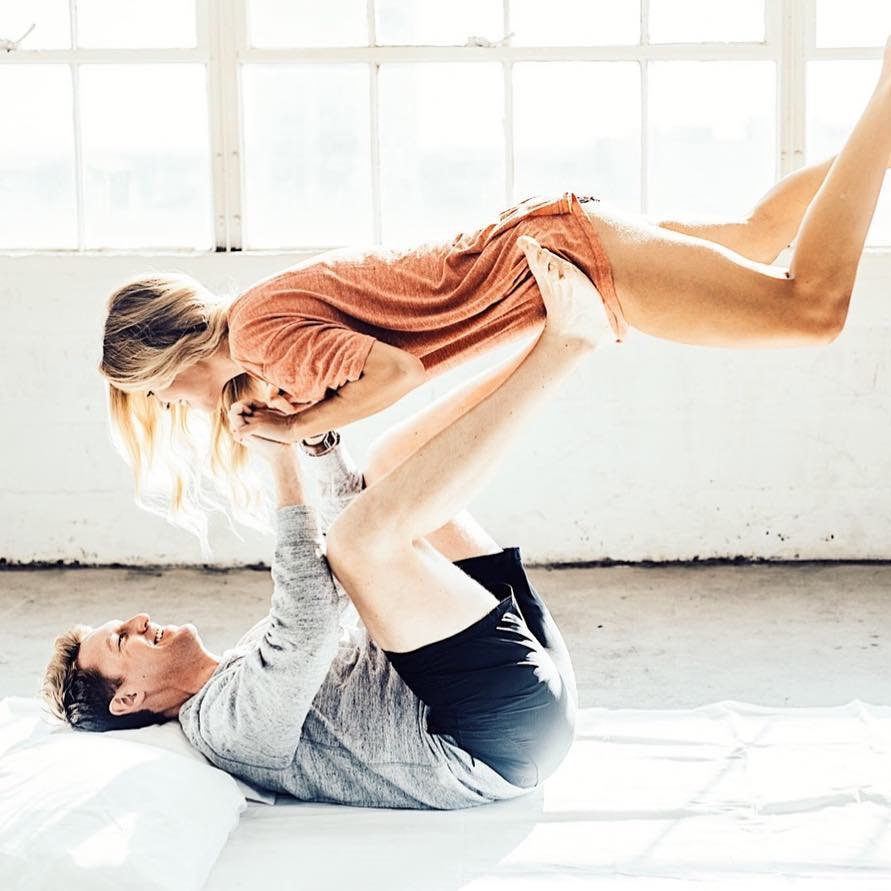 Finding activities the entire family can do together can be difficult. However, whether your children are young kids, tweens, or even young teens, chances are there are certain games they'll secretly or openly enjoy playing with the same family. From sports to board games to creative options, you can all get together and have a good time. Check out these games you can play with your kids and see if you can incorporate them into your family time.
I hate basketball – technically. I don't like playing the proper game, but I love just shooting baskets. As a kid, my mom, dad, and I often played games like HORSE out in the driveway. This game is low pressure, it actually really encourages creativity (I was a master of the backwards underhanded granny toss), and it's great fun for the entire family.
I know older kids might grumble about this being lame, but many of them may still get into it. Younger kids will have a great time, because there is literally no end to the possibilities here. You can do absolutely anything, you can pretend anything, and everyone can get involved.
Again, kids of every age group can play this classic, because younger kids can be put in charge of playing banker, which can also help their counting skills. I still love Monopoly, especially when I'm hanging out with my family. If you have a lot of time, this is a great way to spend it together – but watch the competitiveness, because this game sure encourages it!
Scavenger hunts are tons of fun for everyone – and I apologize for the cheese-rhyming there, it was actually accidental. Anyway! You can make up your own or find one ready made, separate into teams, and start searching.
There are often better games to play than video games when the whole family is involved, but now, since there are so many physical games, this can actually be a great option. Heck, you can find the video versions for lots of board games, for that matter. To get physical even when the weather isn't conducive to it, there are lots of games the whole family can play.
This board game is one of my favorites, because I'm a word-geek. Contrary to what you might be thinking, younger children can also play this game. If they are learning to spell, it can be a great opportunity for them to practice. Everyone can just keep their words smaller and simpler.
Although this might seem cheesy, just think back to all the fun you used to have when you played this. It's still an ideal rainy day game and, again, it's great for kids of all ages. It also gives everyone an opportunity to be activity, but there are obviously still cool down periods.
Whether it's Old Maid, Go Fish, hearts, spades, pinochle, or poker, there are tons of card games that are great for families. There's War or, if you want to get serious, the family can play poker for pennies – or candy, which is always fun. You can also find lots of books that explain how to play many different games, and often have family friendly variations.
I still enjoy game nights with my family when I visit my parents. Our favorite is Scattergories and has been since I was a kid. What's your favorite game to play with your family?
Top Photo Credit: Dave-T
{{#comments_count}} Show Commnents ({{comments_count}}) {{/comments_count}}